Dutch Police Arrest Frenchman Suspected of Planning Attack in France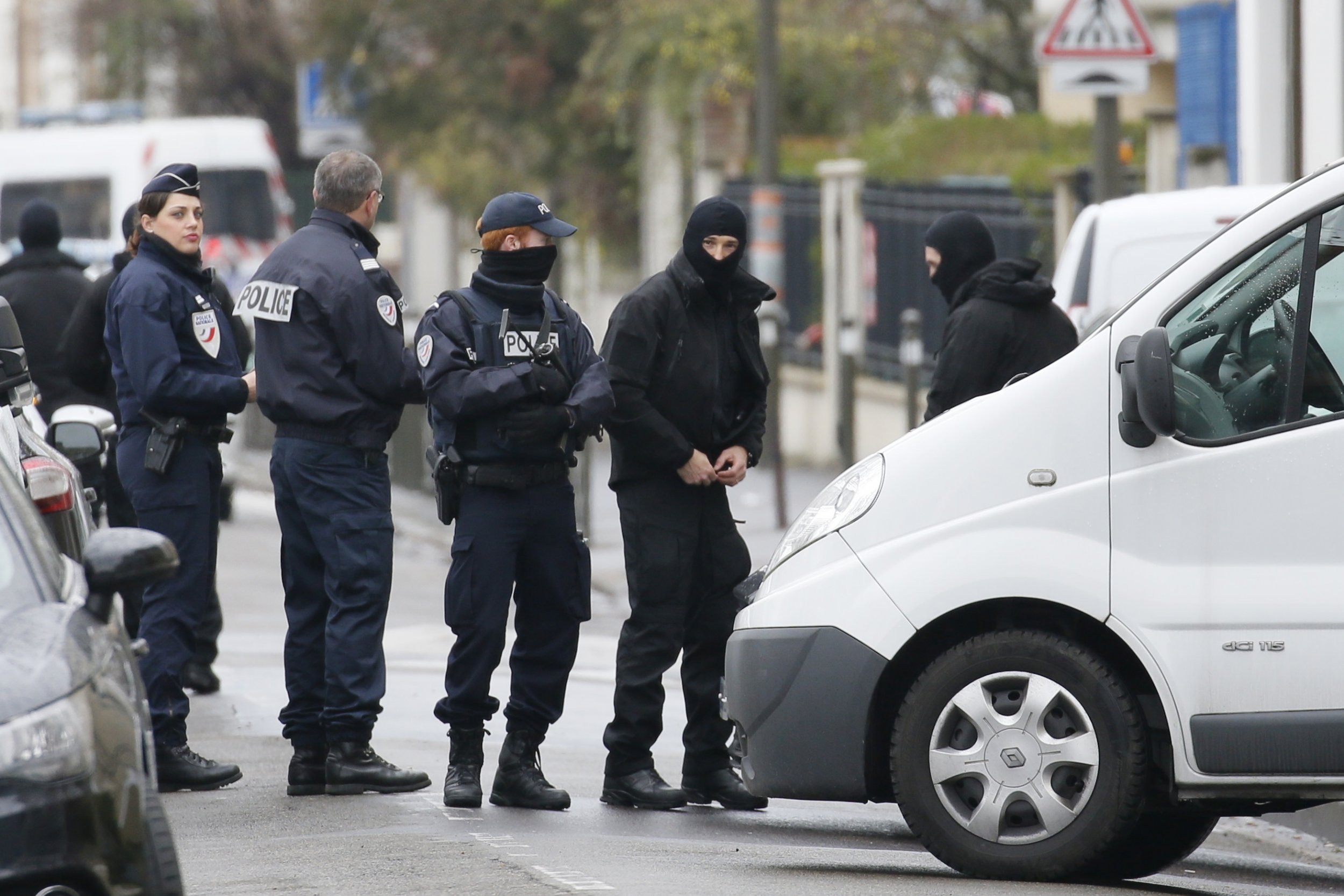 Dutch police have arrested a French national, suspected of being an accomplice in a new plot to orchestrate an attack on French soil, national daily newspaper Le Figaro reports.
The 32-year-old man, identified as Anis B., by the French press, is suspected of plotting to hit his home country alongside Reda Kriket, a 34-year-old with links to the group of jihadists who killed 130 people in Paris in November. Kriket was arrested on Thursday in a Parisian suburb.
Anis B.'s details were found after a search of Kriket's Parisian apartment and his number was also in Kriket's phone, French national daily newspaper Le Monde reports.
He was born in Montreuil, in the impoverished Parisian suburb of Saint-Denis and lived in Val-de-Marne. The Dutch prosecutor said the man will be handed over to the French authorities "shortly."
Newsweek subscription offers >
The arrest of the Frenchman took place in the city of Rotterdam's West district, after an investigation led on France's request.
French Interior Minister, Bernard Cazeneuve, welcomed the "arrest in the Netherlands" made possible by the "intelligence work and investigation" and "cooperation with our European partners," in a televised broadcast on Sunday night.
This came after France claimed to have foiled an attack on French soil at "an advanced stage" on Thursday with Kriket's arrest. France remains on high alert after the attacks in November and announced an increased security presence at airports following Tuesday's attacks in Brussels.
Dutch Police Arrest Frenchman Suspected of Planning Attack in France | World