Dutch Queen Maxima's Sister Found Dead of Apparent Suicide in Argentina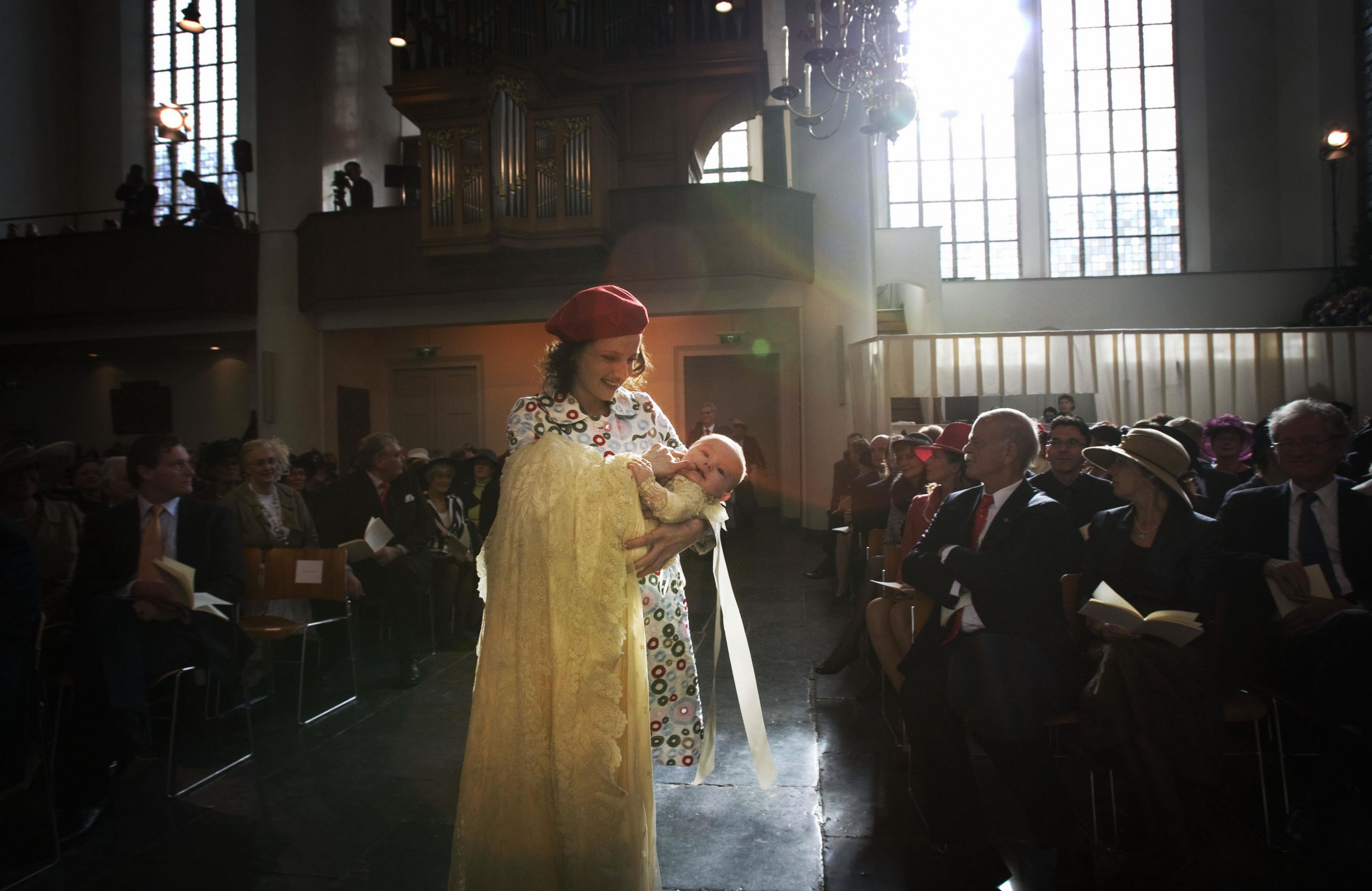 Inés Zorreguieta, the younger sister of Queen Maxima of the Netherlands, was found dead at her home in Buenos Aires, Argentina, on Wednesday night. The 33-year-old is believed to have died of an apparent suicide.
"It is presumed that it was a suicide," a spokesperson for the Dutch government told Argentinian newspaper La Nación. The spokesperson did not elaborate on details.
Zorreguieta, who was a bridesmaid at her sister's wedding to the then Dutch Crown Prince Willem-Alexander in 2002, worked in the Argentinian government as an official in the Ministry of Social Development. Queen Maxima, who was born in Argentina, was "very shocked and very sad" to learn about her sister's death, according to the royal house.
The BBC reported that Maxima canceled upcoming royal engagements, including a state visit to Estonia, Latvia and Lithuania. Her husband, King Willem-Alexander, will carry out the visits next week alone. The queen is believed to be planning to travel to Buenos Aires, according to People.
Zorreguieta allegedly suffered from depression and mental health issues, according to local reports. As well as serving as a bridesmaid at her sister's royal wedding, the 33-year-old was the godmother of Queen Maxima's youngest daughter, 11-year-old Princess Ariane.
Queen Maxima, 47, also has two brothers, Martin and Juan, and three half-siblings, the BBC reported.
According to La Nación, the family has asked that authorities not release information regarding Zorreguieta's death. Additional information will be released through "institutional channels."
Queen Maxima and King Willem-Alexander met in Seville, Spain, in 1999 during the Seville Spring Fair. The Argentina native said she was unaware of her future husband's royal blood when they first met, People reported. The royal couple married in 2002 and have three daughters together.
The queen's father, Jorge Zorreguieta, died in 2017 at the age of 89 due to non-Hodgkin's lymphoma.
Jorge Zorreguieta worked as agriculture minister during Argentina's brutal military dictatorship. His work caused issues in the Netherlands and nearly derailed Maxima's marriage to Willem-Alexander. The Netherland's parliament allowed the marriage but barred Maxima's father from attending the wedding.