Philippine President Rodrigo Duterte Confirms Militant Leader's Son Arrested Over Deadly Bombing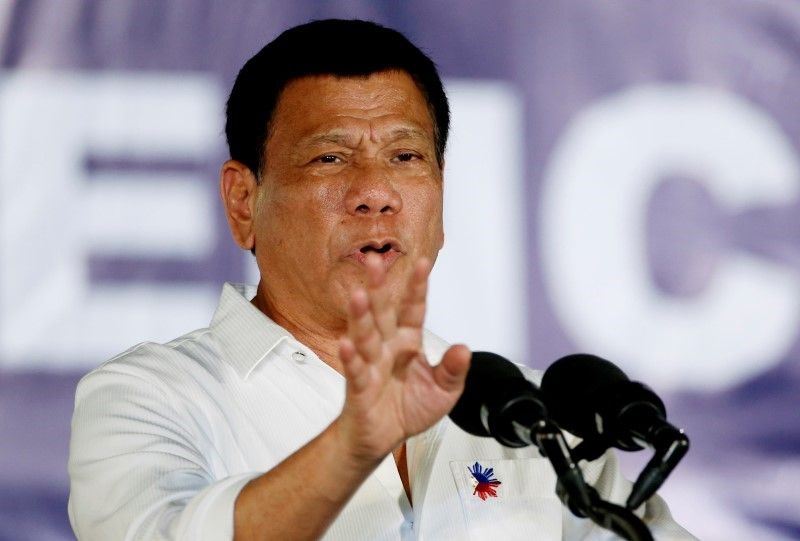 Philippine President Rodrigo Duterte has confirmed the arrest of the son of a leader of the Moro National Liberation Front (MNLF) separatist movement over his alleged involvement in a deadly blast late last year.
Formed in the 1970s, the MNLF has sought to form an independent Islamic state or autonomous region for the Filipino Muslim minority. Former members, under the offshoot Maute group, were accused of orchestrating a bombing in the city of Davao in September 2016 that killed 15 people and injured 70.
Local media had earlier reported that Datu Mohammad Abduljabbar Sema, the son of former Cotabato mayor and MNLF leader Muslimin Sema, was arrested in relation to the blast, with Duterte confirming over the weekend that he was in police custody.
"Those Maute members (involved in the bombings), they have all been accounted for. I've captured them all. One of them is the son of Sema, the Cotabato mayor," Duterte said in a business meeting, CNN reported. "He is now detained in Malaysia."
Duterte did not comment on the extent of Sema's involvement.