White House Defends Trump's Invitation to Rodrigo Duterte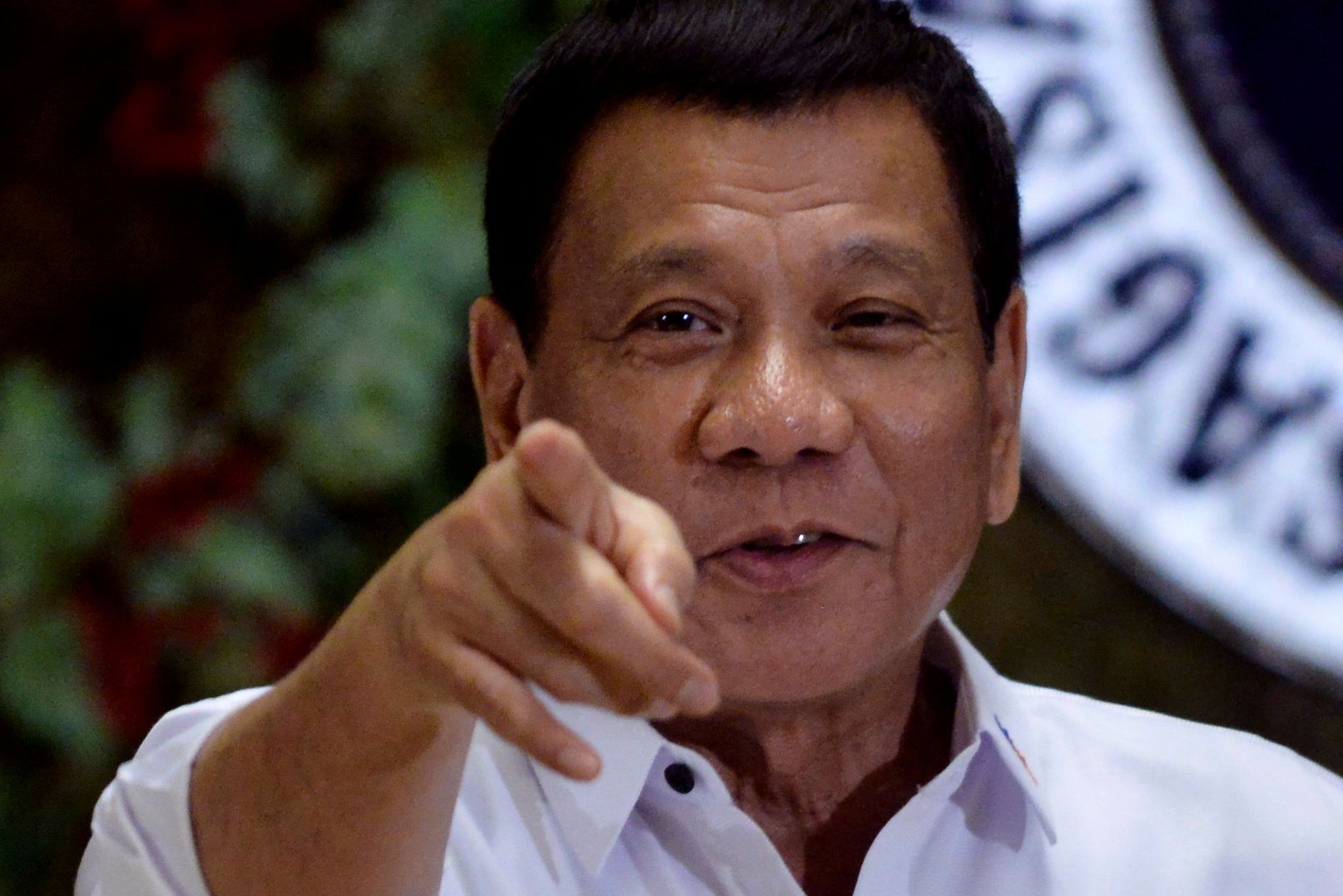 The White House has defended Donald Trump's decision to invite Philippines President Rodrigo Duterte to Washington despite concerns over alleged human rights abuses.
Trump extended the invite on Saturday night, with the White House describing the phone call with the controversial leader as "very friendly," Reuters reported.
The Trump administration said the meeting was necessary as part of a drive to shore up support in Southeast Asia to help combat the threat from North Korea.
"There is nothing right now facing this country and facing the region that is a bigger threat than what's happening in North Korea," White House chief of staff Reince Priebus t old ABC on Sunday morning.
Human rights groups have accused Duterte of supporting extrajudicial killings of drug dealers in his country. Since Duterte began his war on drugs last summer, more than 8,000 people have been killed.
Senator Chris Murphy of Connecticut said on Twitter that the meeting would undermine America's defense of human rights around the world.
"Celebrating a man who boasts of killing his own citizens and inviting him to the White House, while remaining silent on his disgusting human rights record, sends a terrifying message," said John Sifton, the Asia director of Human Rights Watch.
"By effectively endorsing Duterte's murderous 'war on drugs,' Trump has made himself morally complicit in future killings," he added.
Duterte also has a history of making inflammatory remarks about the United States. Last October he told former President Barack Obama to "go to hell" and threatened to break off joint military exercises with America.