Duterte's Police Kill Dozens Just Months After Philippine President Promises Less Deadly War on Drugs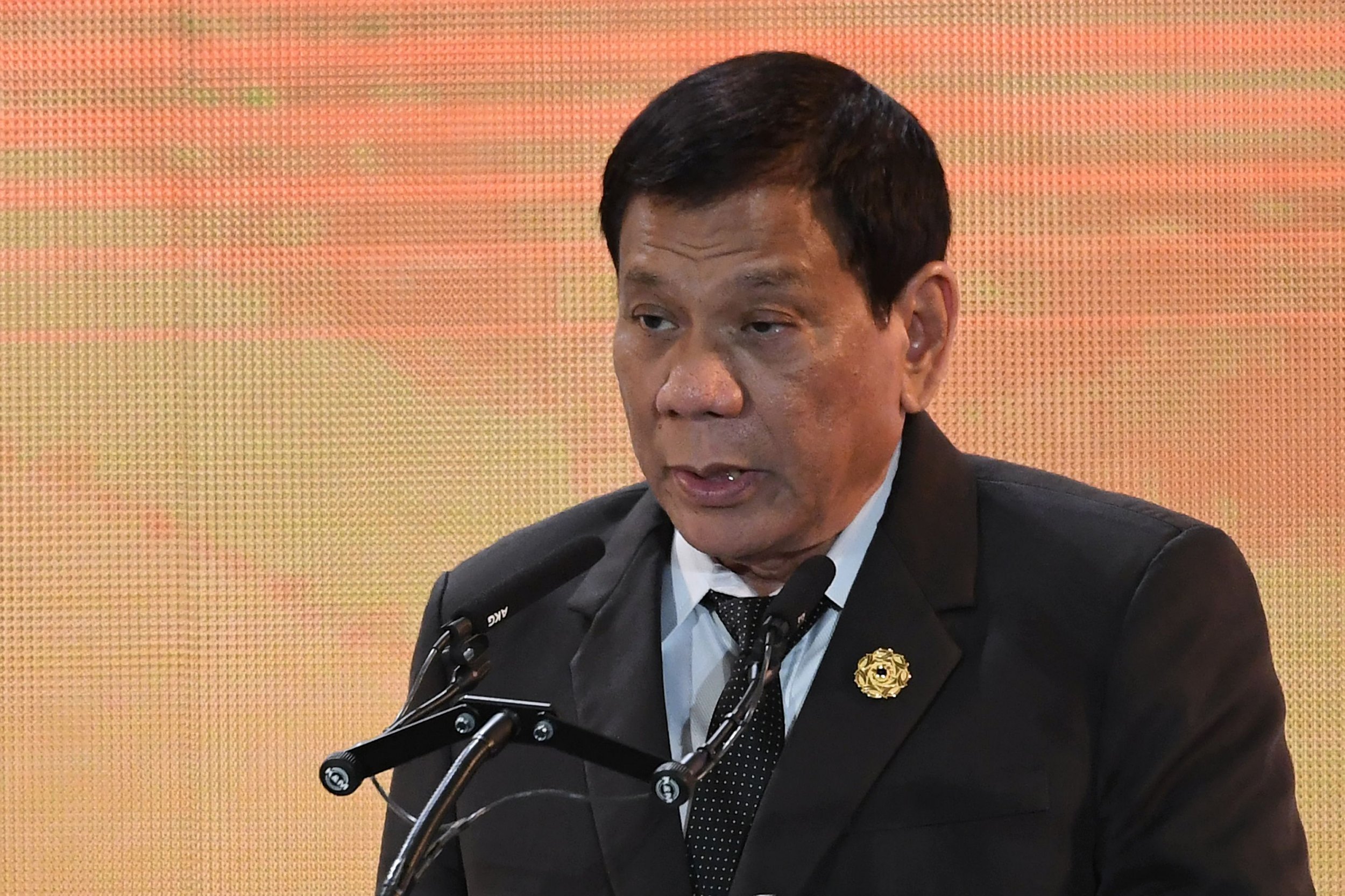 The Philippine national police has killed nearly 50 people suspected of using or selling drugs in the past two months, just months after President Rodrigo Duterte's promised a less deadly so-called war on drugs.
Officials announced on Friday that police had been responsible for the deaths of 46 people between December 5, 2017, and Thursday. In addition, cops had conducted 3,253 raids, leading to the arrests of an unspecified number of "high-value targets," The New York Times reported.
The figures are the first to be released since Duterte resumed a police crackdown on illegal narcotics in December. Before that, the Philippine Drug Enforcement Agency was put in charge of the war on drugs after police killed three teenagers and lied about their deaths, which sparked mass protests and a senate investigation.
After the killings in October, Duterte said he planned to shift his strategy away from users to focus on the "big fish": suppliers and networks.
Duterte has pledged to kill every drug dealer and user in the Western Pacific country, waging war on the impoverished inner city. It is unknown how many people have been killed since the war was launched in 2017, though the government maintained the number was fewer than 4,000. Last week, Human Rights Watch, an international rights advocacy group, estimated the figure to be more than 12,000.
Philippine cops do not count among the dead the hundreds of victims killed, attributing their deaths to vigilante groups. When victims are found with cardboard signs strung around their necks, this indicates they were involved with drugs.
The government disputed the accuracy of Human Rights Watch's death toll and demanded that the organization issue an apology. A representative from Human Rights Watch defended its estimate.
President Donald Trump has praised Duterte, applauding him for doing an "unbelievable job" in the fight against illegal drugs.