Off-duty Cop Hit by Car Fleeing Crash Scene Clings to Hood for a Mile at up to 80 Mph—Still Calls for Help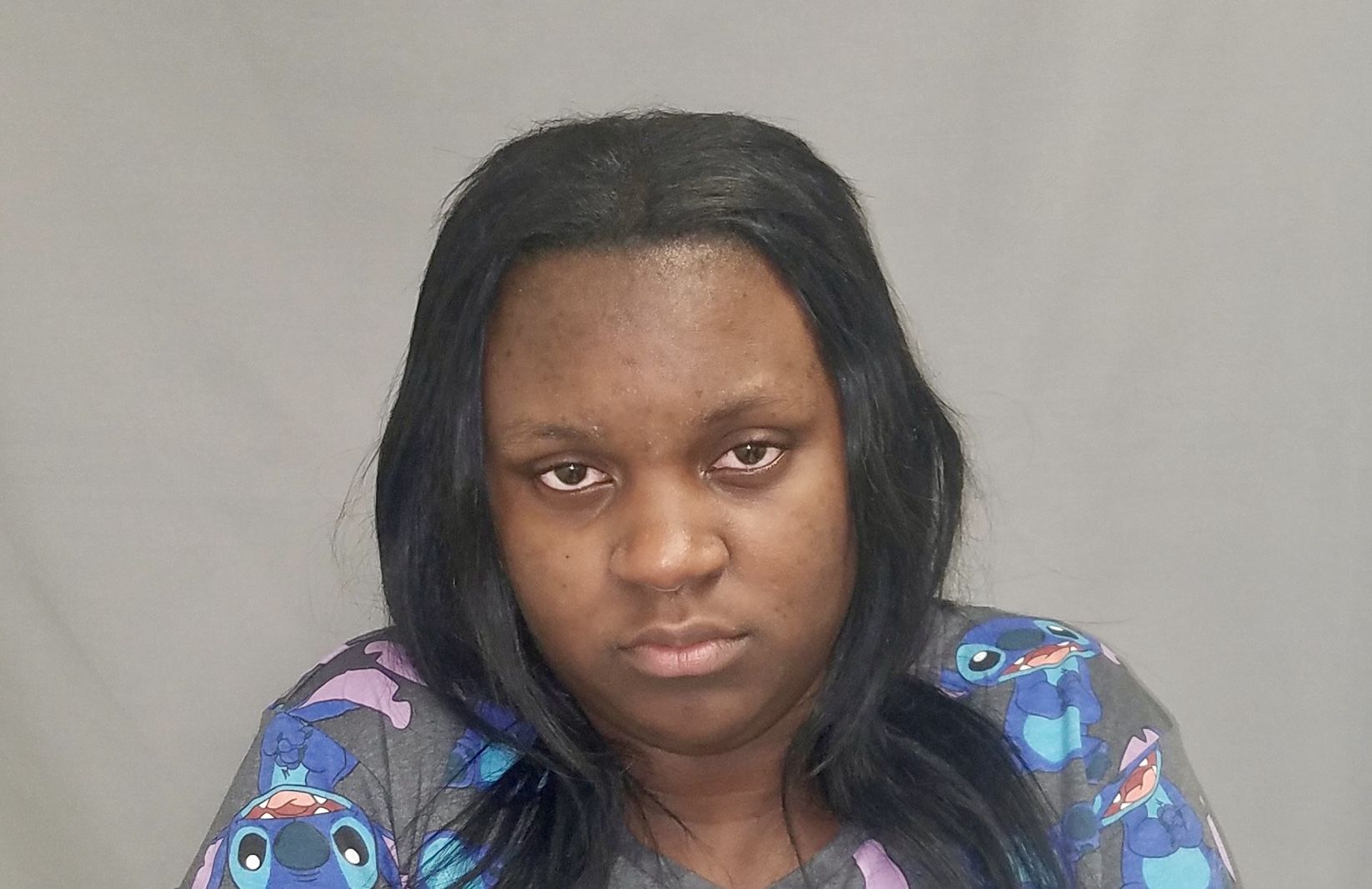 A police officer who tried to stop a suspect involved in a hit-and-run crash was left clinging to the hood of the suspect's car for a mile after she accelerated at him, police say.
The Maryland County cop—off-duty at the time—said he witnessed the hit-and-run collision on Interstate 270 at Shady Grove Road shortly before 8:00 a.m. Monday.
The police officer, named as Christopher Jordan, reacted after a silver Chevy Impala struck another vehicle and "attempted to leave the scene without stopping to check on the other driver," Maryland State Police said in a release. Jordan was driving his personal vehicle.
The driver of the fleeing vehicle was later identified as Denai Holly, 25, of Washington, DC. She allegedly sped up towards Jordan as he exited his car and identified himself as a police officer.
The department said: "As Holly accelerated toward officer Jordan, he took evasive action and fell onto the hood of Holly's vehicle as she continued southbound on Interstate 270.
"Holly continued to drive for approximately one mile with officer Jordan on the hood of her vehicle. While on the hood of Holly's vehicle, officer Jordan was able to dispatch information to the Maryland State Police Rockville Barrack, before falling off the hood onto the ground."
The call was forwarded to surrounding departments. Holly was detained by troopers after Rockville Police officers located her seated in her vehicle, reportedly in a nearby parking lot.
She was arrested without further incident, Maryland State Police said.
According to WTOP, Holly was charged with attempted manslaughter, two counts of assault and reckless endangerment. Citing charging documents, the local news outlet reported she had been traveling at up to 80 m.p.h. The woman also has a previous charge of "failure to obey traffic laws" in Maryland and her driver's license was suspended back in June, WTOP added.
Maryland State Police Sgt. DaVaughn Parker, of the communications department, said in a statement that Jordan had been examined by Rockville EMS but reported no injuries.
"This person, they wanted to get out of there," Parker told WTOP. "[Jordan] had…advised her he was a police officer, and she accelerated toward him. Everything was pretty live…he has the phone in one hand and, the way they're traveling, the other holding on for his life."
The suspect was processed at the Rockville Barrack in Montgomery County, Maryland.