Man Impersonating Police Officer Is Shot Dead After Killing Off-Duty Kentucky Cop
An off-duty police officer was shot and killed in Kentucky on Thursday by a man impersonating a police officer, according to local authorities.
Police said the deceased, Philip Meacham, 38, was driving in his car when a man pretending to be an officer pulled him over at approximately 5:10 p.m. CT in Hopkinsville, a small city about 73 miles northwest of Nashville, Tennessee.
The man, identified as James Kennith DeCoursey, 34, then shot Meacham before escaping on foot and stealing a 1997 white Chevrolet pickup truck, according to a Kentucky State Police statement.
Meacham, who had worked for the Hopkinsville Police Department since May 2017 and was married with two children, was taken to the Jenny Stuart Medical Center in Hopkinsville, Christian County, where he died.
Police then launched a manhunt for the suspect and he was also fatally shot a few hours later by police officers in Clarksville, Tennessee, around 30 miles south of Hopkinsville, according to the Logan County Sheriff's Office.
During the manhunt, the Christian County Police Department, where Meacham worked for 12 years tweeted: "Pray for Hopkinsville Police. Pray the suspect is caught and brought to justice. Our community has been rocked by the unspeakable."
Clayton Summer, Hopkinsville's chief of police, said during a press conference: "I want to ask everyone for their thoughts and prayers for family and for men and women out there trying to find this criminal." He added that mental health workers had been brought in to help Meacham's co-workers.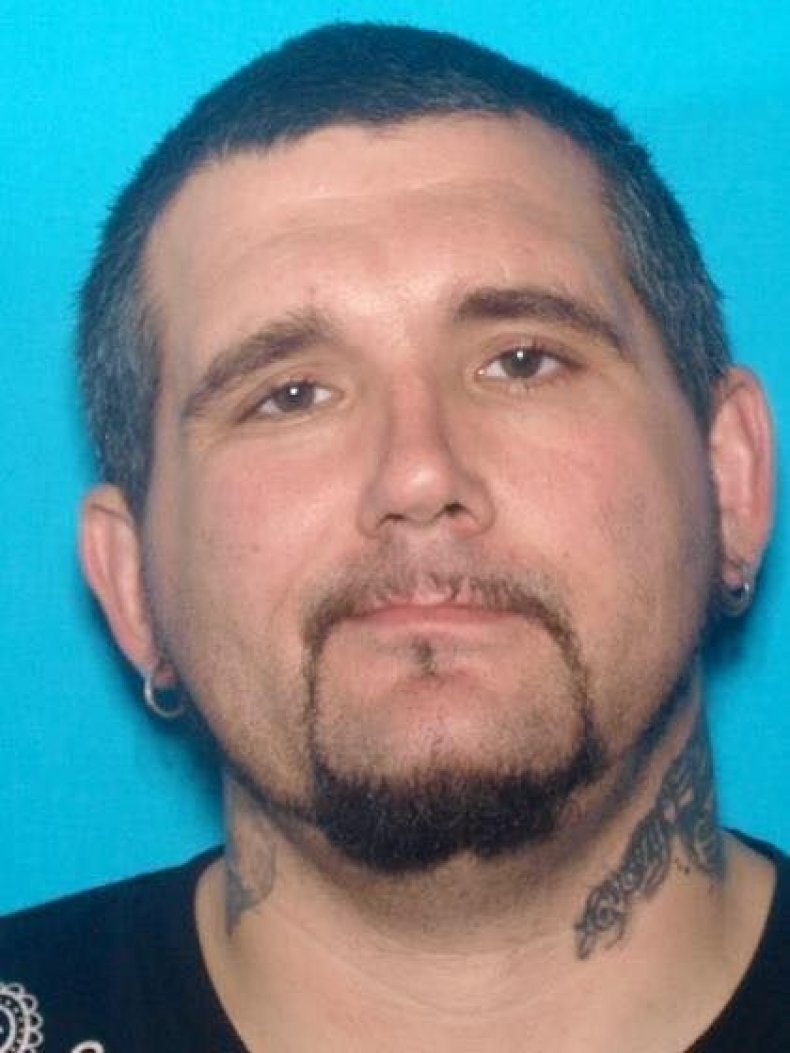 The Governor of Kentucky, Matt Bevin, paid tribute to the officer tweeting: "Tonight a police officer in Hopkinsville, KY, was killed in the line of duty. There is no greater sacrifice than that of a person willing to lay down their life for another."
DeCoursey had a long history of arrests in Kentucky, WMSV, News 4 Nashville reported. He was charged with burglary in 2002 and fraudulent use of credit cards in 2007. He had also been arrested five times for possession of methamphetamine.
Lawmakers in the Kentucky legislature stood for a moment of silence when Rep. Walker Wood Thomas of Hopkinsville announced Meacham's shooting, according to the Associated Press.