Ava DuVernay Announces the Cast of Upcoming Netflix Miniseries 'The Central Park Five'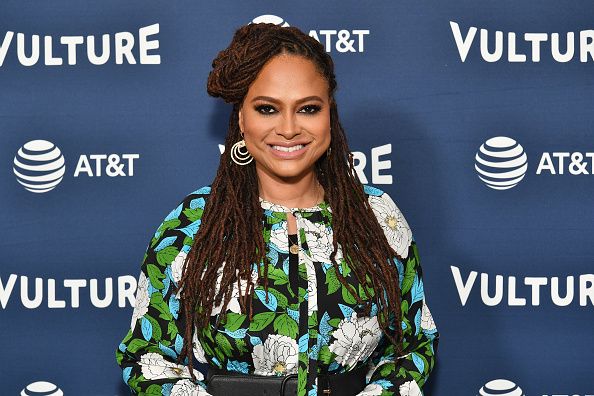 Ava DuVernay (A Wrinkle in Time, Oscar-nominated 13th, Selma) started casting for her limited Netflix miniseries, The Central Park Five.
Netflix announced the series in July 2017 and confirmed some of the cast members. Michael K. Williams, Vera Farmiga, and John Leguizamo will feature as prominent roles in the series.
The four-part drama, based on a true story, will center around the notorious case of The Central Park Five, when five Harlem teenagers—Antron McCray, Kevin Richardson, Yusef Salaam, Raymond Santana, and Korey Wise—were wrongly convicted for the brutal rape of a jogger in Central Park in 1989. The case quickly became a tabloid frenzy, which ended in the conviction and sentencing of the teenagers.
Williams, a two time Emmy nominee, (The Wire, The Night Of), will portray Bobby McCray, the devoted father of Antron McCray, Entertainment Tonight Online reported on Monday. Oscar nominee Farmiga (Up in the Air, Bates Motel) is set to play Manhattan Assistant D.A., Elizabeth Lederer, the lead prosecutor on the case against the five teenagers. Emmy winner and Special Tony Award winner, Leguizamo (Bloodline), will portray Raymond Santana Sr., father of Raymond Santana.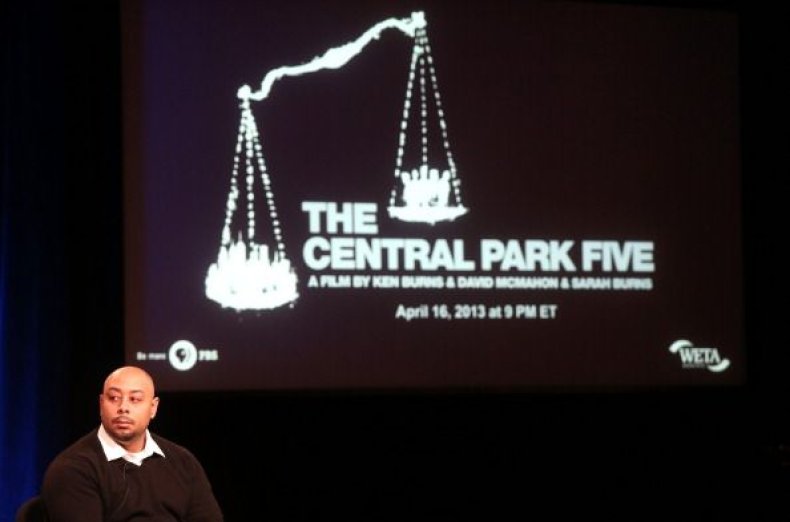 The rest of the cast has not yet been announced.
DuVernay confirmed these castings on her Instagram Monday, with a Frederick Douglass quote as the caption: "Where justice is denied, where poverty is enforced, where ignorance prevails, and where any one class is made to feel that society is an organized conspiracy to oppress and degrade them, neither persons nor property will be safe."
The story will follow the young men from when they were first questioned in 1989 to 2014 when the five, now grown men, were exonerated and released after another man confessed to the crime.
The Central Park Five sued the city of New York in 2014, winning a $40 million settlement that equaled $1 million for every year they collectively spent behind bars for a crime they did not commit.
DuVernay, who will act as executive producer of the series along with Oprah Winfrey, also directed and co-wrote each episode. The Central Park Five is currently in pre-production in New York, Deadline reported Monday, with filming to begin in August 2018.
The Central Park Five will premiere on Netflix for a limited time in 2019.