Dwayne Johnson Denounces 'Generation Snowflake' for 'Putting Us Backward'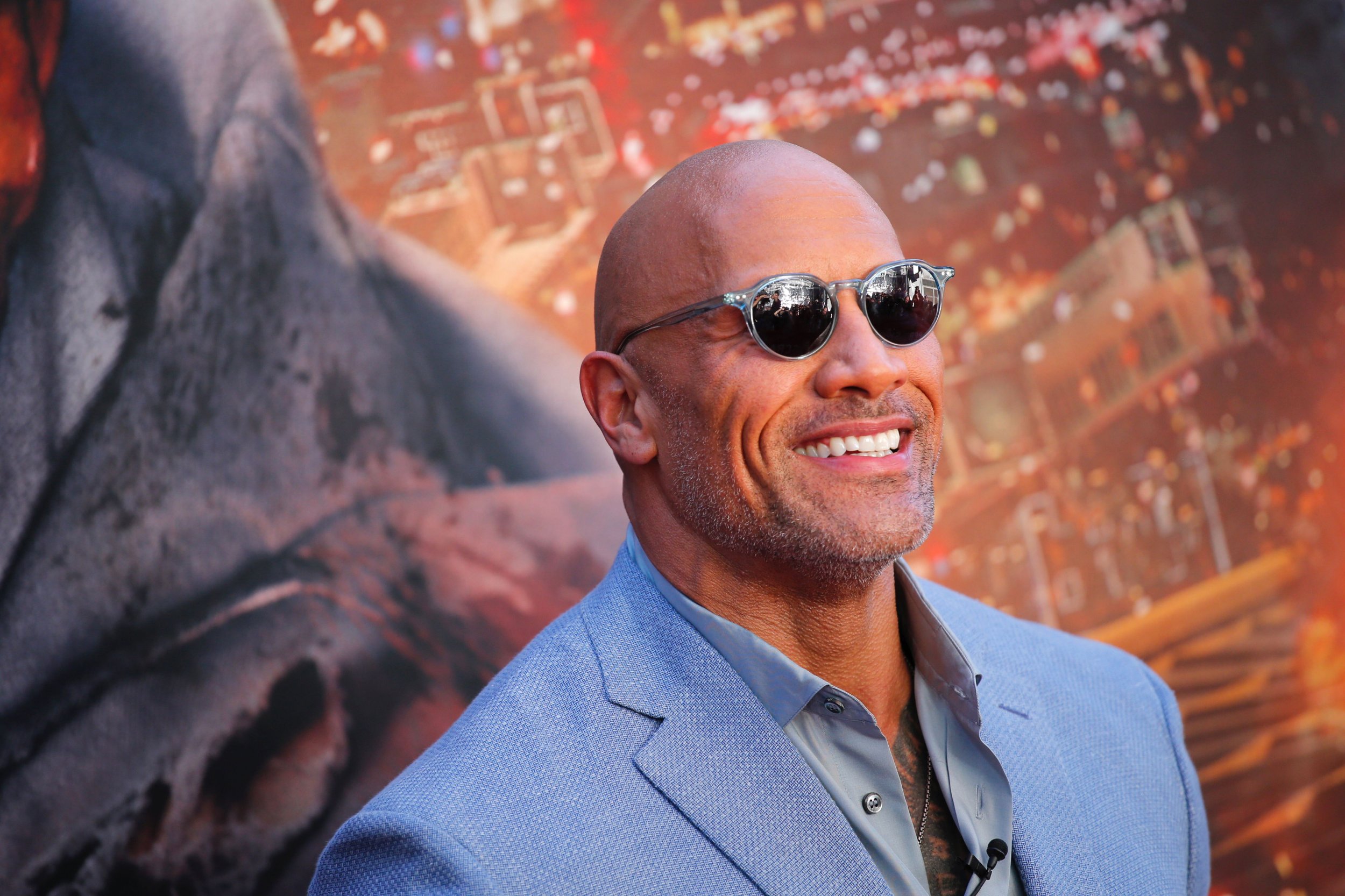 Dwayne "The Rock" Johnson isn't too impressed with snowflake culture. The movie star suggested it's "putting us backward."
The 46-year-old Rampage actor shared his thoughts on "snowflakes," a belittling slang term used as a diss that typically targets liberals for being too sensitive or easily offended, via British tabloid The Daily Star on Friday. In doing so, he argued how the rise in snowflake culture is leading people to seek reasons to be offended. He also suggested this practice doesn't align with what people fought for in the past, including freedom of speech.
"I don't have to agree with what somebody thinks, who they vote for, what they voted for, what they think, but I will back their right to say or believe it," Johnson said to The Daily Star. "That's democracy."
"So many good people fought for freedom and equality—but this generation are looking for a reason to be offended...If you are not agreeing with them then they are offended—and that is not what so many great men and women fought for," he added.
Newsweek subscription offers >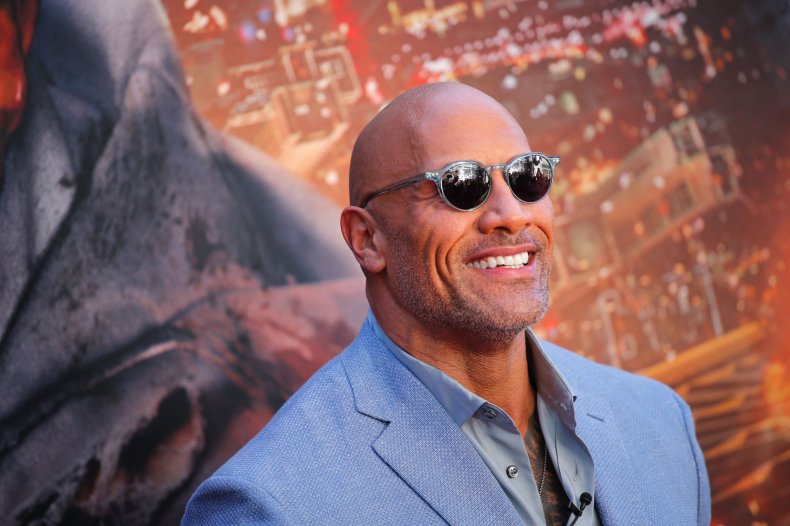 Johnson noted how the world has improved over the last several years in many ways, but he suggested snowflakes are only derailing the progress that's been made.
"We thankfully now live in a world that has progressed over the last 30 or 40 years," he continued. "People can be who they want, be with who they want, and live how they want. That can only be a good thing—but generation snowflake or, whatever you want to call them, are actually putting us backward."
Johnson, a former WWE star, was once registered as a Republican but he later switched to being an Independent. The Jumanji: Welcome to the Jungle star told GQ in May 2017 there was a "real possibility" he'd run for office in 2020, but he later suggested to Rolling Stone in April 2018 that "not everybody should run for president" due to Trump succeeding in his campaign efforts.
Newsweek subscription offers >
"It's a position that requires years of hard work and experience to learn the skills. There's a lot of ground to cover, and due to my schedule, it's not possible in 2020," Johnson told Vanity Fair at the Skyscraper premiere in July. "I have so much respect for the position. It's something that I seriously considered. What I need is time to go out and learn."
Johnson voted for former President Barack Obama twice, but he appeared at the Republican National Convention (RNC) in Philadelphia in 2000 to speak. At the event, he spoke to the press about the importance of voting—regardless of one's political affiliation. "In the voting booth whether you're the billionaire or the garbage man, you're equal and your vote does count," he said.
On January 11, Johnson took to Instagram to claim he never spoke with The Daily Star about "snowflake" culture putting society "backward.'' He shared a video that was accompanied by a statement in the post's caption, reading: "Settin' the record straight. The interview never happened. Never said those words. 100% false."
"If I ever had an issue with someone, a group, community or a generation—I'd seek them out, create dialogue and do my best to understand them," he continued. "Criticizing ain't my style. I don't cast stones and we all get to be who we are."
This story was updated after Johnson denied taking part in The Daily Star's report.
Dwayne Johnson Denounces 'Generation Snowflake' for 'Putting Us Backward' | Culture