Dwayne Johnson Posts Touching Tribute to His Father on First Anniversary of His Death
Dwayne Johnson has posted a heartfelt tribute to his late father on the first anniversary of his death.
The Rock's father, Rocky Johnson died in January 2020 at the age of 75 after a successful career as a professional wrestler.
"When we're breathin' that breath... it means we still have a shot," Johnson wrote on Instagram on Monday. "We all know loss... we've all been there... then it's our job to rise and live as greatly as we can."
He added: "My old man was a trailblazing bad dude in the game for our cultures. He passed away suddenly, exactly one year ago. The show must go on. #soulman."
Johnson's post was accompanied by a montage of his father's career highlights in the ring.
"And a heartfelt THANK YOU to my friends over at @makaveli_motivation for this surprise dedication to the trailblazing, Rocky Johnson," he added.
Johnson, whose real name was Wayde Douglas Bowles, rose to fame with WWE in the 1980s. He was part of the first black tag team to win a WWE championship under the name Soul Man.
After retiring in 1991, Johnson trained his son who went on to become a WWE champion and Hollywood star.
The clip shared to Instagram features an uplifting voiceover from The Rock reflecting on loss and grief.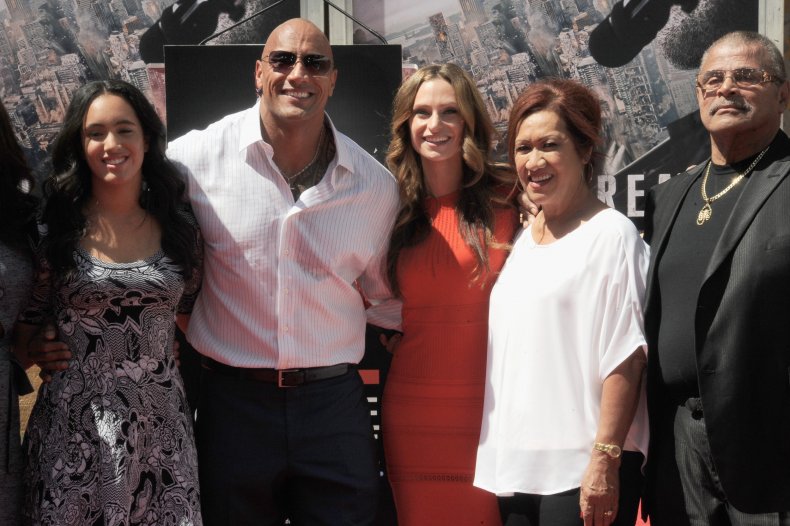 "We've all lost loved ones, and it's life," he says. "The cycle of life that is painful, it's amazing, it's beautiful, it's heartbreaking, it's powerful, it's a kick in the gut, it can knock you down. It can knock your a** out.
"But now you rise, now you get back up and then you live as greatly as you possibly can."
He continues: "When someone dies, it is the instant reminder of how we should live, because we have a shot. We still keep going, we're the ones who have that opportunity, we're breathing in the breath, hey, the show must go on.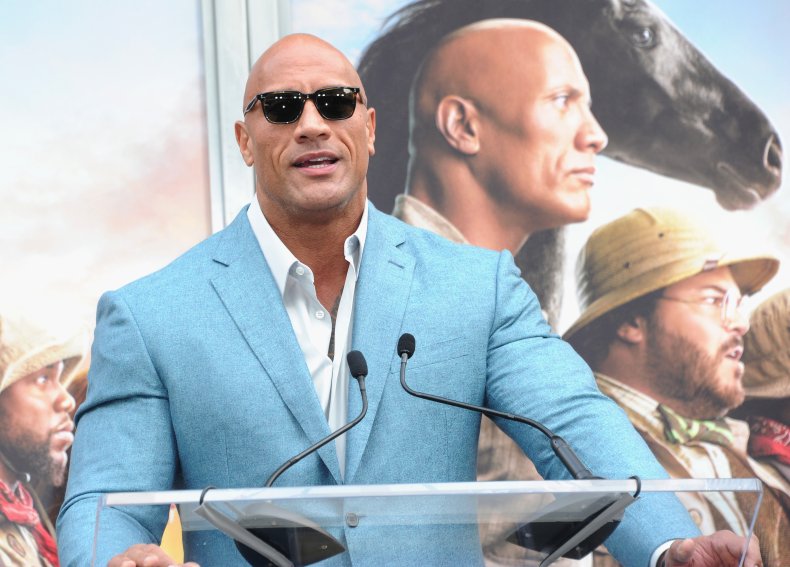 "My dad always said that when someone died, or you went through some challenging s***, he would always say, 'hey, the show must go on, right?'"
The tribute comes following the release of the first trailer for the new series Young Rock, an upcoming comedy series based on the actor's life.
"I really wish my dad was around to see this one," Johnson wrote on Instagram. "Maaaaan he would've been proud."
"I can't wait to make you and your families laugh a little and share the life lessons I've learned along the way," he added.