Dwayne Johnson Leads Tributes to WWE Legend Jimmy Snuka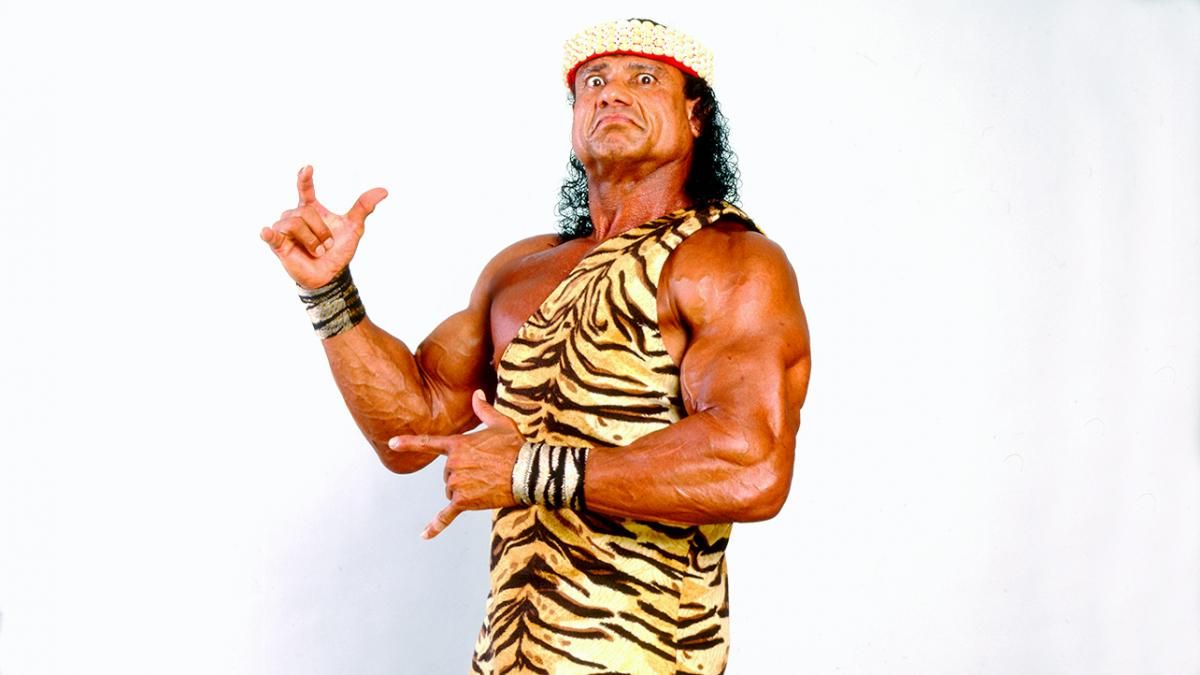 Dwayne Johnson has led tributes to retired WWE wrestler Jimmy "Superfly" Snuka, who died Sunday aged 73.
Snuka, one of the biggest stars of the 1980s and famed for his high-flying style, had been suffering from dementia and cancer.
Johnson broke news of his death on his Twitter page:
Snuka's death comes just two weeks after a Pennsylvania judge dropped murder charges against him, deeming him unfit to stand trial.
The wrestler was implicated in the 1983 death of his girlfriend Nancy Argentino; however, no charges were brought against him until 2015.
In June 2016, Snuka was deemed unfit for trial due to his diminished mental capacity and a medical evaluation was ordered. The charges against him were formally dropped on January 3.
Snuka's daughter Sarona, who competes as Tamina Snuka in WWE, posted a picture with the message "I love you Dad" on her Instagram page:
Many of Snuka's compatriots from the 1980s, including Hulk Hogan, also honored the late star.
Snuka, who was inducted into the WWE Hall of Fame in 1996, appeared in Hogan's corner at the first WrestleMania event in 1985.
WWE chief executive Stephanie McMahon said Snuka was "one of the greatest icons in the history of our business."