Dying Man Gets Second Heart in Rare 'Piggyback' Transplant Operation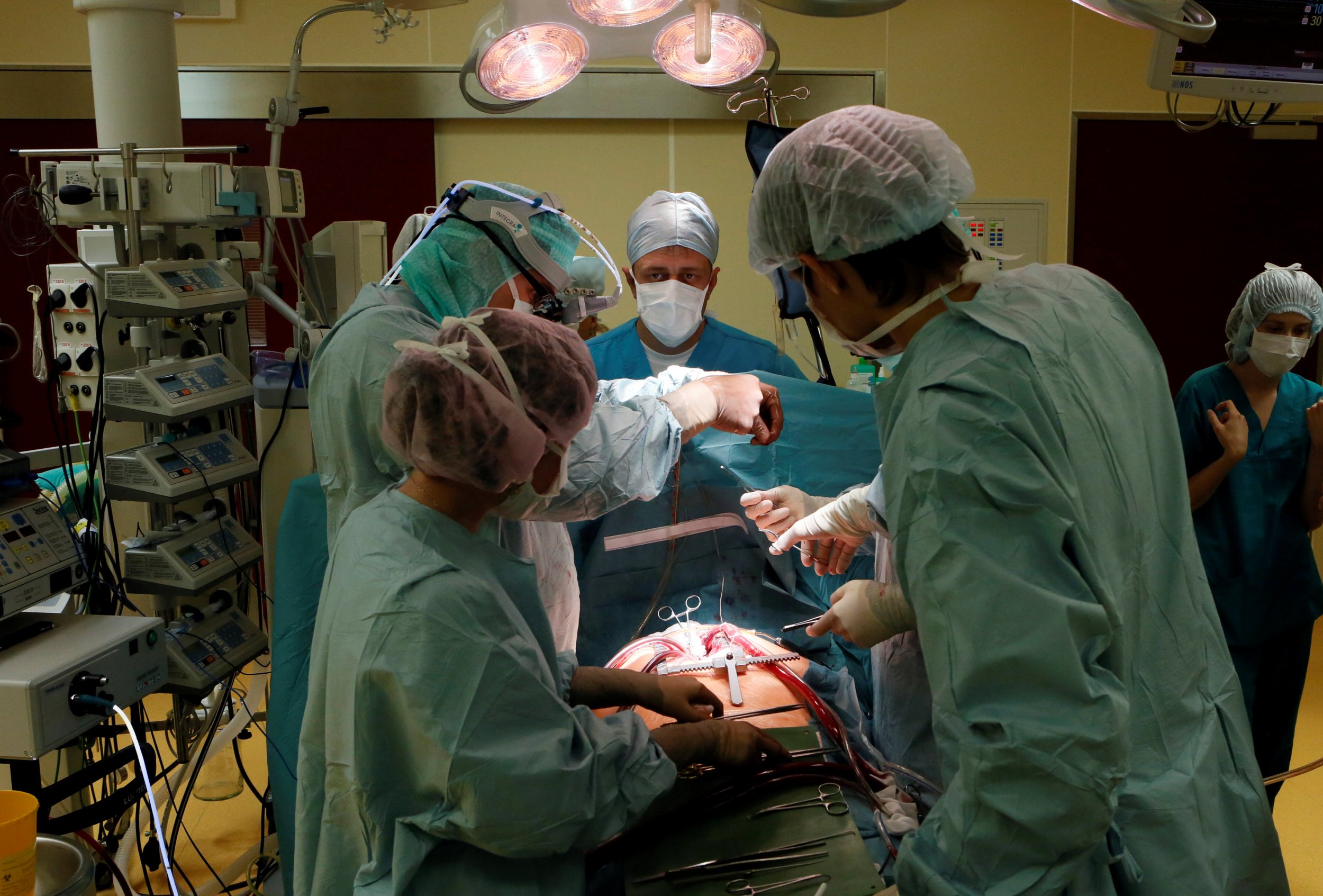 An Indian man suffering from advanced cardiovascular disease has been saved from the clutches of death after a remarkable operation at the Apollo Hospital in Hyderabad, during which surgeons implanted a second heart, literally, into his body.
The 56-year-old patient was nearing the end of his life when a glimmer of hope emerged: doctors were notified that a compatible donor heart—belonging to a 17-year-old who had been recently been declared brain-dead—had just become available, reported the Hindu.
Despite the fact that the brain-dead teenager was located around 90 miles from Hyderabad—and medics only had a window of 4 hours after the heart was removed before it would be rendered unusable—the donor organ was delivered on time, with the help of a police escort.
However, this was not the end of the difficulties. When the heart arrived at the hospital, the surgeons found that it was far smaller than the dying patient's, meaning it would not have the strength to pump blood through the larger body.
Read more: What is umbilicoplasty? The rise of belly button surgery
With both time and options running out, the quick-thinking surgeons decided to attempt a radical procedure known as a heterotopic transplantation—in which the new heart is fused to the existing one in order to support it—rather than replacing it completely. The two hearts complement one another to help circulate blood, although they beat at different rates.
Doctors say the operation was successful and the patient is doing well since the procedure, but he will need to undertake a strict care regimen for the rest of his life.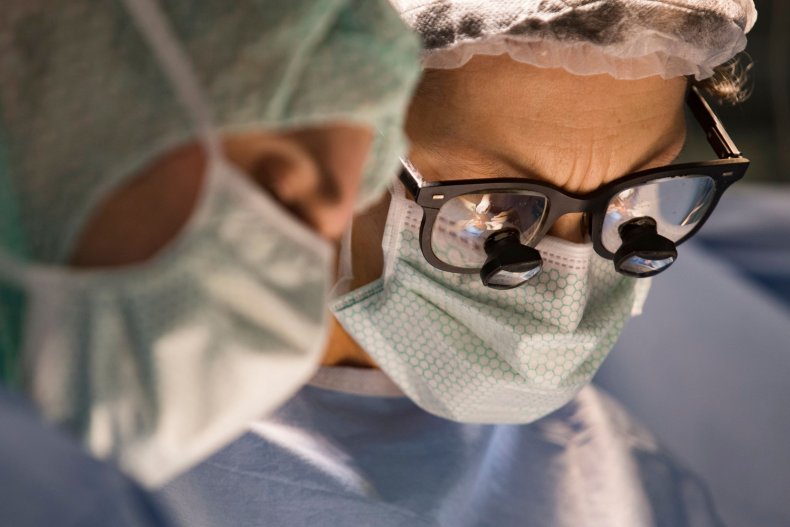 "It is once-in-a-lifetime procedure a doctor performs," A. Gopala Krishna Gokhale, one of the surgeons, told the Hindu. "Patient's blood pressures are close to normal and he is stable. But there will be other issues in future."
The so-called "piggyback" transplantation technique was first developed by Christaan Barnard, a South African cardiac surgeon, who conducted the first procedure in 1974. Since then, it has only been performed around 150 times worldwide.
Some studies suggest that these "piggyback" hearts can last as long as long as a normal heart transplant, however, because so few have been attempted, it is difficult to draw concrete conclusions.