Dying Star Wars Fan Sees New Film Before Release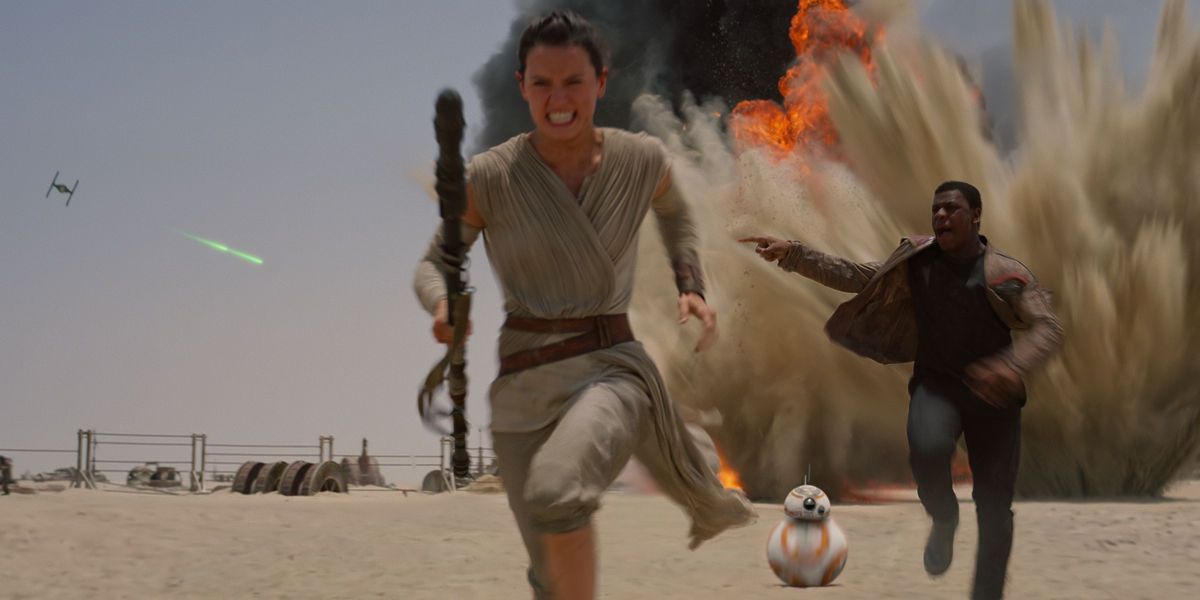 A terminally ill Star Wars fan has been granted his dying wish to see an early cut of the new film before its official release next month.
Daniel Fleetwood, a 31-year-old from Texas, has been given just months to live by doctors after being diagnosed with an aggressive form of cancer that has spread to 90 percent of his lungs. J.J. Abrams, director of the highly anticipated The Force Awakens film, helped to organize the early preview for Fleetwood, according to Reuters.
"Daniel just finished watching an unfinished version of Star Wars: The Force Awakens!!! We would like to thank the awesomely talented [director] JJ Abrams for calling us yesterday to tell us Daniel was getting his wish granted! [sic]" Fleetwood's wife wrote on Facebook. The film is not due to be released in cinemas in the U.K. until December 17 and the U.S. December 18.
In the past week the hashtag #ForceForDaniel has garnered the support of several Star Wars actors including Mark Hamill, who plays Luke Skywalker, Chewbacca actor Peter Mayhew, and newcomer John Boyega, who play the character of Finn in the new film.
It is thought that the screening took place at Fleetwood's home due to his ill-health. Disney said on Thursday that "all involved were happy to be able to make it happen." Hamill later tweeted that he was "elated" Fleetwood had been able to see the film.
Pre-sales for the opening of the seventh installment of the highly successful franchise have already broken U.S. and international records, according to Reuters.