Did Woody Allen Sexually Assault Dylan Farrow? What You Need To Know Before Her First Television Interview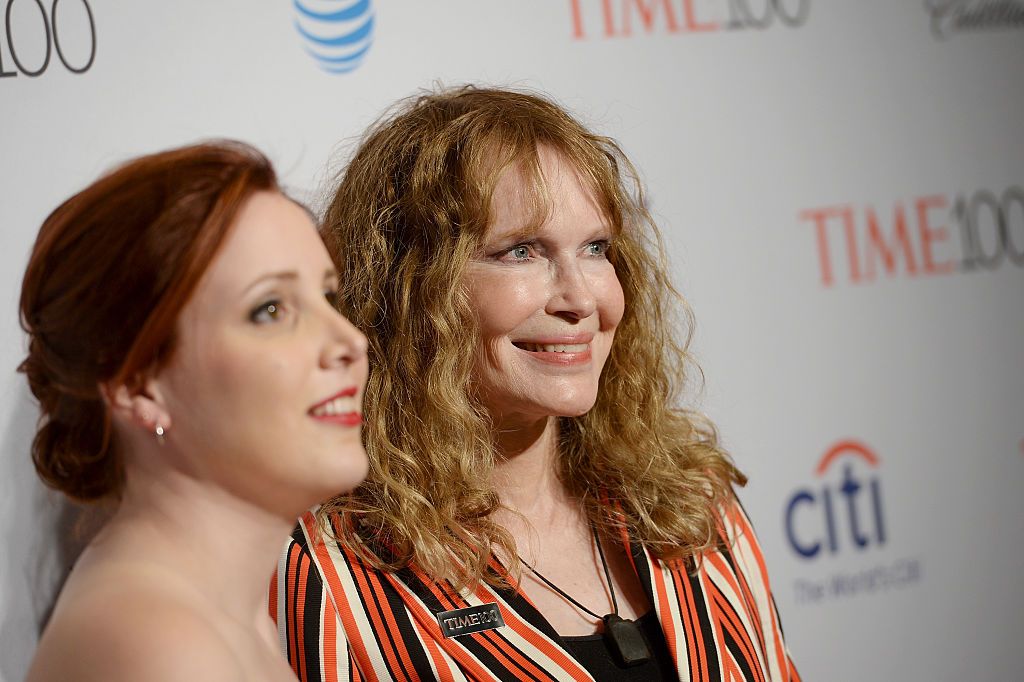 Dylan Farrow will once again tell her story on Thursday, but this time it will happen on television. Her first on-air interview, with Gayle King on CBS This Morning, is scheduled for Thursday's show, which airs from 7 to 9 a.m. on CBS.
"All I can do is speak my truth and hope that someone will believe me instead of just hearing," she told King, according to a preview released Wednesday. "I am credible and I am telling the truth and I think it's important that people realize that one victim, one accuser, matters. And that they are enough to change things."
Dylan, the adopted daughter of Mia Farrow and Woody Allen, previously discussed allegations that her father sexually assaulted her when she was 7 years old. She told her story to doctors and the authorities as a child and penned an essay about them as an adult in 2014.
Allen responded with an essay of his own, vehemently denying any misconduct. Over the years, countless observers have come to Dylan or Allen's defense or otherwise comment on the matter.
This fall's reckoning with sexual harassment, misconduct and abuse, was largely sparked by Ronan Farrow, Dylan's brother. His reporting for The New Yorker on years of troubling allegations against producer Harvey Weinstein helped begin the #MeToo movement and brought renewed attention to Dylan's story—and how Allen avoided any kind of punishment.
"Why is it that Harvey Weinstein and other accused celebrities have been cast out by Hollywood, while Allen recently secured a multimillion-dollar distribution deal with Amazon?" Dylan asked in a December 7 op-ed in the Los Angeles Times. "It is a testament to Allen's public relations team and his lawyers that few know these simple facts" about the saga.
Before watching Dylan's first television appearance, it's worth catching up on some two decades of background—and oft-fumbled facts—about her allegations and Allen's personal history.
First, Dylan is not the only adopted daughter in the Allen story. The highly-regarded filmmaker—known for works such as Annie Hall, Manhattan, Hannah and Her Sisters and Midnight in Paris—had an affair with his then-girlfriend Mia's adopted daughter Soon-Yi Previn, who at the time was 35 years his junior. News of that relationship broke in 1992, when Soon-Yi was just 21 years old.
Later that same year, Dylan told her mother that Allen sexually assaulted her in the attic while he was visiting at Mia's home in Connecticut. She said it wasn't the first time he touched her inappropriately, but it was the incident that propelled her to say something to her mother.
"When I was seven years old, Woody Allen took me by the hand and led me into a dim, closet-like attic on the second floor of our house," Dylan wrote in an "open letter" on Nicholas Kristof's February 2014 New York Times blog. "He told me to lay on my stomach and play with my brother's electric train set. Then he sexually assaulted me. He talked to me while he did it, whispering that I was a good girl, that this was our secret."
In his response to Dylan's letter and to Kristof's column, Allen called the accusations "ludicrous." He didn't take the allegations seriously at first because of what he described as the obvious and "self-serving transparency of [Mia's] malevolence." In other words, he blamed Mia for teaching Dylan to hate him and coaching their daughter to fabricate the charges. The essay concluded with Allen saying it would be the last time he addressed the matter and that "no one will be responding on my behalf to any further comments on it by any party."
The same week Dylan and Allen's pieces were published, Maureen Orth, a journalist who wrote in-depth stories about the allegations in 1992 and 2013, chimed in to set the record straight about a few basic facts. For one, Allen was in therapy for his alleged inappropriate behavior toward Dylan even before the day she described in the attic. In his essay, Allen insists he willingly took and passed a lie-detector test. But Orth pointed out that he refused to take the Connecticut state police's polygraph and only acquiesced to one arranged by his own legal team, which police didn't accept into evidence.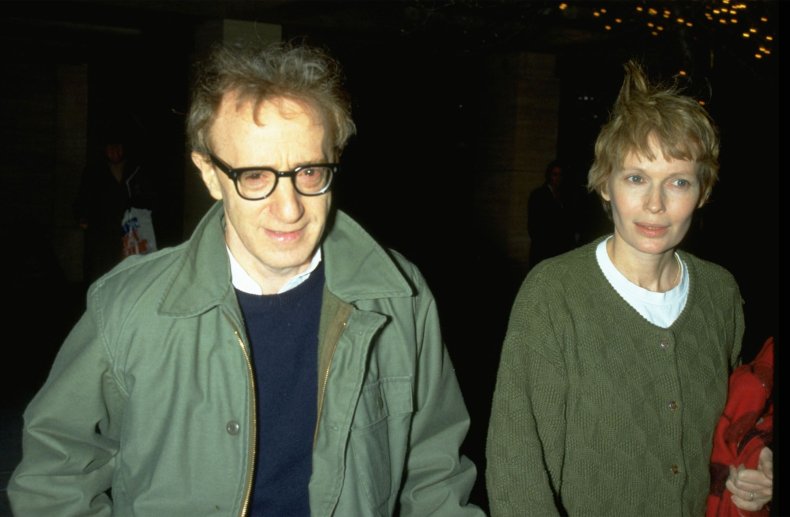 Some said that the accusation came in the midst of an ugly custody battle. But as one writer pointed out in February 2014, the custody battle began after allegations were made. Judge Elliott Wilk, who presided over the custody case, found that the way Allen behaved with Dylan was "grossly inappropriate and that measures must be taken to protect her." He also said "no credible evidence to support Mr. Allen's contention that Ms. Farrow coached Dylan or that Ms. Farrow acted upon a desire for revenge against him for seducing Soon-Yi."
The state prosecutor, Frank Maco, concluded that he had "probable cause" to pursue criminal charges against Allen. But along with Mia, he decided against it to so to spare Dylan additional trauma. So while it's true that Allen was never convicted, he was also never cleared of criminal activity. He was, however, denied custody as well as visitation rights.
Before Ronan published his in-depth investigations of Weinstein, he penned a May 2016 essay in support of Dylan. "I believe my sister. This was always true as a brother who trusted her, and, even at 5 years old, was troubled by our father's strange behavior around her," he wrote in The Hollywood Reporter. "But more importantly, I've approached the case as an attorney and a reporter, and found her allegations to be credible. The facts are persuasive and well documented."
Another preview of Dylan's interview is scheduled to air on Wednesday night on CBS Evening News with Jeff Glor ahead of the full interview on Thursday. It's worth reading Dylan's open letter, Allen's response, fact checks by Orth and Jessica Winter, Ronan's essay and Dylan's more recent op-ed in full before tuning in—a cursory but hardly comprehensive reading list to help provide context.