Beyond Dylann Roof: Why White Supremacists Want a Race War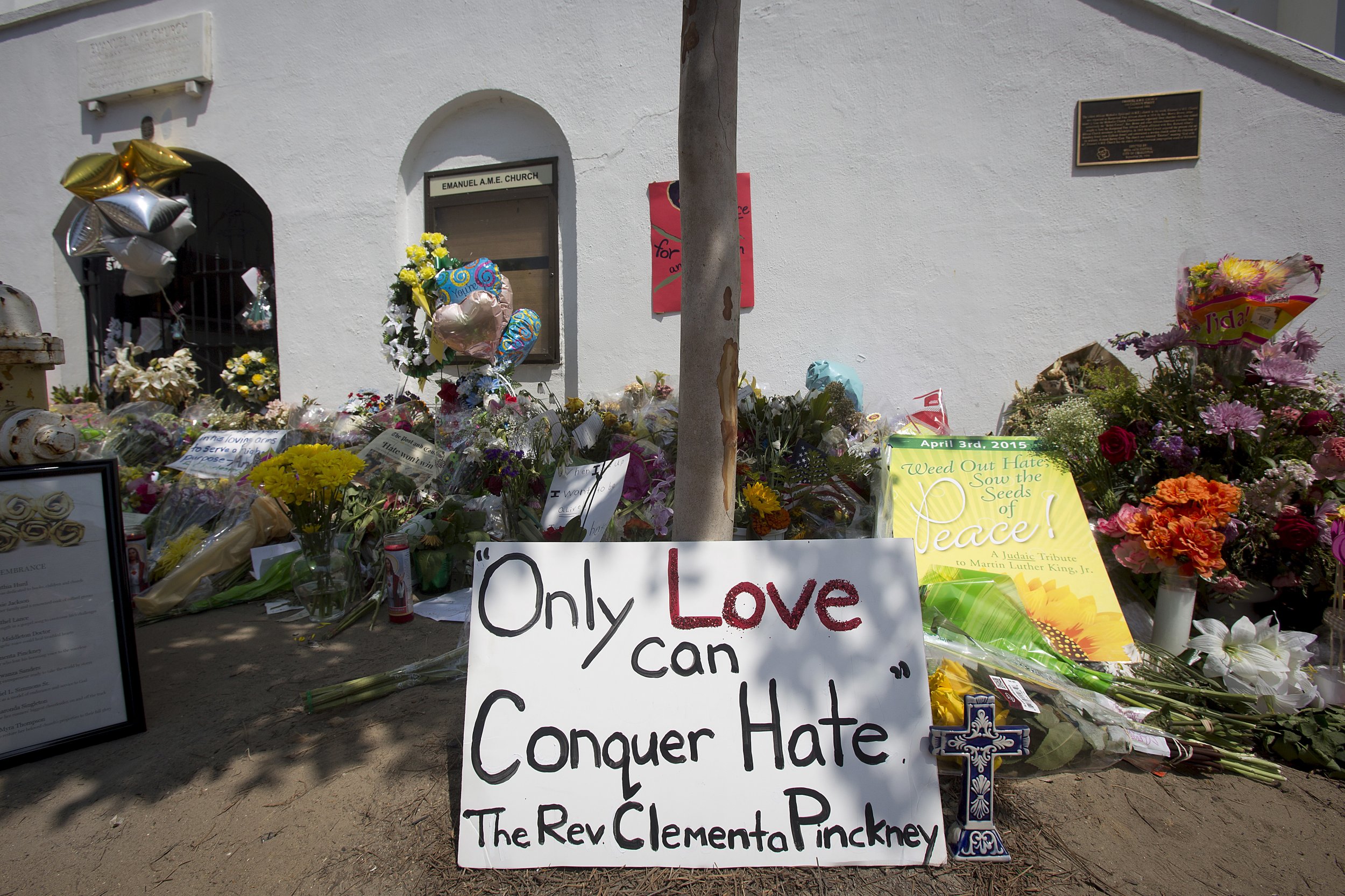 Two visions of Christianity are in conflict in South Carolina, although one party may not be aware of the war. Charleston's African-American community has long been part of what Martin Luther King Jr. called "A Mighty Army of Love." And in their forbearance and grace in the face of the recent massacre at the Emmanuel AME Church, they represent the finest legacy of that tradition. But another form of Christianity, with a dark and largely unrecognized history, has been marshalling its forces for quite some time.
Dylann Roof is believed to have murdered the church congregants for the purpose of starting a race war. In doing so, he embodied this ideology, one so insidious and pervasive among white supremacists that Roof may not have recognized its fingerprints on the websites that seem to have radicalized him. Known today as Christian Identity, its lineage stretches back to Victorian England, as a form of pseudo-anthropology that taught that white Europeans, not Jews, were the true chosen people. In America, this theology became decidedly racist and anti-Semitic through the 1920s and '30s, and ultimately more militant toward the end of World War II.
Its most vocal proponent was radio minister Wesley Swift, whose Christian Identity sermons reached thousands of listeners and were taped and distributed to white supremacists across the United States in the 1960s. On a weekly basis, Swift taught Biblical lessons that would shock any conventional Christian: Eve engaged in not one conjugal relation in the Garden of Eden (with Adam), but two (the second with the Serpent); those who call themselves Jews are not really the chosen people but offspring of that second relationship—literally children of the Devil; these demonic offspring have engaged in a multi-century, cosmic conspiracy against white Europeans; they do so by manipulating sub-human minority groups (especially blacks) against whites, and all of this will culminate in Armageddon—a holy race war. Roof may have accepted the basic humanity of Jews, but his manifesto did speak about "Jewish agitation of the black race" and the need to exterminate the Jewish identity.
Scholars have missed the implications of this ideology, and the role it played in countless acts of terrorism within the United States going back five decades. Samuel Holloway Bowers, leader of the White Knights of the Ku Klux Klan of Mississippi from 1964 to 1969, was a Swift acolyte. His organization, which executed the Mississippi Burning murders, engaged in more acts of racial violence than any other hate group in America. Close behind was the National States Rights Party, with Christian Identity zealots staffing almost every senior position. Co-founder Jesse Benjamin ("J.B.") Stoner, who orchestrated bombings of black churches and Jewish institutions from 1958 through 1963, would tour the Jim Crow south with his friend, Christian Identity minister Charles "Connie" Lynch, inflaming white audiences into vigilante mobs who attacked blacks.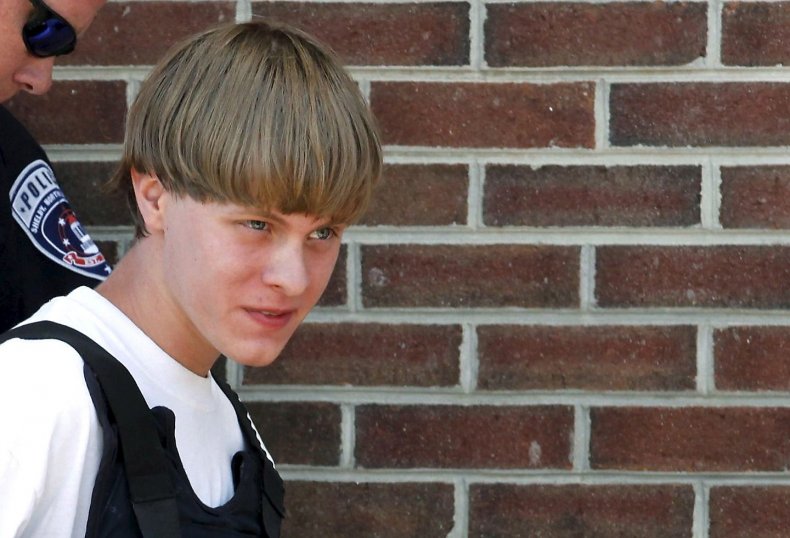 Stoner's brand of violence, and his militant anti-Semitism, alienated even some members of the Ku Klux Klan. Soon Bowers and Stoner realized that by aligning their agenda with the secular, anti-integrationist goals of rank-and-file southern nationalists, they could pursue their holy race war—provided that they hid their true motivations. "The typical Mississippi redneck doesn't have sense enough to know what he is doing," Bowers once told FBI informant Delmar Dennis. "I have to use him for my own cause and direct his every action to fit my plan." In private, he outlined that plan to Dennis: to create a "race war ... by engendering hatred among whites in the same manner as it was being fomented by leftist radicals among blacks."
If the racist foot-soldiers who terrorized blacks on behalf of Sam Bowers may not have known they were serving a dark religious agenda, then that ideology may be even more opaque to the modern white supremacists. After Swift died in 1970, his ideology persisted, as a toxic adhesive, molding itself to anti-government and ethno-chauvinist causes. Several former Swift acolytes became leaders of anti-tax and nativist movements. Like Bowers, these believers hijacked their groups to maximize their reach and numbers, while obscuring their true purpose. Former Christian Identity leaders even inspired new and rival religious movements. But they all shared one thing in common: a dogged faith, and a determination to help foment a race war.
By the 1990s, according to Scott Shepherd, a former and repentant KKK Grand Dragon, the race war ideology permeated the white supremacist movement on an almost-subconscious level. Thousands of skinheads began tattooing themselves with the term "RAHOWA"—short for "racial holy war" even when they did not share any deep religious convictions. Even loners and isolated cells of supremacists are now indoctrinated with this idea, thanks to the power of social media and white power music.
But if this phenomenon raises the specter of lone wolf terrorism, that more Dylann Roofs will pursue provocative acts of violence to polarize the races, one can take heart in the response of the black community in South Carolina. In upholding their tradition of Christianity, in showing restraint and forgiveness, they have already defeated their rivals.
Stuart Wexler is the author of America's Secret Jihad: The Hidden History of Religious Terrorism in the United States, which goes on sale in August 2015 from Counterpoint Press.