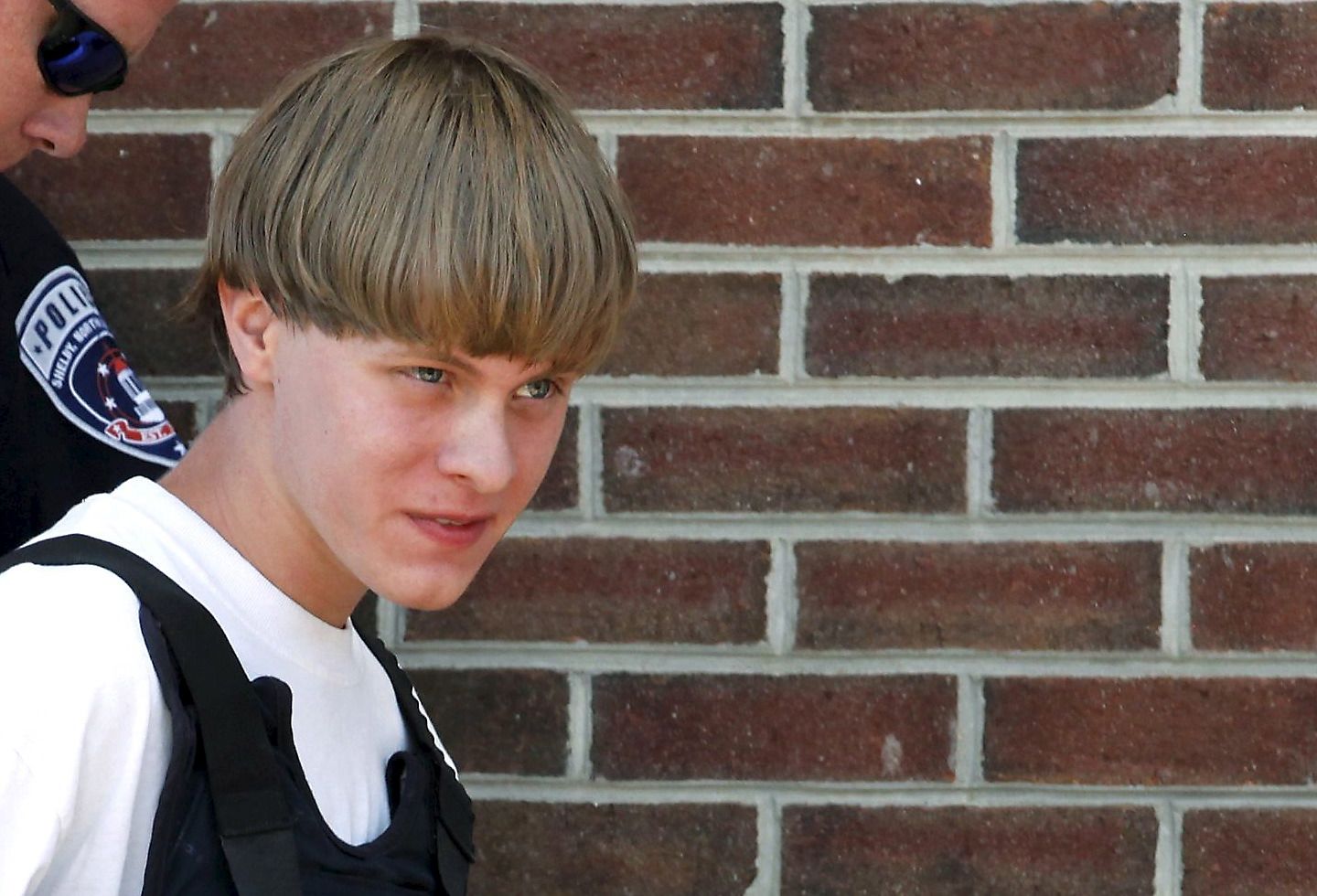 Dylann Roof, the 21-year-old suspect in the Charleston church shooting that left nine people dead, reportedly confessed to the crime, according to two law enforcement officials who spoke to CNN.
During his confession, one of the officials said Roof told authorities he wanted to start a "race war." Before the shooting, Roof sat in the church for an hour with those attending Bible study. He told authorities he "almost didn't go through with it because everyone was so nice to him."
"He was big into segregation and other stuff. He said he wanted to start a civil war. He said he was going to do something like that and then kill himself," Dalton Tyler, Roof's roommate, told ABC News. Tyler believes Roof had been planning an attack for six months.
John Mullins, another friend of Roof's, said he heard Roof use racially insensitive language but "he would say it just as a joke." Mullins added: "I never took it seriously but now that he shed his other side...maybe they should have been taken more seriously."
Roof is currently in custody in South Carolina, awaiting a bond hearing.