South Carolina Prosecutor Seeks Death Penalty for Dylann Roof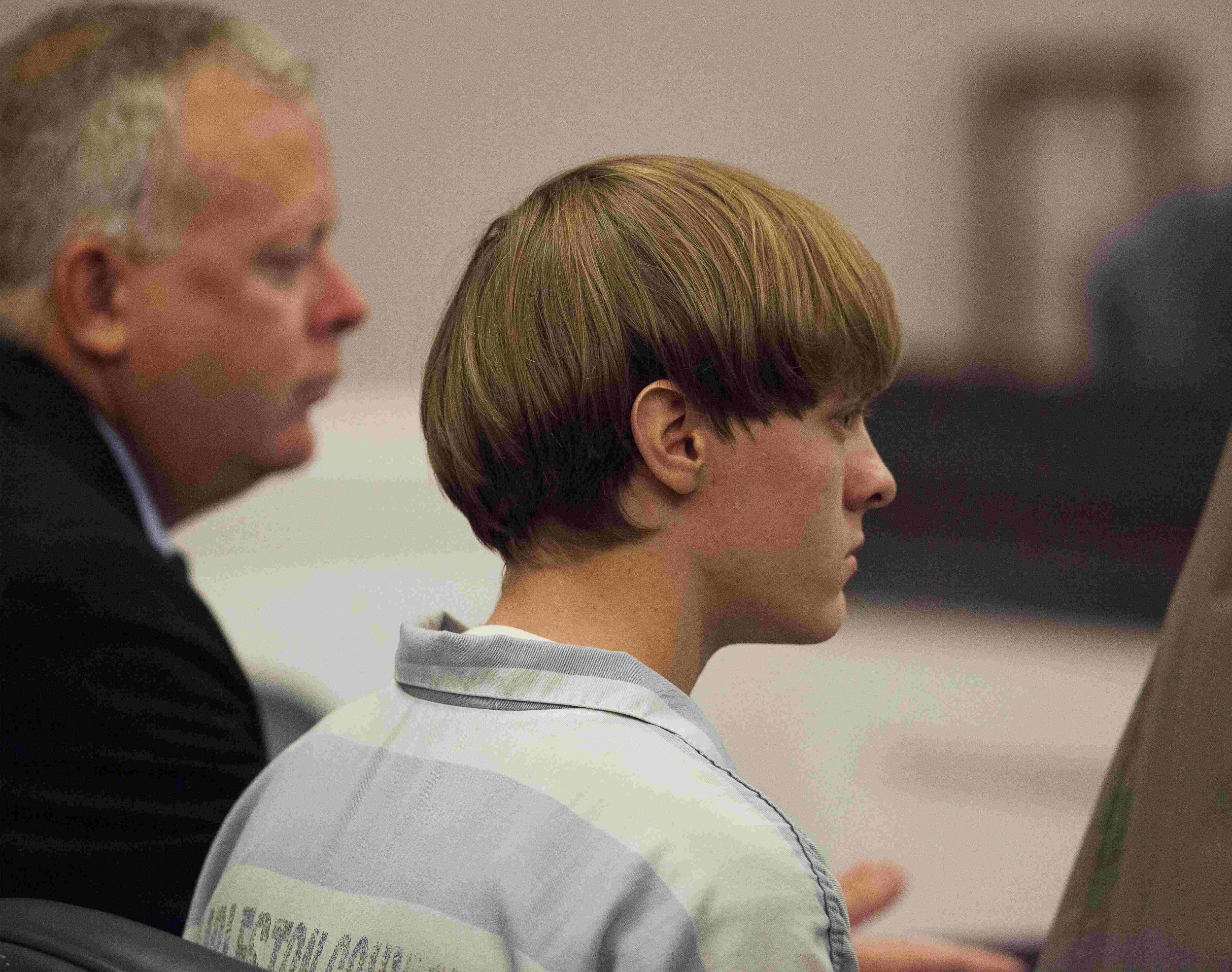 A South Carolina prosecutor said Thursday she intends to seek the death penalty in the case of Dylann Roof, the white 21-year-old charged with murdering nine black people in a Charleston church in June.
According to court papers filed on Thursday, a South Carolina prosecutor will seek the death penalty against Roof. The documents show the decision was made as more than two people were killed and that the lives of others were put at risk, the Associated Press reports.
Ninth Circuit Solicitor Scarlett Wilson is expected to address the decision in press conference on Thursday afternoon, according to local media. Roof faces nine charges of murder and three charges of attempted murder, plus a weapons charge, in the June 17 slaying at Mother Emanuel African Methodist Episcopal Church in downtown Charleston.
Roof was also indicted on 33 federal charges, including hate crimes and religious freedom violations. Prosecutors could additionally seek the death penalty in federal court, the Charleston Post and Courier reports.
Following his arrest, Roof reportedly confessed to wanting to start a "race war," but told authorities that he "almost didn't go through with it because everyone was so nice to him." Roof is expected to appear in court in October.
This is a developing story. Please check back for additional details.