Dylann Roof Indicted on Three Additional Murder Charges in Charleston Shooting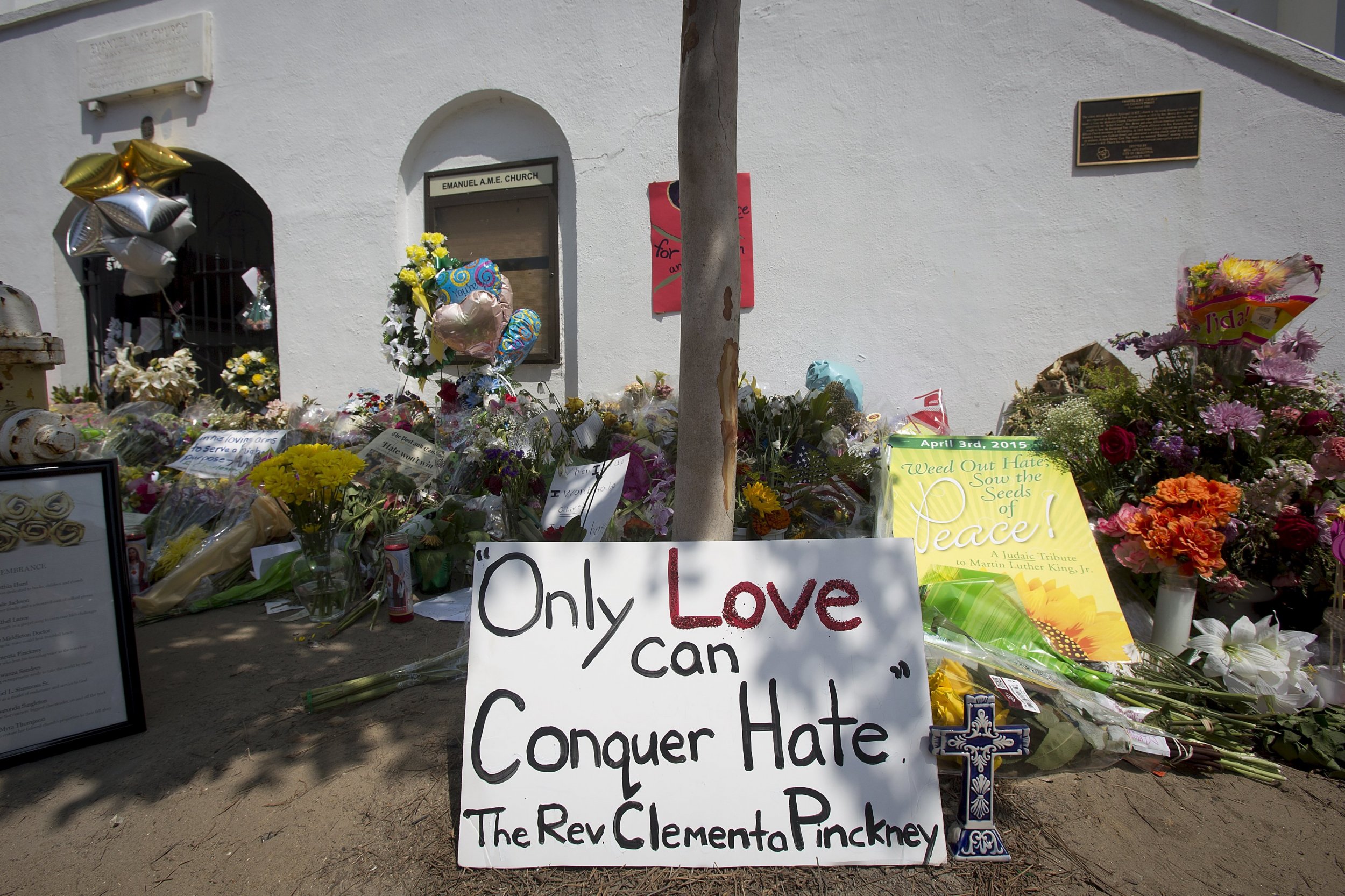 Dylann Roof, who has been accused of killing nine African-American worshippers at a church in Charleston, South Carolina, last month, was indicted on Tuesday on three additional murder charges, according to The Post and Courier.
Roof, 21, already was arrested on nine murder charges for each individual whom he allegedly shot, as well as a weapons possession charge, for opening fire on June 17. He now also faces three attempted murder counts in state court for the individuals who survived the shooting. Investigators have said that 12 people were inside the room at the time of the incident.
Roof reportedly had sat among the eventual victims before he shot them at the historic Emanuel African Methodist Episcopal Church. He has been assigned state public defenders.
Roof reportedly told authorities his act was an effort to start a race war. He cited allegiance to a white supremacist group in a manifesto uncovered on the Internet.
Federal authorities are investigating whether to treat the incident as a hate crime.