Dylann Roof Purchased Handgun in Charleston Shooting Legally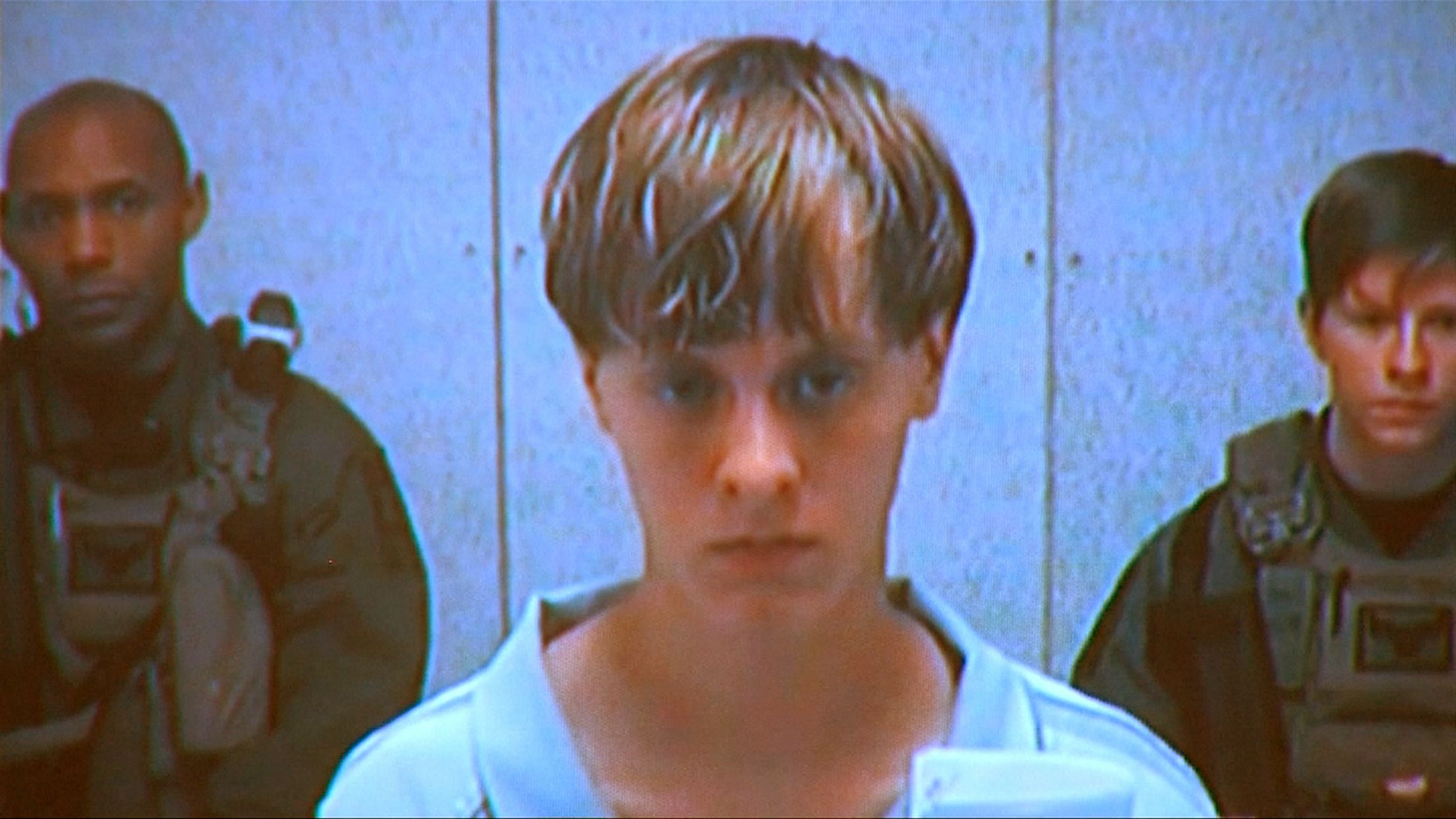 Dylann Roof purchased a 45-caliber Glock handgun legally, law enforcement sources told NBC. The gun was used by Roof in the Charleston, South Carolina, church shooting that left nine African-American worshippers dead. Roof, who was photographeed with Confederate flags and apparently left a lengthy racist manifesto, said he wanted to start a "race war."
Roof purchased the gun on April 11, just a week after he turned 21. At the time of the purchase, he had a pending drug charge. Despite this charge, the purchase was legal in the state of South Carolina.
The purchase was made at Shooter's Choice in West Columbia, South Carolina, NBC reported. The store said they "do not give out customer information." The gun was purchased using money he received for his birthday.
Guns cannot be sold to anyone under indictment for a felony, but the drug charge is a misdemeanor and therefore the sale was legal.
Guns can also not be sold to those who are "an unlawful user" of controlled substances which is defined as someone who has "a conviction for use or possession of a controlled substance within the past year" or "multiple arrests for such offenses within the past 5 years." Roof's arrest would not quality him as an "unlawful user," therefore the purchase was legal by this standard as well, sources told NBC.