Dylann Roof Trial Date Set, Gag Order Extended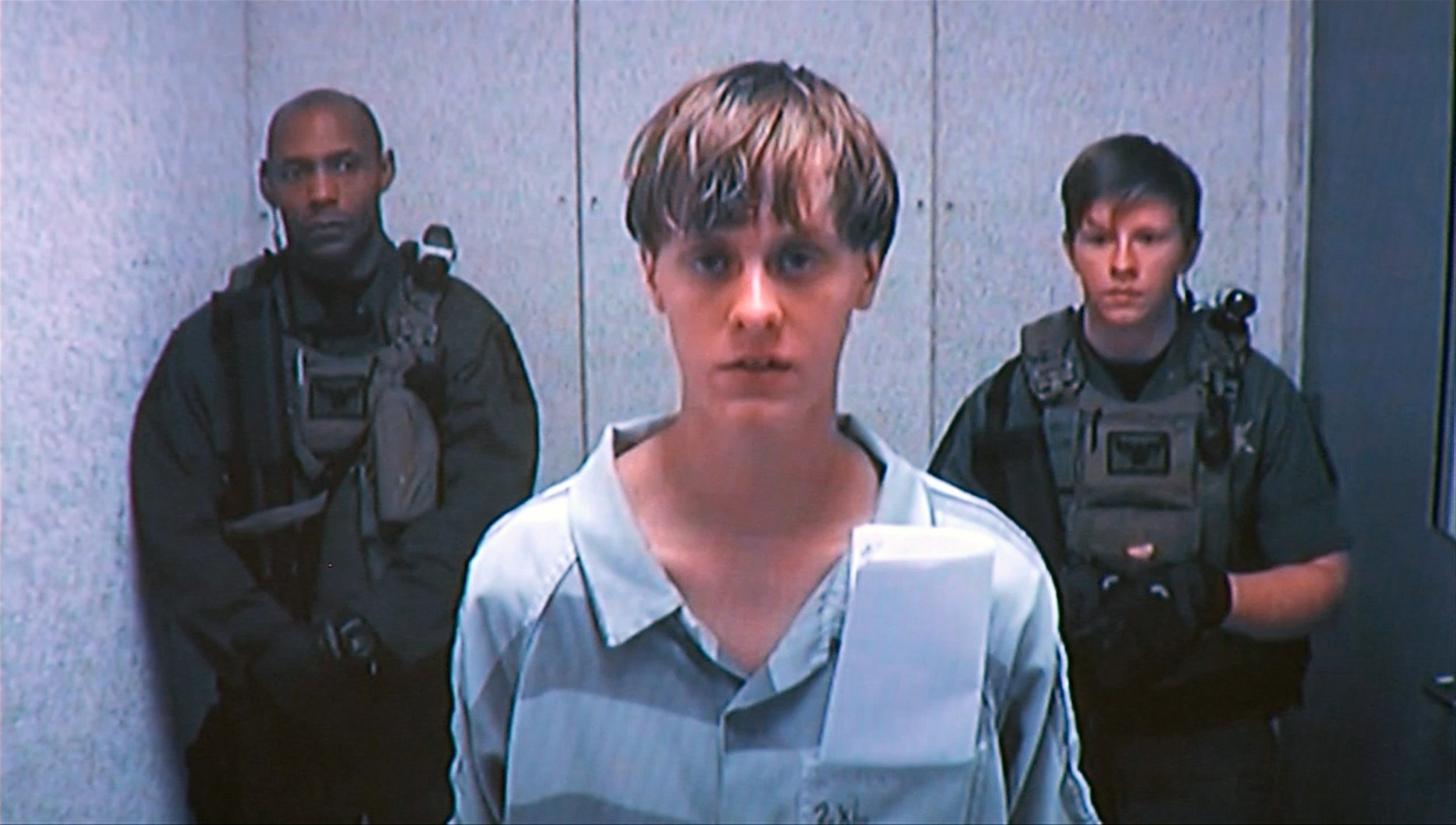 Dylann Roof, the alleged gunman in a shooting that left nine African-American worshippers dead at a Charleston church, appeared in court on Thursday morning. Roof was in court as the South Carolina Press Association argued for the release of information surrounding the case, such as 911 records and coroner information.
Last week, Judge J.C. Nicholson issued a gag order for people who are expected to testify in the criminal trial and determined media could not have access to such documents requested through the Freedom of Information Act. Nicholson made the decision because Roof's right to a fair trial could be jeopardized by the information, noting there was already "substantial pre-trial publicity."
The press association argued Nicholson's decision overreaching, according to Reuters. Nicholson was not swayed by the argument and maintained the gag order and restrictions stay in effect, the Post and Courier reported.
The judge added that the familes of the victims could be negatively affected by the information, mainly photographs of their loved ones after the shooting, being made public. "Victims have the right to be treated with fairness, respect and dignity," Nicholson said.
Roof last appeared in court in mid June for a bond hearing. He was not granted bond and faces multiple murder charges as well as possible federal hate crime charges, as South Carolina does not have a state level hate crime law. The trial will tentatively begin on July 11 of next year.