What Happened to Dynamite Kid? Wrestler Tommy Billington Dies On His 60th Birthday, WWE Confirms
Dynamite Kid, a legendary name in the WWE franchise, died Wednesday, which was his 60th birthday WWE confirmed. The wrestler, whose real name was Tommy Billington, had been suffering complications from wrestling since 1986. The exact cause of his death is unknown.
The initial announcement of Billington's death came from his nephew, Davey Boy Smith Jr. on Twitter. "It deeply saddens me to announce the passing of Tom Billington the 'Dynamite Kid.' I was really happy and glad I got to see Dynamite one last time last June in the UK," he wrote. "Dynamite was certainly an inspiration to myself and many others and really revolutionized professional Wrestling as we now [sic] it today. He flew high, and gave it his all every match. Thanks for everything and sad to have lost another family member. Rest In Peace Dyno."
In 1986, Billington broke his back in the ring and nearly didn't return to wrestling. He did return to the WWF, though, until 1988, according to Fox News. After that, he continued to work in Japan. In 1996, his last match took place. It was the next day, when Billington had a seizure at the airport, he seemed to have decided to stop for the good of his body, which was said to have been "degenerated."
The next year, Billington was restrained to a wheelchair after he lost use of his leg. In 2013, Billington suffered a stroke and a handful of heart problems. There was a GoFundMe page launched for help with his medical bills in 2016.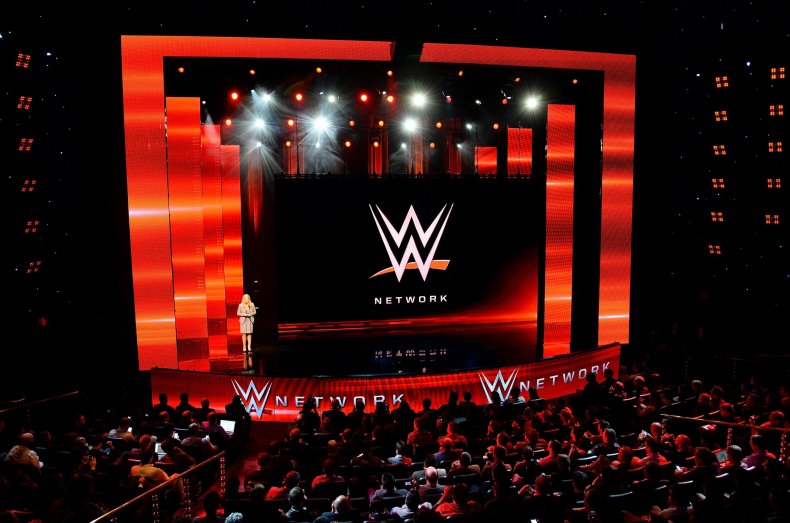 Billington was born in England and chose wrestling over life as a coal miner, according to WWE. The franchise commented Billington earned his nickname because of genuine energy in their statement about his death. "Although somewhat undersized, he possessed a ferocity and determination that earned him the nickname The Dynamite Kid," the statement read.
The wrestler began the sport when he was only 13, and began touring in Britain around the age 16. He officially began his career at the age of 20 with Stampede Wrestling in Canada. He later worked in Japan and signed with the WWF as a team member of the duo British Bulldogs with his cousin, Davey Boy Smith.
WWE coach Marty Jones also tweeted condolences to the wrestler. "It's with great sadness I have to inform you all that The 'Dynamite Kid' Tom Billington on his birthday has passed away," he shared. "A true British ambassador for wrestling worldwide. RIP 'Kid'. Condolences to Mark and his family."