'Dynasty' Season 3: When Will Alexis Carrington Return?
Dynasty Season 3 may have introduced a new Cristal in the form of Daniella Alonso, but one of the main characters is missing from The CW show. Alexis Carrington is due to be recast for the new season following Nicollette Sheridan's exit from the show, but there has so far been no site of her, leaving fans to wonder when she will be back.
However, Dynasty fans should not hold out hope for the new Alexis to turn up in Atlanta any time soon. In an October interview with TVLine, showrunner Josh Reims revealed that they have not cast a new actress to play the role yet.
Reims said: "Obviously she's Alexis and this is Dynasty, so I would imagine she may show up at one point." However, the fact that she has not been cast suggest it may be some time until the character is back on screen. In Season 1, Alexis did not turn up until Episode 16, so Season 3 viewers could have a similar time to wait before she turns up again.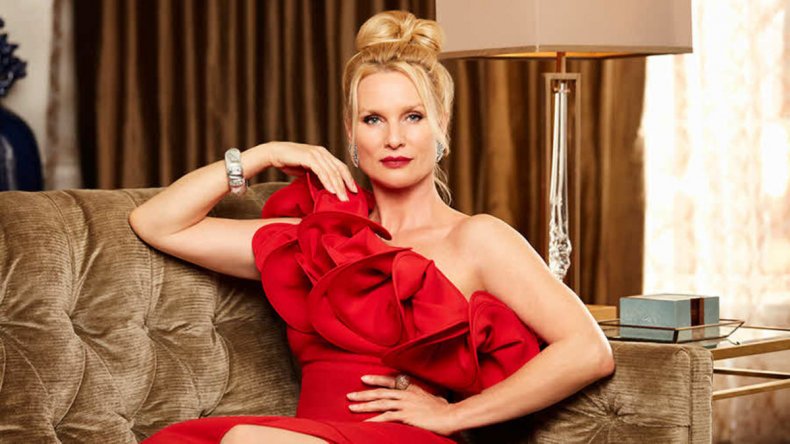 Alexis' exit from the show comes after Sheridan left the show for personal reasons in February 2019. The CW released a statement at the time reading "Nicollette Sheridan will be leaving Dynasty in order to focus on some personal family responsibilities. She was a valuable asset to the show and we wish her continued success in the future."
Sheridan then released her own statement saying: "Working on the Dynasty reboot and reprising the iconic role of Alexis has been thoroughly enjoyable, but the chance to spend precious time with my terminally ill mother is more important to me right now. I am profoundly grateful to Mark Pedowitz (The CW) and David Stapf (CBS) for graciously allowing me to return to Los Angeles to be with her, and I wish them and everyone associated with the show nothing but continued success. I am hopeful that my fans will embrace my successor with as much passion as they embraced me."
For the remainder of Season 2, the character was first played by Amy Sutherland as 'Burned Alexis' after Adam Carrington (Sam Underwood) pushed her face into a fire before Fallon Carrington actress Elizabeth Gillies took over, playing both roles for three episodes after Adam got the plastic surgeon who rebuilt Alexis' face to model it after that of her daughter in order to drive a wedge between them.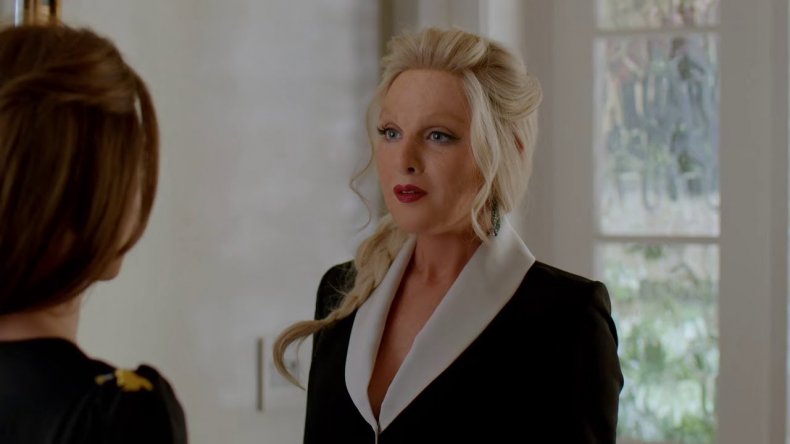 However, at the time, then-showrunner Sallie Patrick told TVLine "this is a momentary storyline to fill the gap," allowing the team to take their time casting Alexis and would not have to "compromise the integrity of the casting process."
Towards the end of Dynasty Season 2, Alexis left the series in order to get her face reconstructed again in Europe.
When asked by TVLine whether Gillies could return in Season 3 as Alexis, Patrick seemed to deny it could happen, saying "production-wise, it's challenging," while in the same interview Gillies said "maybe in another form it could come back, but yes, it is temporary. I would do it again, though, absolutely. I really, really liked it."
Dynasty Season 3 is airing at 9 p.m. ET / 8 p.m. CT on The CW