Dyson to Invest $1.4 Billion Creating Next-Generation Batteries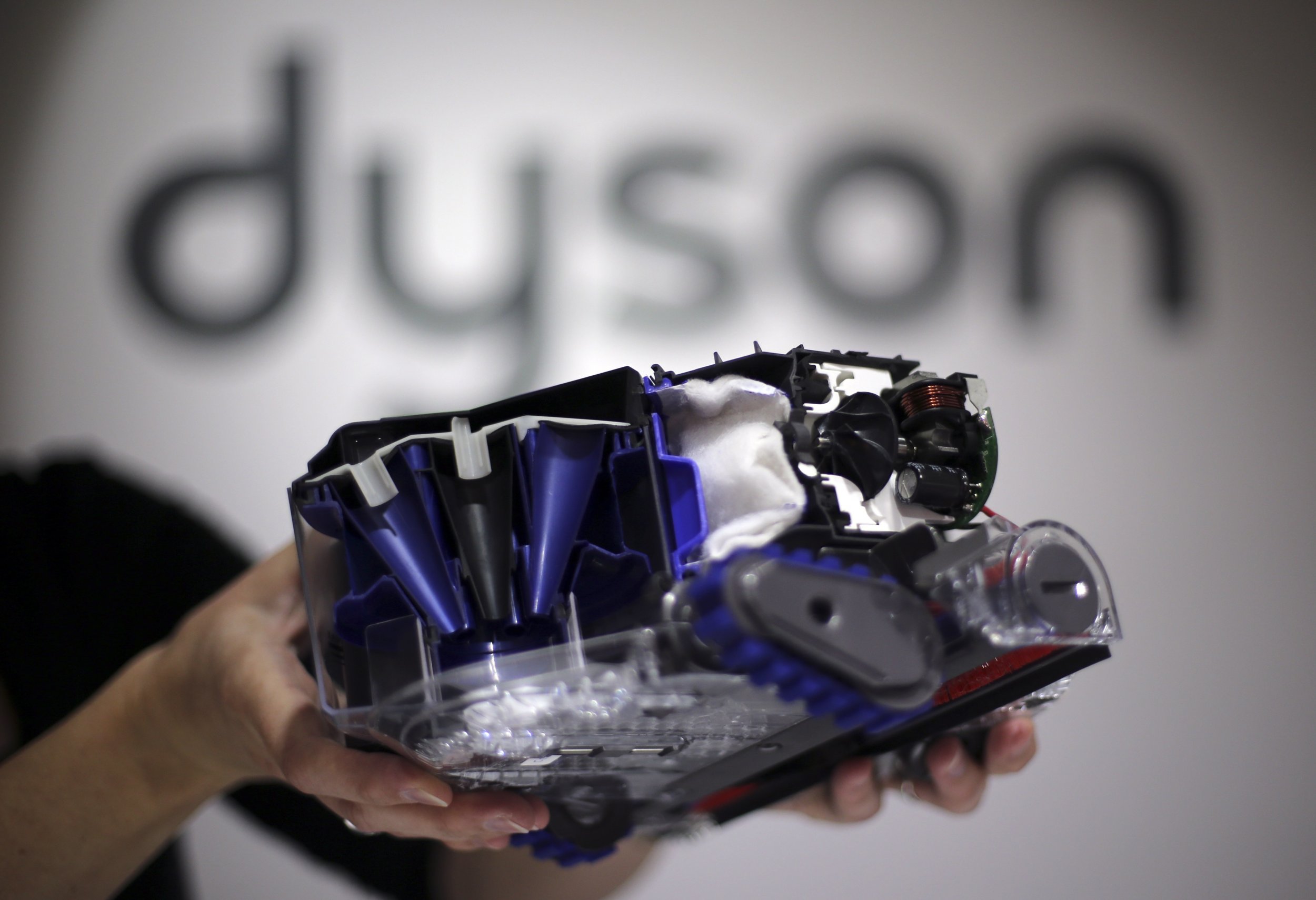 Dyson has announced plans to invest £1 billion ($1.4 billion) into battery technology over the next five years following "exceptional growth" in 2015.
The U.K. firm, most famous for its bagless vacuum cleaners and bladeless fans, reported a 20 percent rise in profits to £448 million ($645 million) last year.
Many of Dyson's newest product lines rely on batteries, including its cordless and robot vacuum cleaners, prompting a substantial commitment to invest in its advanced battery labs at its Malmesbury headquarters.
"By ramping up our investment in technology and expanding research and development we are developing machines that perform better and disrupt the status quo," said Dyson founder James Dyson. "We put faith in young bright minds—our average age is 26."
According to Dyson, £5 million ($7.2 million) per week will be spent on research and development in 2016, with the first phase of Dyson's Research, Design and Development campus opening this year.
In China, sales of Dyson's humidifier were boosted by hazardous smog levels and helped annual revenues in the country grow by 222 percent. Air purifying technology, like the humidifier, is touted by the firm as one of the biggest drivers of global growth in 2016.
"2015 was a year of exceptional growth across Asia and Europe, which proves that people across the world want better technology," said Dyson CEO Max Conze.
"2016 is gearing up to be a transformational one as we launch more exciting and more intelligent proprietary technology."
Dyson to Invest $1.4 Billion Creating Next-Generation Batteries | Tech & Science