Dyson Wants to Make Your Home Cleaner And Smarter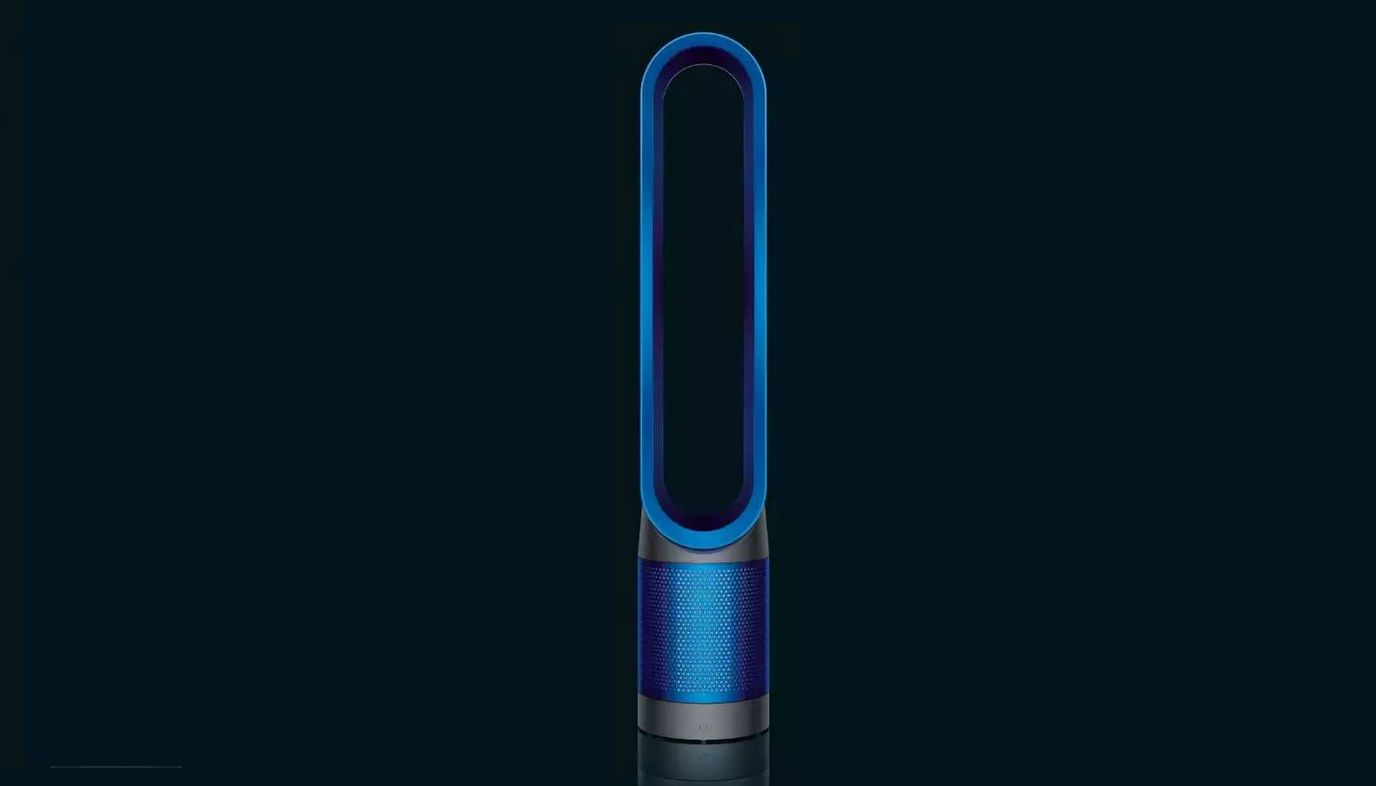 Dyson is delving into the world of the Internet of Things with the launch of its first app-connected appliance: the Pure Cool Link air purifier.
The Dyson Pure Cool Link will be followed later this year by the global launch of the "world's first" smart robot vacuum cleaner, the Dyson 360 Eye. Both devices connect to Dyson's Link app, which allows users to monitor how clean the air and floors in their home are from their smartphone.
An earlier version of the Pure Cool Link, the Dyson Pure Cool, came without an app and was launched last year in China, Japan and the U.S. It combines Dyson's bladeless air-multiplying technology with a round filter that filters out 99.95 percent of ultrafine allergens, odours and pollutants.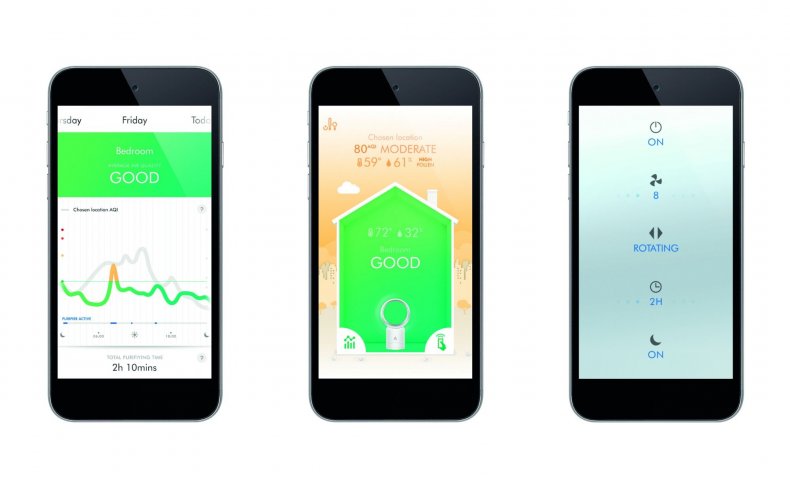 One of the challenges facing Dyson with this new air purifier product category is making people realize they need one.
"It's quite a big education piece, in the U.K. at least," A Dyson spokeswoman tells Newsweek at the firm's London offices. "Having a Dyson app showing you air quality levels is like having a clear bin on the vacuum cleaners. It shows people what they have in their homes and will make them realize simply shutting the window isn't going to solve the problem."
According to a study carried out by the U.S. Environmental Protection Agency, common indoor air pollutants include solvents, deodorants and scented candles. Other pollutants include gases from cooking and central heating, mould, pet hair and pollen.
Dyson's filtration system and software uses sensors to detect the air quality and rid it of indoor allergens and pollutants.
"Something a lot of people don't realize is that indoor air quality can be up to five-times worse than the air outside," Hugo Wilson, design lead on the Dyson Pure Cool Link, tells Newsweek. "We designed this to remove harmful particles in the air, such as pet hair, pollen textile fibres and dust."
The Dyson Pure Cool Link is available from today in the U.S. costing $500 for a tower version, while a desktop version is also available in the U.K. and other markets.