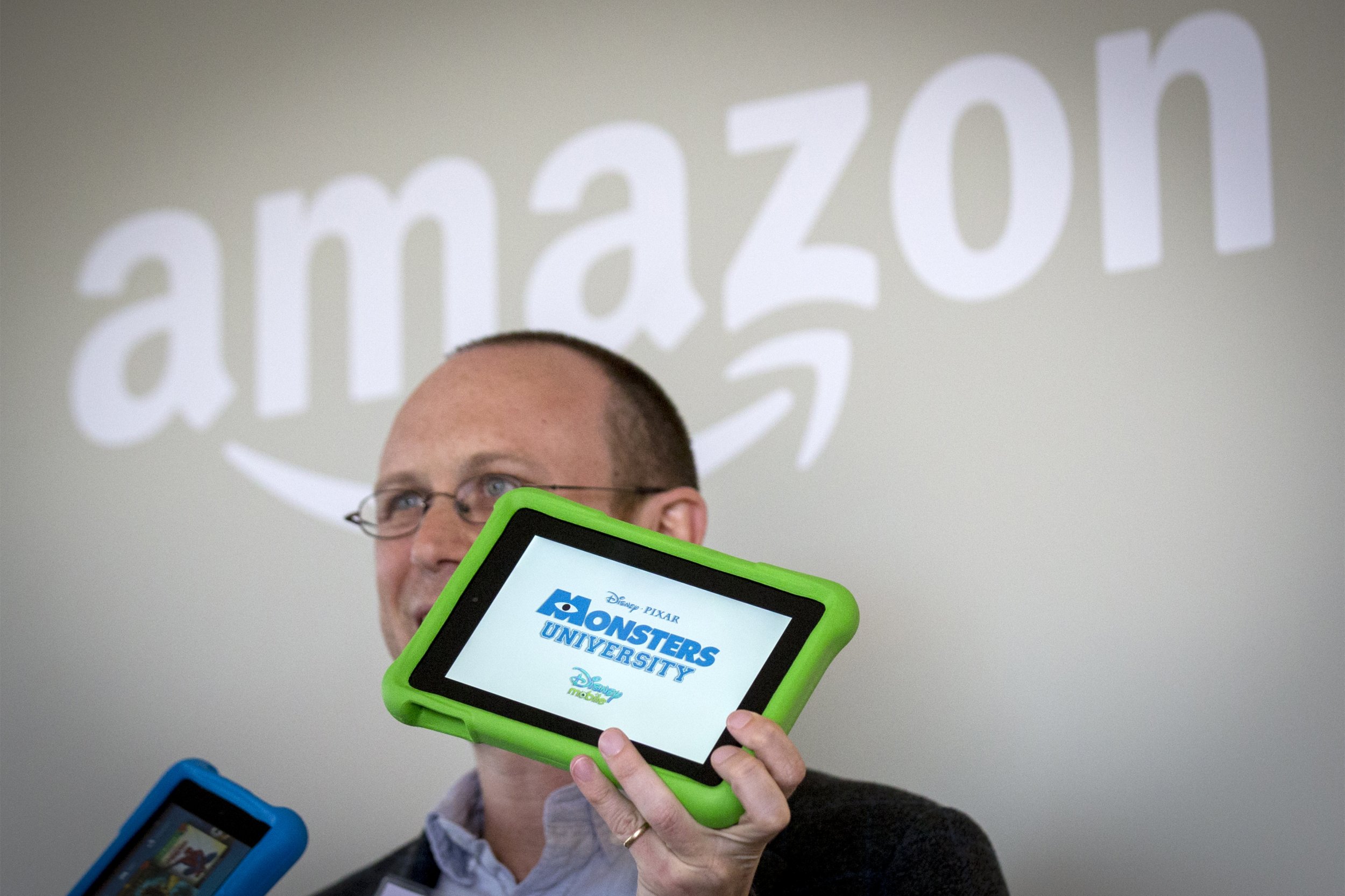 Bookstores and Amazon are traditionally sworn enemies, one attempting to outlast the other as we all become increasingly obsessed with our screens. But on Tuesday, Amazon took an unusual approach to the fierce battle by opening a bookstore in Seattle's University Village mall.
"We've applied 20 years of online bookselling experience to build a store that integrates the benefits of offline and online book shopping," said Jennifer Cast, vice president of Amazon Books, in a statement. "The books in our store are selected based on Amazon.com customer ratings, preorders, sales, popularity on Goodreads and our curators' assessments."
All the books sold in the store received four stars or higher, according to the website's rating system. The prices are the same whether you purchase online or in-store.
In addition to selling books, the store will have Amazon's digital devices prominently displayed, including the Kindle, Echo, Fire TV and Fire tablet. "Amazon device experts will be on hand to answer questions and to show the products in action," Cast said.
In February, Amazon launched a physical location on Purdue University's campus, but it wasn't quite a bookstore. The store allowed students to place orders through Amazon Student, a student discount program that is certainly not the traditional stand-alone bookshop.