E-Cigarettes, Craft Beer and Protein Powder in British Inflation Basket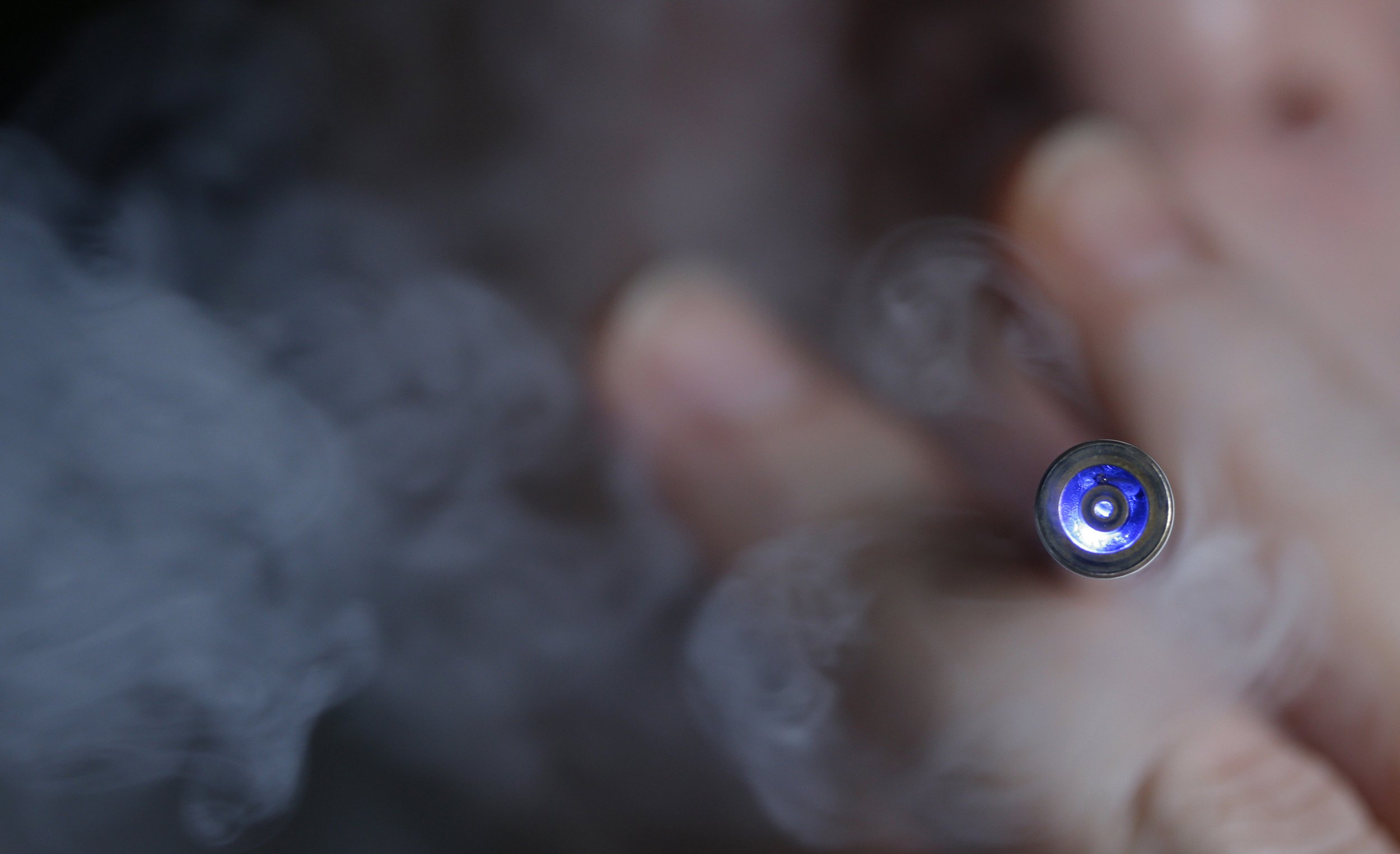 E-cigarettes, craft beer and bodybuilding powder are now part of the basket which is used to calculate UK inflation, indicating Britain's changing shopping habits.
The Office for National Statistics (ONS) released its 2015 basket of goods and services today - the measurement which reflects contemporary spending patterns and is used to calculate the UK's rate of inflation.
Inflation in the UK is measured primarily by the Consumer Prices Index (CPI), which is compiled according to European regulations and is used to prepare the government's inflation target.
ONS statistician Philip Gooding says that the new products reflect a change in consumer habits, especially concerning alcohol and tobacco.
"I think the move from going to the pub to drinking at home has been going on for some time, while smoking is now banned in public places indoors and that may have influenced people's use of e-cigarettes," says Gooding. "Certainly craft and speciality beers have been growing for a number of years. By including them in the basket we are not expecting them to disappear over the next year or so."
"With protein powders, they're in the basket to represent food supplements. We've already got multivitamins but there's been a proliferation of health food shops over a number of years. This is trying to capture the gain in food supplements market."
An October 2014 report by anti-smoking group Ash found that an estimated 2.1 million adults in the UK now use electronic cigarettes. The Society of Independent Brewers recorded in its annual report that almost a fifth of its members now stock craft beers in kegs and almost 6,000 seasonal and special cask beers are now sold by their members. Euromonitor's most recent report showed that the UK's sports nutrition sector grew by 16% in 2013 and was worth more than £300 million.
Other additions to the basket including music streaming services, such as Spotify, and online video game subscriptions, indicating the changing ways people consume music and games. Mobile phone accessories, such as headphones and chargers, were also added to the basket. Conversely, satnavs were removed from the basket as people use their smartphones more to navigate and cars already come equipped with route-finding technology.
Items which dropped out of the basket this year include yoghurt drinks and frozen pizzas, which are replaced by chilled pizzas. Melons and sweet potatoes were also added to the fruit and vegetable sectors of the basket.
Gooding emphasised that representative items, including petrol, bread and milk, remain in the basket year after year and were weighted according to their importance.
The CPI is currently compiled using around 180,000 separate price quotations each month, covering around 700 representative consumer goods and services. Prices are collected from around 140 areas in the UK. The country also has another inflation index, the Retails Price Index (RPI), which is calculated differently and includes housing costs excluded from the CPI.
Inflation dropped to a record-equalling low of 0.3% in January from 0.5% in December according to ONS statistics, with falling oil and food prices contributing to the slowdown in inflation.