Mysterious E. Coli Outbreak Has Made More Than 70 People Sick, What States Are Impacted, What Are the Symptoms?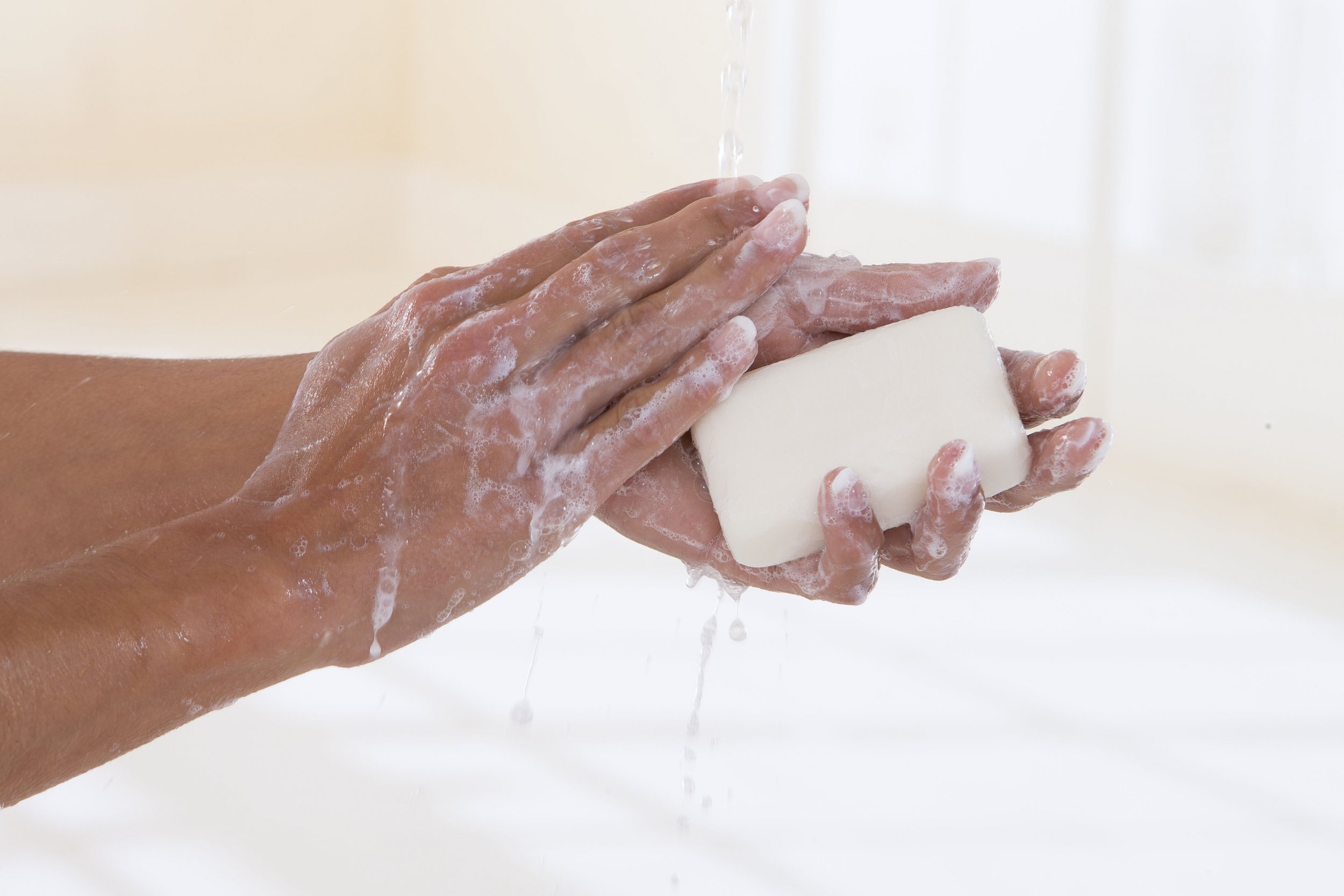 More than 70 people across five states have been afflicted by E. coli between over the past five weeks, according to the Centers for Disease Control and Prevention (CDC). Eight of the 72 cases were so severe that the people had to be hospitalized for treatment. There have been no deaths.
What's the cause of the outbreak?
As the cases mount, the CDC is still unsure of the source of the germ causing the illness. The United States Department of Agriculture's Food Safety and Inspection Service, the U.S. Food and Drug Administration, and the CDC are all investigating the recent outbreak.
"This investigation is still ongoing, and a specific food item, grocery store, or restaurant chain has not been identified as the source of infections. State and local public health officials are interviewing ill people to determine what they ate and other exposures in the week before their illness started," said the CDC.
Which states have seen the most E. Coli cases?
The first reported illness was on March 2 and the last one was reported on March 29, although it's unclear whether more may be reported as the outbreak becomes better understood. The cases came from five states in the eastern part of the United States. Kentucky has so far seen the most reported cases, with 36 people ill. in Tennessee there were 21 cases reported; Georgia had eight cases; Ohio had five; and Virginia had two.
What are the symptoms?
People infected with E. coli usually begin to experience symptoms between two and eight days after ingesting the germ; most will feel it between three and four days. Most people recover from the illness within a week of coming down with symptoms, but the timeline can vary.
Usually a person with the infection does not require hospitalization, though E. coli can lead to a type of kidney failure called hemolytic uremic syndrome, which does require medical attention. The CDC recommends that people experiencing such symptoms contact their doctor as soon as possible.
The symptoms to be on the lookout for are diarrhea that can be bloody, as well as stomach cramping and vomiting. Sometimes patients will also experience a fever, though not all the time, and it's usually low-grade, said the CDC.
People can protect themselves by cooking meat thoroughly, washing their hands, washing fruits and vegetables before eating and being sure to not cross-contaminate food preparation areas, according to the CDC.