E. Coli Outbreak Linked to Chicken Salad Sold at Costco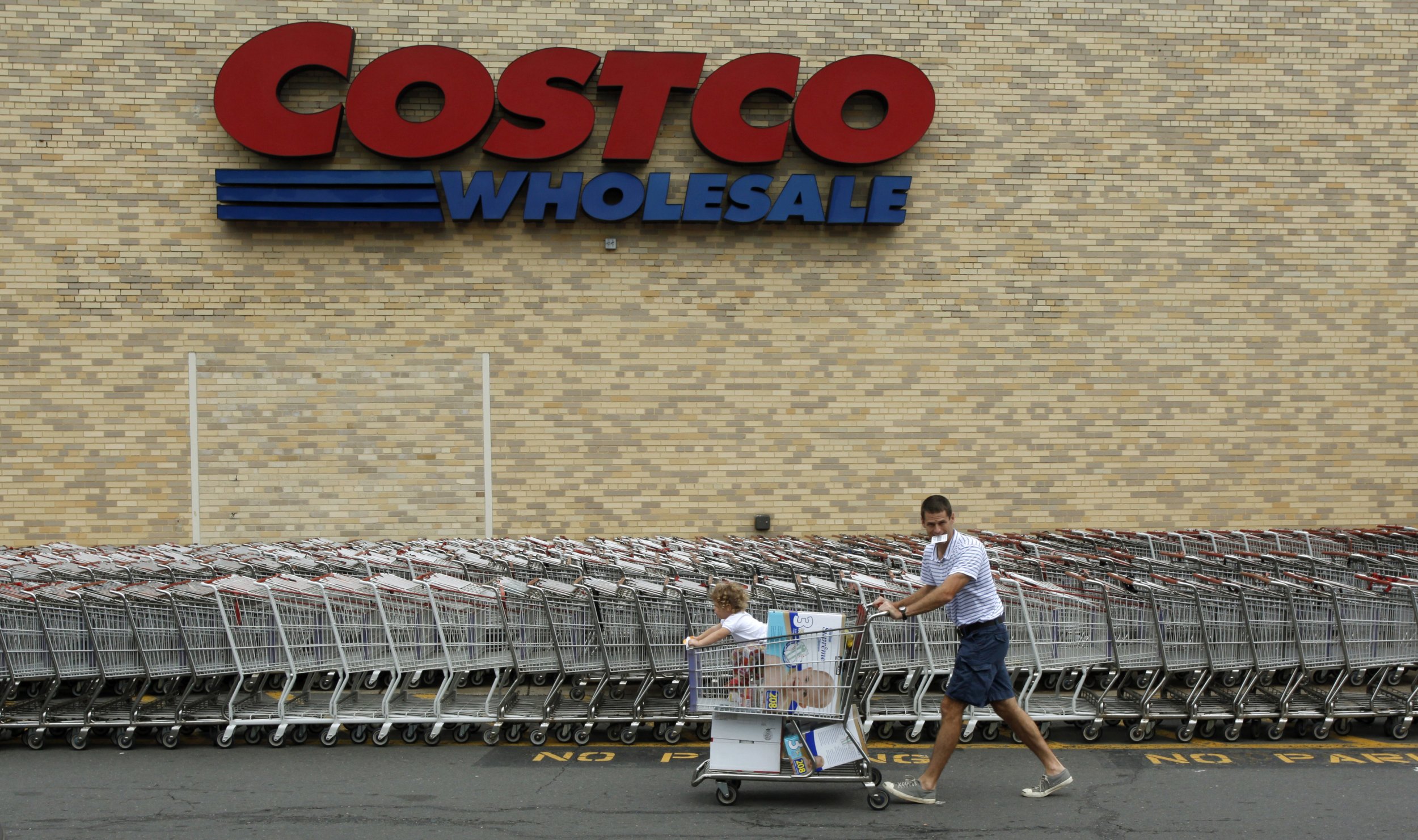 Rotisserie chicken salad sold at Costco Wholesale stores is likely the source of an E. coli outbreak, the Centers for Disease Control and Prevention announced on Tuesday.
Nineteen people have contracted the illness, with one case in California, four in Colorado, one in Missouri, six in Montana, five in Utah, one in Virginia and one in Washington.
"We are working with Costco," Alicia Cronquist, an epidemiologist at the Colorado Department of Public Health and Environment, said in a statement. "FDA reported to us the product has been removed from the shelves and no longer is for sale in Colorado."
Those affected are between the ages of 5 and 84. Five have been hospitalized and two developed a type of kidney failure. No one has died so far in this outbreak. They became ill between October 6 and November 3.
The majority of those who contracted E. coli purchased or ate the chicken salad in the week before they became ill. It remains unclear what ingredient in the salad caused the illness.
Costco removed the offending salad from shelves on November 20 and advised those who purchased it to throw it away.
This outbreak comes just after Chipotle was linked to E. coli in Washington and Oregon and after ground beef was recalled due to E. coli contamination.