Two-Year-Old Dies after Contracting E. Coli at San Diego Fair, 'We are Heartbroken over This Incident'
A two-year-old child who was among four children who contracted E. coli at a petting zoo at the San Diego County Fair, has died from the bacterial infection.
Health officials were investigating the cause of the infection but have said that the children, who were all 13 years old or younger, had been in contact with animals at the fair.
No contamination has been found at the food providers at the fairground.
Found in the gut of people and animals, E. coli is a bacteria that is often harmless. The symptoms of Shiga toxin-producing E. coli infections include severe stomach cramps and bloody diarrhea.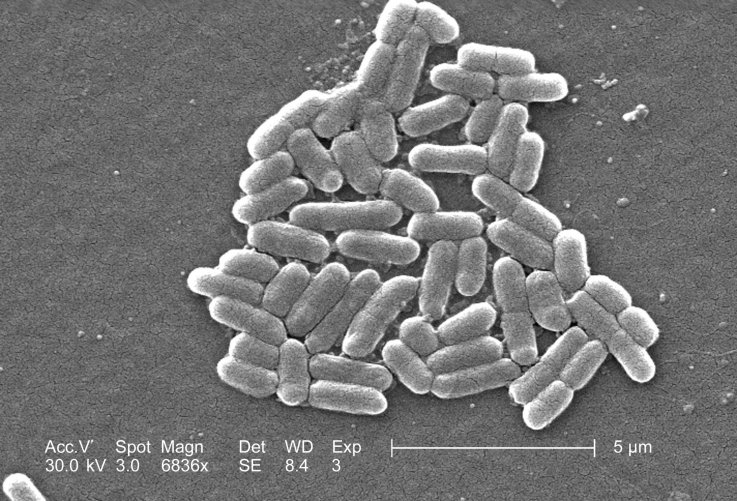 However there are some strains that can cause serious illness in some people, and children are more susceptible to the bacteria, which can cause a potentially fatal kidney infection or organ failure, according to the Mayo Clinic.
County public health officer Wilma Wooten said in a statement that most people recover from the illness, but between five and ten percent of those infected can develop a life-threatening kidney infection.
"Our sympathies go out to the family of the child that died from this illness," she added, the Associated Press reported.
San Diego County Fair general manager Tim Fennell said at a press conference: "I want to say our hearts, our prayers, our thoughts go out to the family and the friends of this young child. We're devastated."
He continued: "It appears that these folks attended the fair between June 8 and June 15 and were involved with contact, possibly, with a livestock animal at the petting zoo. No contamination has to do with food service or food at all."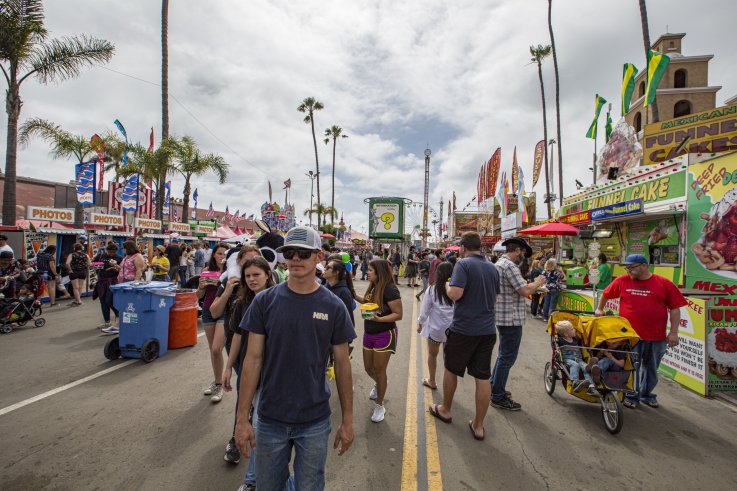 "We are heartbroken over this incident," he added.
The fair at the Del Mar Fairgrounds will continue to stay open until July 4 although the petting zoo has been shut down.
"Safety is and will continue to be our number one priority. We hope that people will come out to the fair and see all that we have to offer," said Katie Mueller, the fair's deputy general manager, according to CBS affiliate KFMB.
Earlier this month, the Centers for Disease Control and Prevention (CDC) announced that a ground beef E. coli outbreak which made 209 people sick had passed.
The CDC said people got ill in many states after eating ground beef from a number of sources which contained the Shiga toxin-producing strain of E. coli O103, USA Today reported.
Two-Year-Old Dies after Contracting E. Coli at San Diego Fair, 'We are Heartbroken over This Incident' | Health