E. Jean Carroll's Friend Told Her Not to Go Public With Donald Trump Rape Claim: 'I Wouldn't Tell Anybody This'
The advice columnist for Elle magazine who says she was sexually assaulted by President Donald Trump in the mid-1990s was advised by one friend not to go public about the claims because he was too powerful.
E. Jean Carroll had confided in Carol Martin and Lisa Birnbach after the alleged incident by the then real estate tycoon in a Bergdorf Goodman dressing room in 1995 or 1996. Trump has insisted the incident "never happened."
Martin was a New York news anchor on WCBS-TV and Birnbach was the best-selling writer of The Official Preppy Handbook as well as a prominent media personality.
The trio gave an interview about the 1990s' New York media scene for The New York Times podcast The Daily. In an excerpt of the interview with reporter Megan Twohey, Birnbach described how Carroll phoned her soon after the alleged incident with Trump.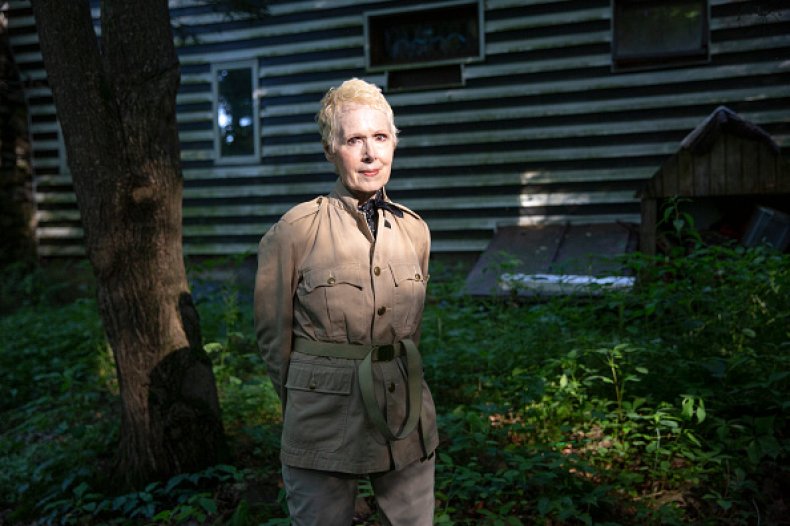 Carroll says as she was leaving the department store, Trump asked her to advise him on a gift he wanted to buy for a woman. They allegedly ended up in the lingerie department, where he told her to try on a "bodysuit."
At first she thought Carroll was recounting the story in a lighthearted manner. However, when Carroll spoke of how Trump pulled down her tights, unzipped his pants and sexually assaulted her, Birnbach realized the conversation had taken a serious turn.
"You did say, 'He put his penis in me,'" Birnback told Carroll during the Times interview. "And I said ... 'What? He raped you? And you said ... 'He pulled down my tights. He pulled down my tights.'"
Birnbach went on: "It was horrible, we fought. And I said 'let's go to the police,'" but Carroll refused, telling her, "It was 15 minutes of my life, it's over. Don't ever tell anybody, I just had to tell someone."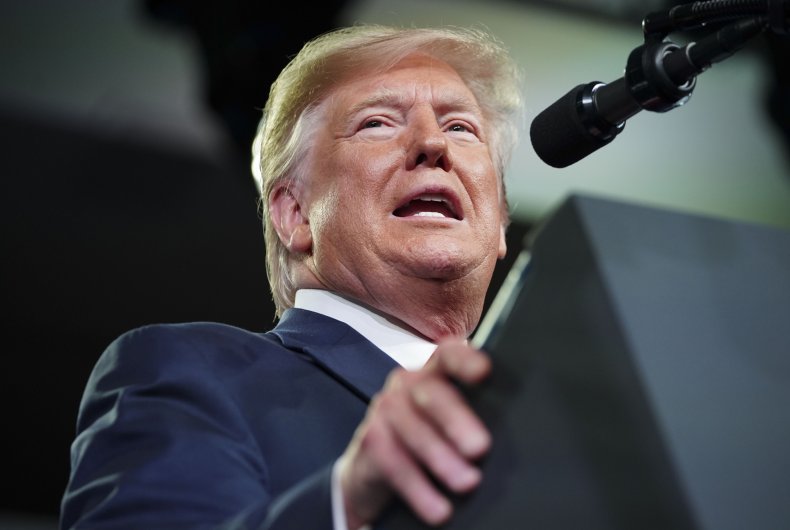 Between one and three days later, Martin said Carroll also confided in her about the alleged assault. Martin said she feared that Trump would use his team of lawyers to make her life difficult and advised to keep it quiet, saying, "Don't tell anybody. I wouldn't tell anybody this."
The alleged incident made headlines when New York magazine published an excerpt from her forthcoming book titled What Do We Need Men For?
Trump denies the allegations, telling The Hill that he did not know anything about her and that "she's not my type."
In a statement, Trump said. "I've never met this person in my life. She is trying to sell a new book—that should indicate her motivation. It should be sold in the fiction section."