FIFA Points Missing or Not Showing up, Players Report: EA Is 'Still Investigating'
FIFA 19 players who have purchased FIFA points and still not received them will have to wait a little longer. EA said in a statement Monday they are "still investigating" reports of missing FIFA points on Xbox One and PS4. "Further updates to come as they're available," EA said.
FIFA points are an in-game currency that can be purchased and exchanged for packs and FUT Draft entries. At the beginning of the game, players without any coins may choose to invest in FIFA points for an advantage.
Unredeemable FIFA points have been an ongoing issue as far back as FIFA 2017, and many players have voiced their inconvencies on Twitter. EA acknowledged the problem again earlier this week.
"FIFA Points not showing up after purchase on PS4 and XB1 has been resolved for new purchases. Investigations continue for players who made purchases previously," EA said in a tweet on Nov. 23. "We'll update again once we have that resolved. Thank you."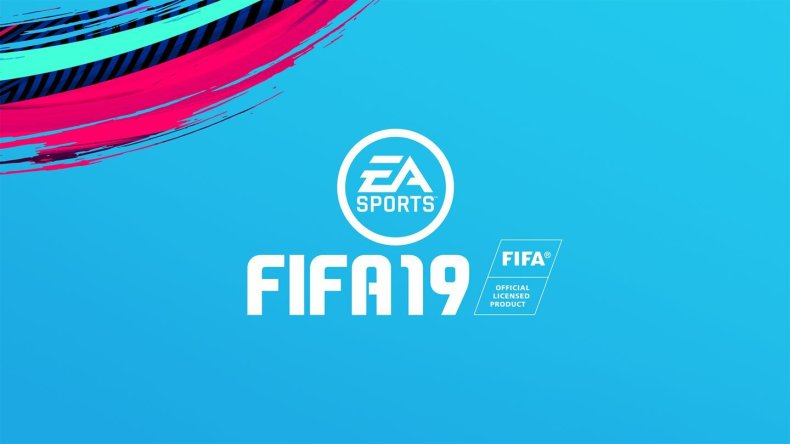 Many players have used social media to demand compensation from EA, claiming they only bought FIFA points for short-term promo pack offers. "This is madness. We only got the FIFA points for the promo packs and they will be long gone by the time we get our points .....we HAVE to have compensation this time EA," one player said on Twitter.
The FIFA 2019 Cyber Monday promotion started Nov. 26. There will be multiple FUT happy hour pack offers available, including special SBCs in the Flash Rounds, over the course of the day.
This story is developing.