EA Play 2020 - Date, Start Time, Rumors and How to Watch the Stream
EA Play 2020 is just a few hours away, and we've got everything you need to know about tonight's all-digital event. Need to know when and where you can watch the stream? Want the latest scoop on the games we might see? We've got you covered.
EA Play 2020 start time and date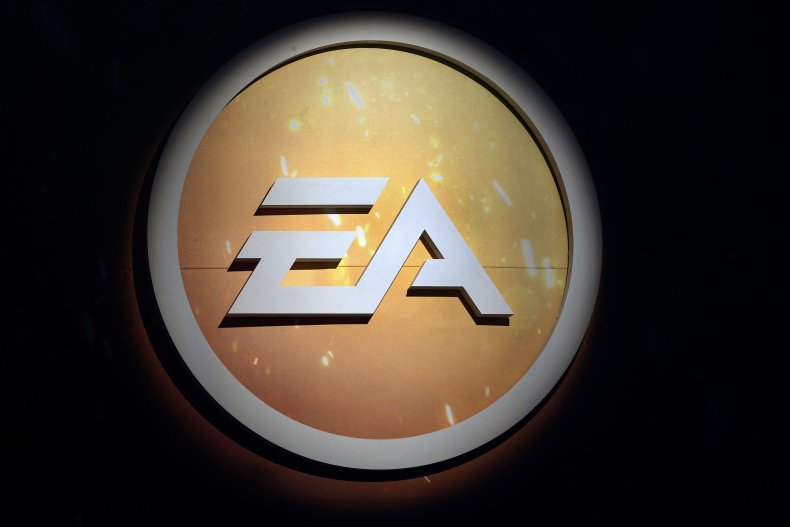 EA Play 2020 is set to kick off at 7 p.m. EDT June 18. At that time viewers will be able to watch the stream at the links listed below. The event is expected to be at least one hour long with possibly some additional gameplay demos after the main event.
Where to watch the EA Play 2020 stream
Gamers can watch the EA Play livestream on several different digital platforms for free. Here are just a few of your options.
Whether you want full streams or bite-sized chunks, these sources should offer enough to get you through the event with the best quality possible. If one method fails, just try another.
What games will we see during EA Play?
While the EA ship hasn't been all that leaky leading up to EA Play, there's a lot we can surmise about the games viewers may see during the show tonight. Here's some food for thought before the big moment arrives.
Apex Legends: As EA's most popular game, it's no secret we'll hear something out of the Apex camp during the stream. Combining datamines and rumors, there's talk of a Crypto Takeover event, announcements of a Steam release, next-gen versions and the arrival of full crossplay. While we probably won't see all of these potential reveals at once, there's lots of exciting stuff that could be on the way.
EA Originals: EA loves showering praise on the stable of indie developers it supports, and the 2020 affair will be no different. The top pick on our list is the formal announcement of a new game from A Way Out's Josef Fares. Fares teased he was working on something during The Game Awards last year, so maybe we'll finally be able to see what it is.
Mass Effect Remasters: Between Mass Effect: Andromeda and Anthem, it's no secret that public opinion of BioWare has suffered over the past few years. With that in mind, what better time is there to trot out a remastered trilogy of one of the developer's most beloved series? VentureBeat writer Jeff Grubb says these remasters are in the works. If that's true, why not release them during the long wait for the next Dragon Age?
EA Sports: The same old FIFA 21 and (or) Madden 21 have to be a part of this somehow.
Battlefield/Battlefront: DICE appears to be in a bit of a rough patch with its two shooter franchises. Grubb claims Battlefield 6 is not ready to reveal, and there's only so much Star Wars content one could potentially bring to the next Battlefront. In this weird transitional period, maybe Battlefield V or Star Wars Battlefront II will get a next-gen upgrade.
The Sims: The seemingly never-ending deluge of Stuff Packs and Expansions continues, so we'll likely get a preview of new content or maybe even a Sims 5 announcement.
Something Star Wars: This surprise may have been spoiled with the leak of Star Wars: Squadrons, but EA has to have some Star Wars content to show tonight.
That's all we can predict about EA Play 2020, but what do you think we'll see? Is the Mass Effect Trilogy finally getting remastered? What's next for Apex? Tell us in the comments section!
EA Play begins at 7 p.m. EDT June 18.