EA Servers Down? 'Connectivity Issues' Plague Battlefield, FIFA and Madden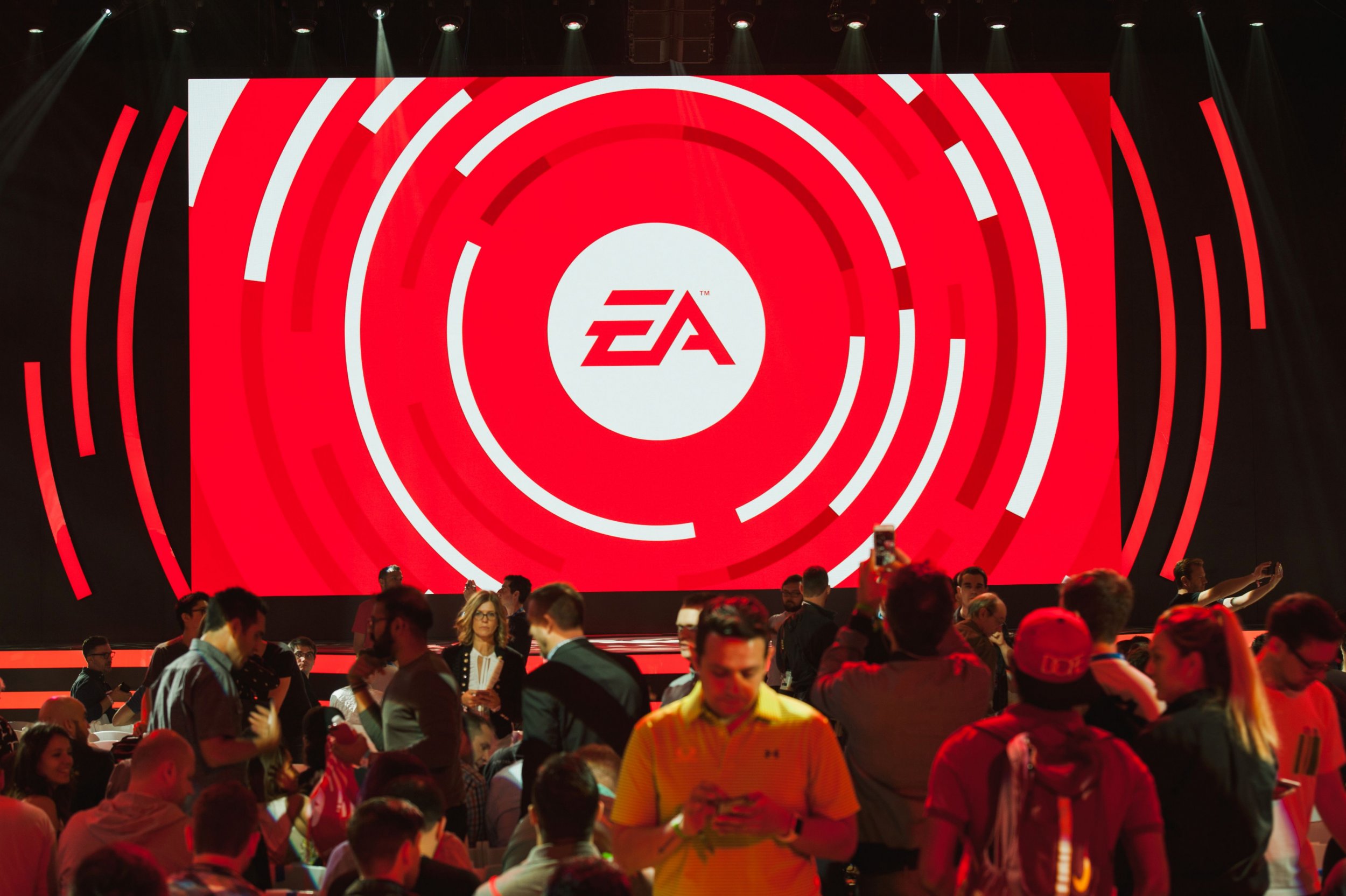 Players of popular videos games published by Electronic Arts (EA) reported online issues on Tuesday, and the company confirmed it was aware of the problems.
Down Detector, a website that tracks the availability of websites in real-time, indicated that there had been more than 1,000 reports of outages in the past 24 hours. Most of the reported problems were with online shooter Battlefield and sporting titles FIFA and Madden.
"We're aware of connectivity issues affecting players at the moment and are working to resolve them. Thank you." Electronic Arts wrote to users on its official Twitter support profile.
A short notice on EA Help's website read: "Online services are having issues. We're on it." The outages appeared to have affected some gamers since just after 8 a.m. EST.
Complaints were posted to social media by frustrated players. Some said mobile servers also appeared to be impacted in the down-time. One Twitter user wrote: "Servers down, FIFA 19. Shame on you EA Games." Another asked: "EA servers down for everyone?"
Corey Andress, global community manager at EA, tweeted: "The team is aware of current issue of servers being down for some players and are currently investigating. Will update ASAP."
He added: "The connectivity issues are across numerous titles right now, so this is impacting other EA games and services. Again, we're on it and I'll update when I hear more."
There was no exact timescale for a fix.
At the time of publication, significant outages were hitting Europe, Down Detector reported.