Suspects Accused of Intentionally Starting Brush Fire in Eagle Rock, California, In Order to Kill Homeless People
Two suspects have been arrested for intentionally starting a brush fire at a homeless encampment in Eagle Rock, California. Prosecutors believe the men lit the blaze with the intention of killing the indigent inhabitants.
Bryan Antonio Araujo-Cabrera and Daniel Michael Nogueira, both 25, were arrested August 31 at a home on Hill Drive, just a few blocks from the encampment off the Glendale Freeway where the fire started.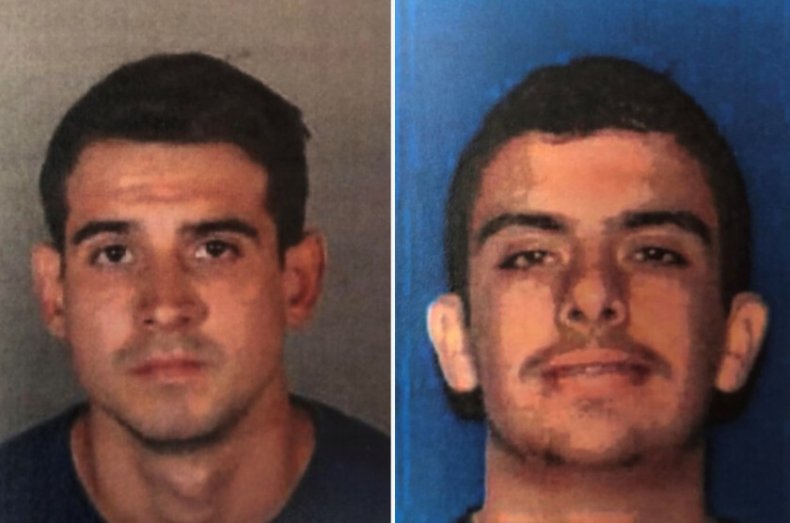 According to the L.A. Fire Department's Arson/Counter-Terrorism Section (LAFD ACTS), some time after 4pm on August 25, an individual in a blue pickup truck got into an argument with occupants of the camp. The suspect then lit an incendiary device, targeting the homeless inhabitants.
Within a few hours the blaze had swallowed more than 45 acres and caused more than 100 homes in Glendale to be evacuated, according to the L.A. City Fire Department. More than 300 firefighters were involved in quelling the flames and while there was no property damage or loss of life, one firefighter was injured.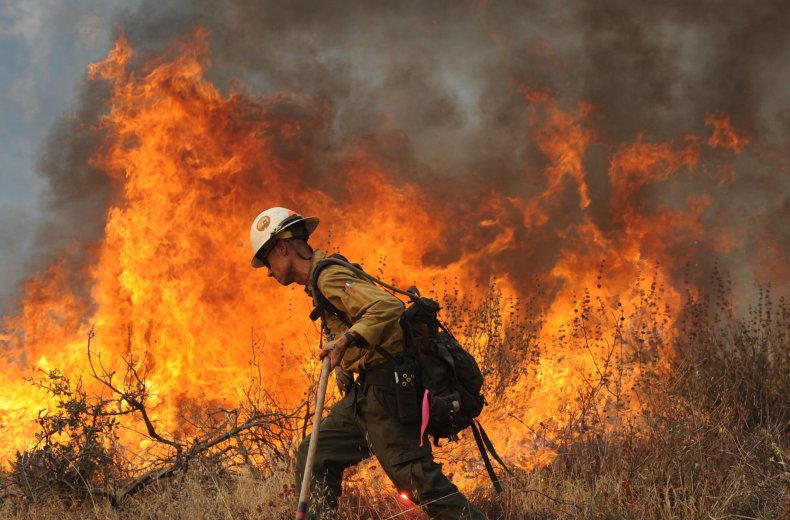 Nogueira was released September 1 after posting $1 million bail, while Araujo-Cabrera remains in custody in lieu of paying a $1.16 million bond. On Wednesday, the L.A. County District Attorney's Office filed felony arson charges against the pair.
KTLA reports that Nogueira is the son of Michael Nogueira, former president of the Eagle Rock Chamber of Commerce. The elder Nogueira was reportedly behind an effort , to stop bus rapid transit (BRT) from coming to nearby Colorado Boulevard, hanging a banner over the street reading "Are we throwing Colorado Blvd. under the bus?"
It's unclear where the inhabitants of the camp were relocated, but violence against L.A.'s homeless not uncommon: Just one day after the Eagle Rock fire, Skid Row resident Darrell Fields was burned to death inside his tent.
"From Nextdoor forums to proposed legislation coming out of City Hall, compassion has turned to hostility," Lex Roman of the SELAH Neighborhood Homeless Coalition told L.A. Taco. "Damaging words are being shared online and off that further distance the unhoused from the housed. We call on our elected leaders to put an end to this fatal rhetoric before it claims more lives."
Roman added that finding immediate shelter is a good short-term solution, but "you really have to be thinking about in the long term how you can help people in the long-term to make sure that people can be rehoused."