California Wildfires Cause Columbia, University of Virginia, Other Colleges to Extend Early Action and Decision Application Deadline
California's wildfires came at a particularly bad time for high school students trying to submit their early action and early decision college applications.
In the days leading up to the Friday, November 1, application deadline, wildfires ravaged parts of California, causing massive evacuations and the destruction of more than 27 homes. Knowing that students were under unforeseen stress from possibly being forced from their homes and from being without power, multiple colleges extended the early action and early decision deadline.
Instead of requiring students to submit their applications by midnight on Friday, colleges, such as the University of Virginia (UVA) and Columbia University, changed the deadline for students affected by the fires. Due dates varied based on the school, but they generally ranged from midnight on November 8 to midnight on November 15.
"We hope this flexibility helps to relieve some of the stress and anxiety students, families and educators might be feeling," Columbia wrote in a message to prospective students on its website.
Students are often required to apply to college through an online system, which poses potential complications for high school students in California. Along with students being preoccupied with concern over the safety of their family, friends and homes, the wildfires caused massive power outages, so students could be unable to access the online application system.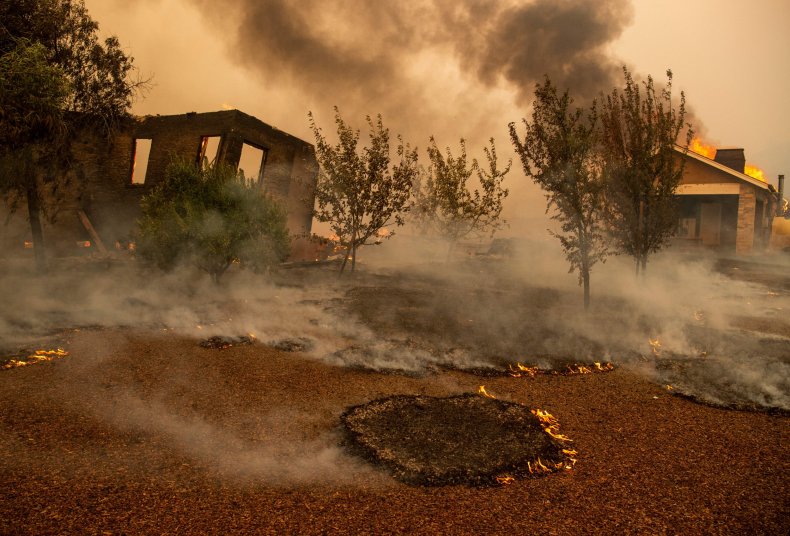 To prevent the spread of wildfires, the Pacific Gas and Electric Company shut off power to hundreds of thousands of customers in Northern California. Although power was starting to be restored, on Thursday evening, more than 30,000 people remained without power. Farther south, on Friday, more than 1,000 Southern California Edison customers were without power.
Along with UVA and Columbia, other colleges that extended the deadline included:
Loyola Marymount University in Los Angeles
Franklin & Marshall College in Lancaster, Pennsylvania
Pomona College in Claremont, California
San Francisco State University in San Francisco
The University of Arizona in Tucson
Early action and early decision are both ways for students to express their interest in attending a certain college and possibly boost their chances of being accepted. They differ, however, with regard to the commitment they require of students.
Students can only apply to one college under early decision and if accepted, they are bound to attend. Early action allows students to apply to multiple colleges, learn the fate of their application early and then make a choice.
For students in California, October isn't just college application season, it's also wildfire season. In the past month, more than 50 fires started and collectively burned over 264,000 acres. At least 500 structures were damaged or destroyed and people in Northern and Southern California remain displaced due to mandatory evacuation orders.