Who Earned the Most Money in 2017?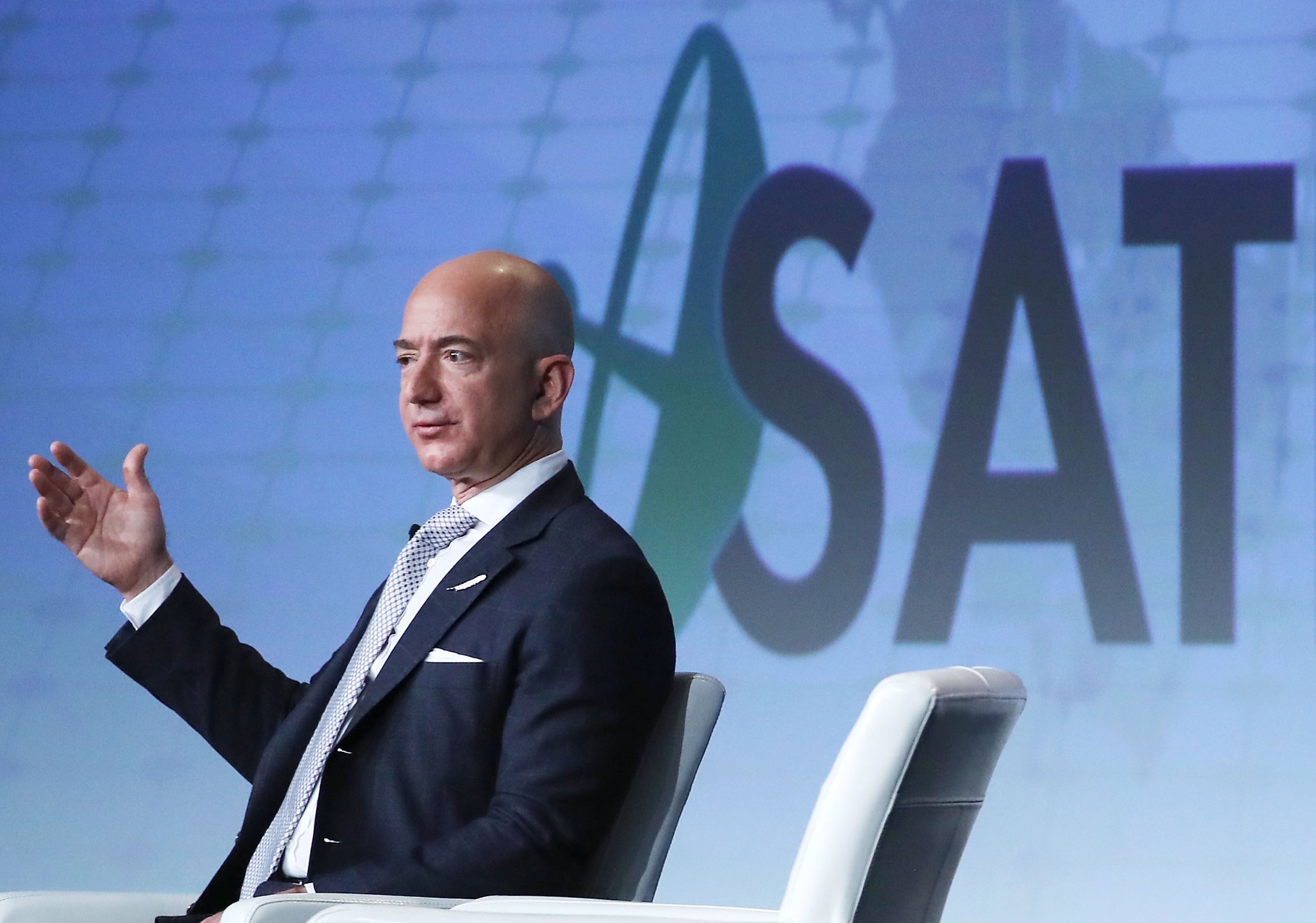 Big tech, luxury goods, and real estate investors earned the most money in 2017, with e-commerce and social media CEO's dominating both Forbes and Bloomberg lists of top-earners. While American tech investors' wealth continued to soar, Chinese investors and European luxury brands proved they could earn more than some of the world's long-standing richest men.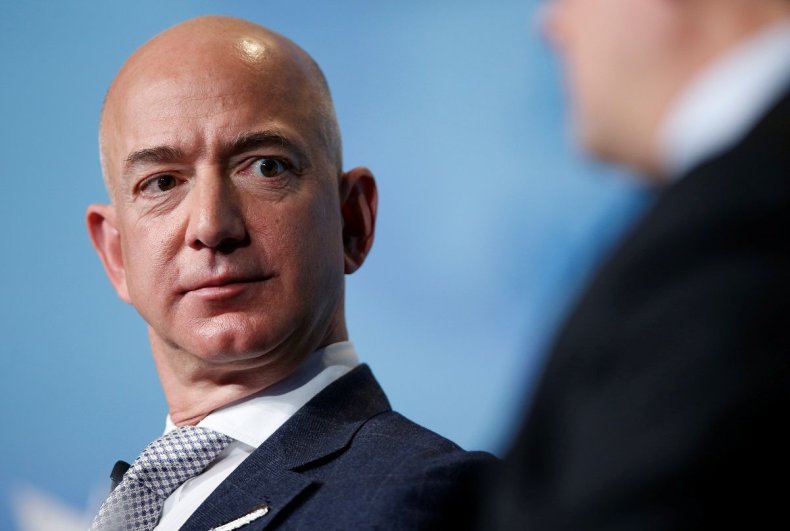 Amazon CEO Jeff Bezos earned the most money and became the richest person in the world in 2017, adding over $35 billion dollars to his bank account for a total net worth of over $100 billion. According to the Bloomberg Billionaire Index as of December 29. Bezos usurped Bill Gates as the world's richest person in October after Amazon reported its third quarter earnings.
This year alone, Bezos bought grocery giant Whole Foods and announced that Amazon would build a second headquarters in 2018 that would add about 50,000 new jobs. Amazon has received 238 proposals from cities and towns across North America that hope to be the home to HQ2. Space tourism is Bezos' next big idea. In December, his aerospace exploration company Blue Origin launched an unmanned capsule with panoramic windows into space from a test site in Texas.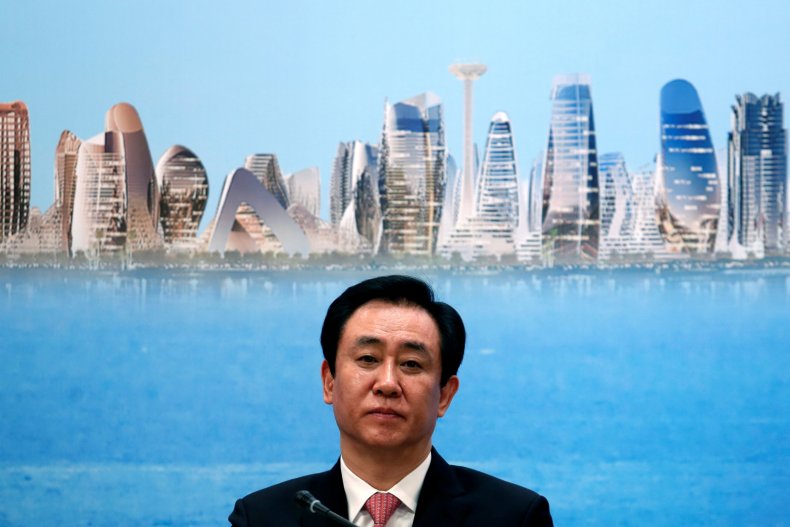 Chinese Businessman Hui Ka Yan, or Xu Jiayin, earned the second largest sum of U.S. dollars in 2017, about $28 million. Hui is a real estate developer and chairman of Evergrande Group, a major property developer in China that was once the most indebted real estate developer in the nation. While Microsoft CEO Bill Gates is still the second richest man in the world, Hui is the 22nd richest billionaire in the world, and the third richest man in China with a net worth of $34 billion. Hui Ka Yan's fortune grew by 350 percent this year.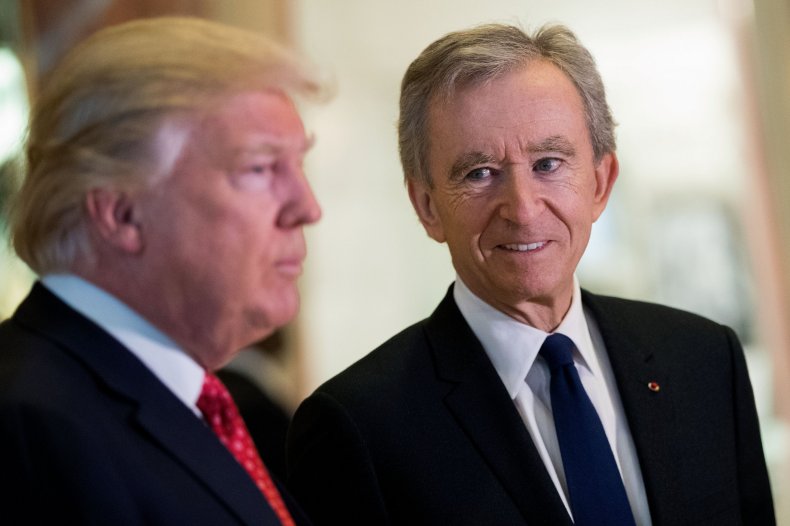 French luxury billionaire Bernard Arnault proved that the retail industry is not dead by earning $24 billion in 2017. Arnault, 68, is the CEO of Paris-based Louis Vuitton and Moët Hennessy (LVMH) and oversees more than 70 luxury alcohol, fashion, cosmetics, and jewelry brands. Arnault is the epitome of expensive taste and oversees some of the most pricey fashion brands including Louis Vuitton, Givenchy, Dom Perignon, Christian Dior, and Céline. He became the 6th richest person in the world in 2017, jumping five spots from his previous ranking as the 11th richest individual.
He met with President Donald Trump in January during Trump's transition to talk about building factories in the U.S. LVMH announced it would build a manufacturing plant in Keene, Texas in October.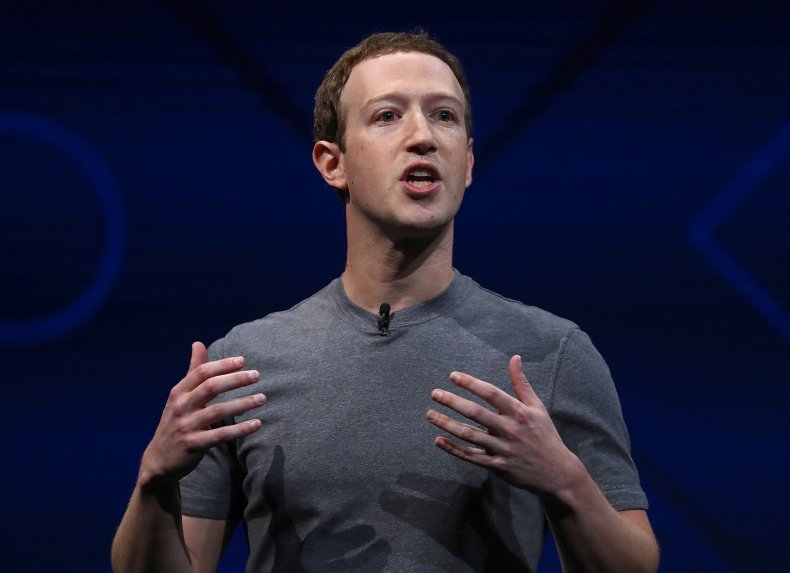 Facebook CEO Mark Zuckerberg added over $23 billion to his fortune this year making overall worth of $71.7 billion. Zuckerberg, still only 33-years-old, is rumored to be gearing up to run in the 2020 U.S. Presidential election. The Harvard dropout's social network hit 2 billion monthly users in June 2017 and has become so powerful that it was suggested it had undue influence on the 2016 U.S. Presidential Election. Beyond his financial success, Zuckerberg finally earned an honorary degree from Harvard University in May, 2017. He is the 5th richest person in the world.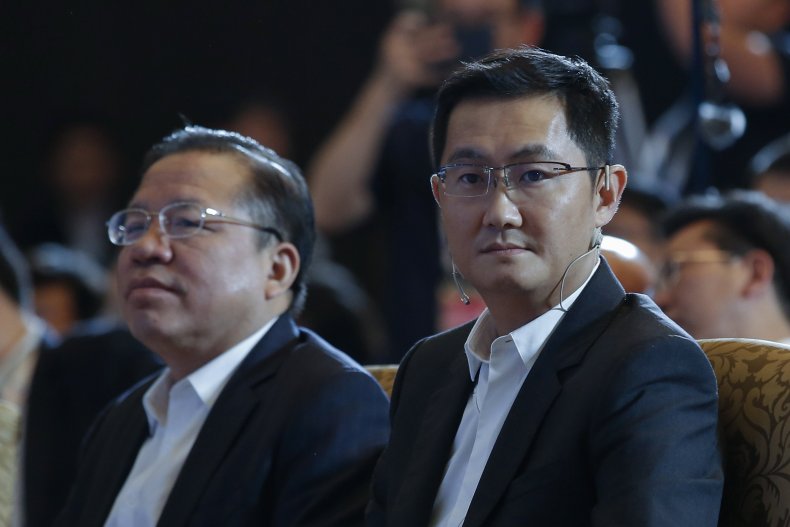 Chinese Tech Mogul Pony Ma, or Ma Huateng, rounds out the top five billionaire who earned the most this year, over $20 billion this year, almost doubling his worth to $41.2 billion.
Ma is the chairman of tech giant Tencent Holdings and owns the Chinese social media messaging app WeChat, the more successful, Chinese version of WhatsApp which will soon hit 1 billion users. WeChat also allows users to shop and make online payments. In December, Ma and WeChat announced that it would become China's first national form of electronic ID. Ma also owns one of China's largest web portal, QQ.com. Ma is the 19th richest person in the world.