Luxury Eco Hotels for the Conscious Traveler
For those of us who want to leave as little footprint as possible, these hotels fit the bill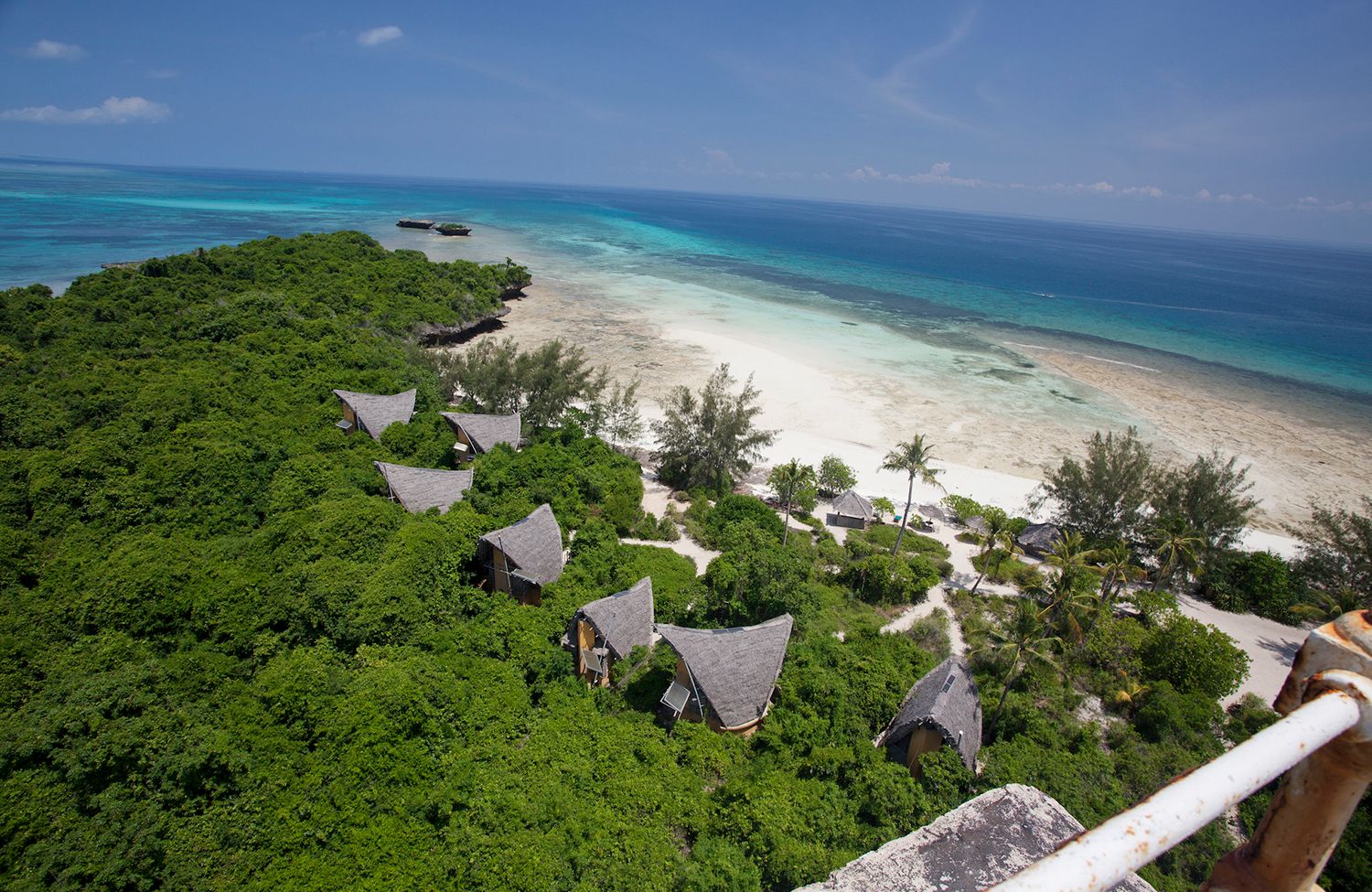 Increasingly, we are all searching for a meaningful voyage around the globe—one that helps, not hinders progress. As the old saying goes, "take only photographs, leave only footprints" - and the new book Bon Voyage: Boutique Hotels for the Conscious Traveler shows us how to do that by highlighting beautiful, luxe hotels around the world. The book not only celebrates the desire of twenty-first century travelers for mindful moments and fresh inspiration, but also the environmental and social initiatives of an optimistic generation of hoteliers. From activists to modern-day advocates for land protection, these are visionaries who seek to heal the planet. While adventuring and seeking out unspoiled territories will always be central to human exploration and self-discovery, as we irrevocably transform our planet, travelers increasingly want to minimize their environmental impact while supporting local communities.
Responding to this desire, a new breed of activist hoteliers is modeling simple, sustainable solutions that can be adopted and implemented across the hospitality industry. They are going green, celebrating local traditions, and incorporating modern forms of vernacular architecture, as well as working with local schools and protecting ancient landscapes. For them, the protection of local ecosystems is integral to the future. These are people like José António Uva, owner of São Lourenço do Barrocal, who, in a remote part of Monsaraz, Portugal, brought his 1820 family farm back to life, turning it into an elegant retreat that sits among century-old olive trees and cork oaks. There is a poignancy summed up through the local wisdom: "Here, there is a saying I love," Uva explains. "'You look after vineyards for yourself, grow olive trees for your children, and cork oaks for your grandchildren.' That is my vision of a sustainable future."
This new holistic turn for the tourism industry is addressing the demand by world travelers for sustainable action—be it fighting pollution, preserving biodiversity, or respecting indigenous populations. Rather than contribute further to the depletion of our natural resources, mindful businesses are simultaneously fostering joyful experiences while giving back.
Bon Voyage: Boutique Hotels for the Conscious Traveler illustrates the rewards of mindfulness and experiential learning in as much as it benefits travelers, the tourism industry, and the Earth itself.
Travel journalist Clara Le Fort, who is specializing in luxury and sustainability, was co-editor of "Once In A Lifetime Vol. 1 & Vol. 2" and "A Delicious Life." She spends most of her time traveling to unspoiled locations where nature is preserved.