Earthquakes, Volcanoes Rattle Ring of Fire Region, Including Alaska, California: Is This Normal?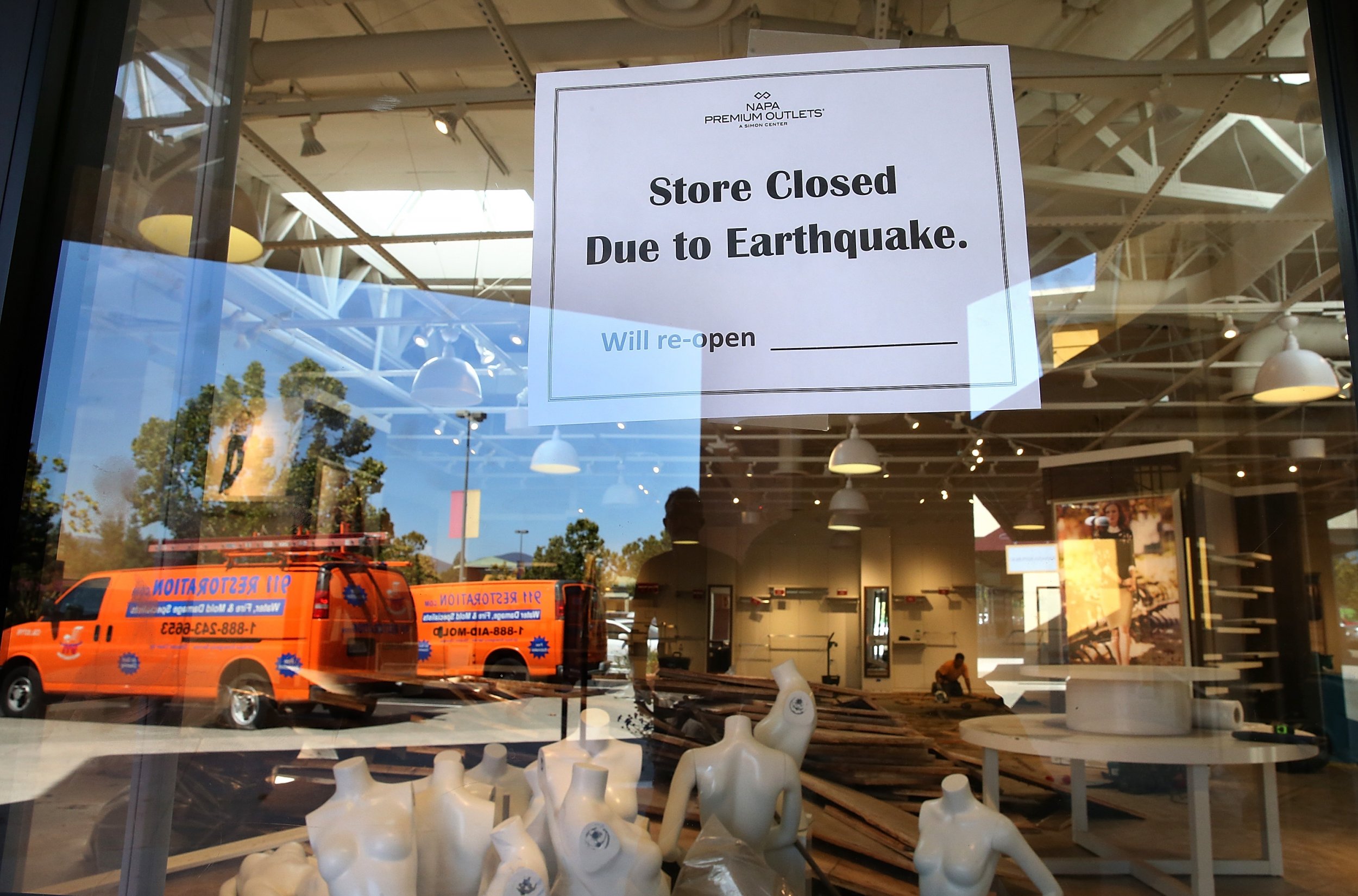 Multiple earthquakes and volcanoes have shaken zones across the globe along the so-called "Ring of Fire," which outlines the Pacific Ocean, over the past few days. On Tuesday, a magnitude 7.9 earthquake rattled the town of Kodiak, Alaska. On Thursday, California was struck by three separate quakes, according to the U.S. Geological Survey. And a few days prior, a volcanic eruption in Japan killed one person and injured more than a dozen others. While the recent activity may seem concerning, scientists assured that it's nothing out of the ordinary.
"The Pacific rim is in a period of activity," Toshiyasu Nagao, head of Tokai University's Earthquake Prediction Research Center told Agence France-Presse (AFP). "In terms of volcanic history, however, the current activity is still regarded as normal."
The recent seismic and volcanic activity in Alaska, California, the Philippines and elsewhere have all occurred around the Ring of Fire region where an overwhelming majority of the world's volcanoes and earthquakes occur.
Quakes happen around the Ring of Fire, also known as the Circum Pacific Belt, every day but the recent series of events have caused some to wonder if the activity is related. Many scientists have spoke out assuring the public there's nothing to panic about.
"Nothing horrible is going on," Mark Robinson, a meteorologist and storm chaser, said in video he posted to Twitter. "The Pacific Ring of Fire is doing exactly what the Pacific Ring of Fire does, which is it's active. You get earthquakes, you get volcanoes, right along all those tectonic plate edges."
According to Robinson, the media may be to blame for some of the panic. "What you're seeing is likely more of a media storm than an actual difference in the activity that's going on all the way along the Pacific Ring of Fire," he said.
Volcanologist Janine Krippner also took to social media to sarcastically remind the public of the region's name. "It's not referred to as the 'ring of fire' because it sits there doing nothing," she tweeted.
In another tweet, she explained the activity isn't unusual and that there are always volcanoes erupting and earthquakes rocking the ground, even though most of them can't be felt.