U.K. Aid Agencies Launch Appeal for East Africa Food Crisis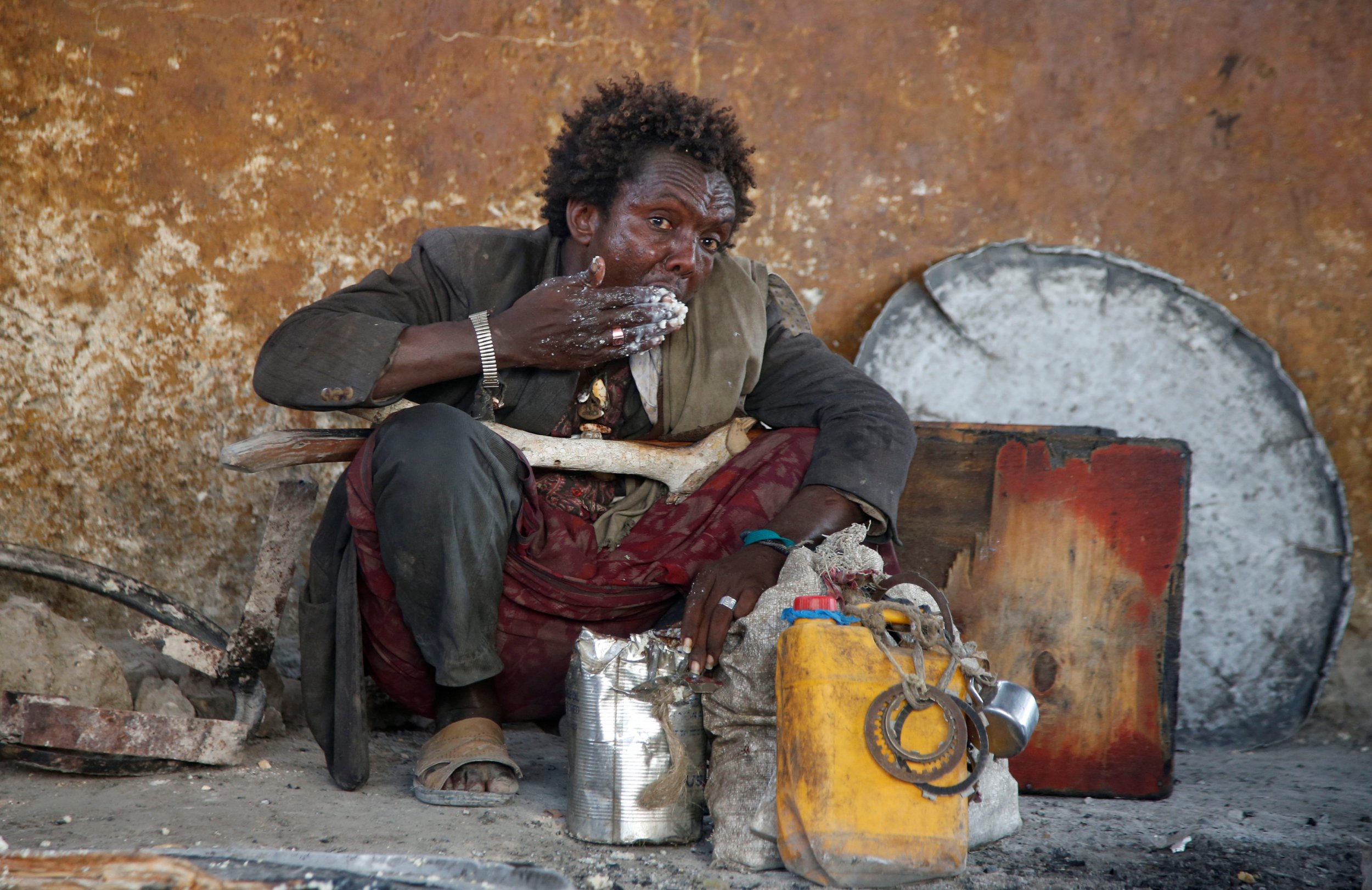 The U.K. government has pledged to match the first £5 million ($6.1 million) donated to a new appeal to help millions of people facing food insecurity across East Africa.
The Disasters Emergency Committee (DEC) has launched an appeal for aid to the drought-stricken countries of Ethiopia, Kenya, Somalia and South Sudan. At least 16 million people across the four countries are in need of food, water and medical treatment, while more than 800,000 children under the age of five are severely malnourished, according to the DEC.
A combination of factors, including the El Nino weather system, have resulted in crippling droughts in the region. In South Sudan, U.N. and government agencies declared a famine in two counties, Leer and Mayendit, February 20, saying that around 100,000 people are facing starvation. The country has been racked by civil conflict since December 2013, which has exacerbated its food insecurity problems.
The U.N. secretary-general recently urged international donors to help avert a famine on a visit to Somalia, which has endured decades of instability and an Islamist insurgency. In Kenya, President Uhuru Kenyatta declared the drought to be a national disaster February, while Ethiopian authorities are seeking assistance for 5.6 million people.
The chief executive of the DEC, Saleh Saeed, said that unless urgent action was taken, the number of deaths was likely to "drastically increase."
"We are hearing that families are so desperate for food that they are resorting to eating leaves to survive. This is something no family should have to endure," said Saeed, according to the BBC.
The U.K. International Development Secretary Priti Patel said that the country would seek to lead the international response to the crisis. "In 2017, we face an unprecedented challenge with millions of people stalked by the scourge of famine. Britain has acted without hesitation—U.K. aid funded food, water and emergency healthcare is being delivered across East Africa right now, but more support is urgently needed to prevent a catastrophe," said Patel in an emailed statement.