East Hampton Plane Crash: Bodies Recovered After Small Plane Crash off Long Island, New York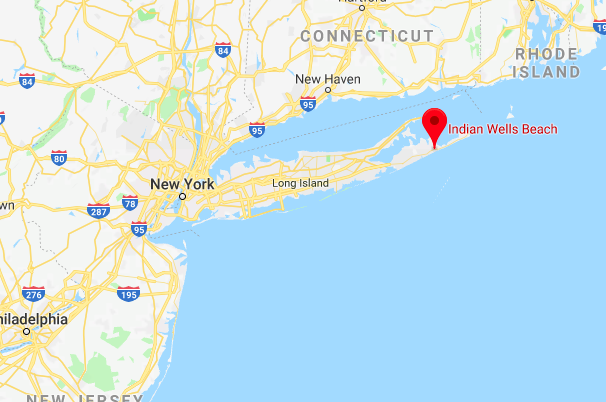 The Coast Guard responded to a small plane crash off the coast of Long Island, New York, Saturday. Four people were on board the Piper PA31 Navajo plane when it went down about a mile off Indian Wells Beach, the Coast Guard said in a statement.
Two bodies were recovered from the scene, WABC-TV reported. One was found in the water, while another was removed from the aircraft. The other two people remained missing Saturday evening.
Alongside the Coast Guard, the Air National Guard and East Hampton Town Police were involved in the search efforts, according to the New York Post.
The identities of those on board the plane had not yet been released. East Hampton Police, however, told CBS News the passengers consisted of a group of family and friends flying out of East Hampton Airport.
It remained unclear what caused the crash. The plane apparently lost contact with the East Hampton Airport about a mile south of the airport before it crashed, the East Hampton Star reported.
This is a developing story and will be updated as more information becomes available.