Fire Chief Removed After Calling Maxine Waters N-Word in Racist Facebook Post
An upstate New York fire chief was removed from his position after posting a racial slur on Facebook directed at California congresswoman Maxine Waters.
The Mayor of East Syracuse's investigation into Fire Chief Jim Brewster's June Facebook post targeting Waters revealed the racist message and obliged the village's board of trustees to oust Brewster, WSTM-TV reports. A screenshot of the now-deleted Facebook comment showed Brewster attacking the African-American Democrat, writing, "Maxine gives the word N***** a bad name."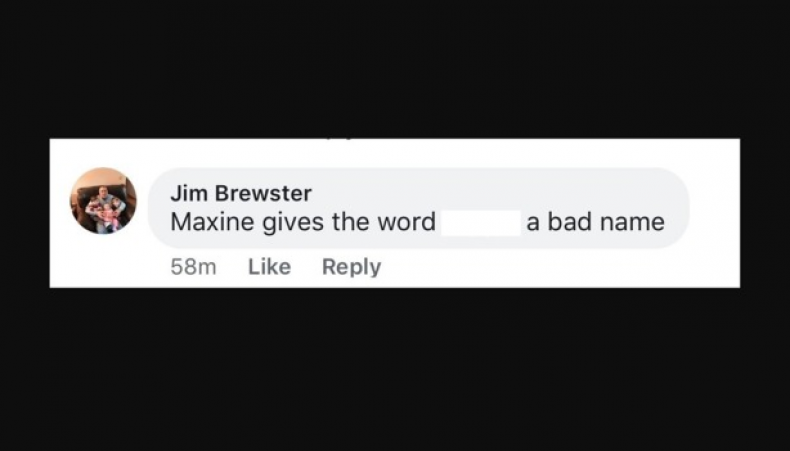 East Syracuse Mayor Robert Tackman said Brewster will remain a firefighter and paid caretaker but has been removed from his leadership role over the racist Facebook remark. Under a New York State civil service law, Brewster had to attend a hearing before being pulled from the position for "incompetency or misconduct." Tackman told WSTM-TV that Brewster apologized to the village board for using the racial slur directed at the California congresswoman.
"He has expressed remorse for posting that, and he has said he's sorry to me," Tackman told local news outlets Wednesday.
Waters became a nationwide target for harassment and derogatory remarks after a June rally in Los Angeles during which she encouraged people to publicly shame members of the Donald Trump administration for supporting the separation of migrant families. She told a crowd to protest and "absolutely harass" members of the cabinet who defend Trump's "zero tolerance" immigration policy.
In response, President Trump tweeted the California Democrat has an "extraordinarily low IQ" and should "be careful."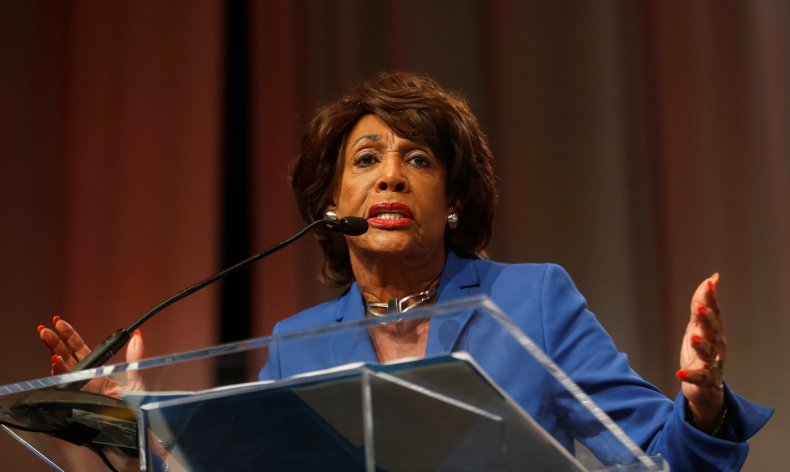 Waters brushed off the veiled threat from Trump and other right-wing figures, including several anonymous death threats she responded to by saying, "If you shoot me, you better shoot straight." In July, Waters also referred to Trump as "Putin's apprentice." But others have continued to criticize her personally and take racist shots at Waters. In March 2017, Fox News host Bill O'Reilly said Waters looks like she wears a "James Brown wig." Last month, a California prosecutor sparked controversy after calling Waters a "loud-mouthed c*** in the ghetto."