East Ukraine Rebels Vow 'No Mercy' After Commander Death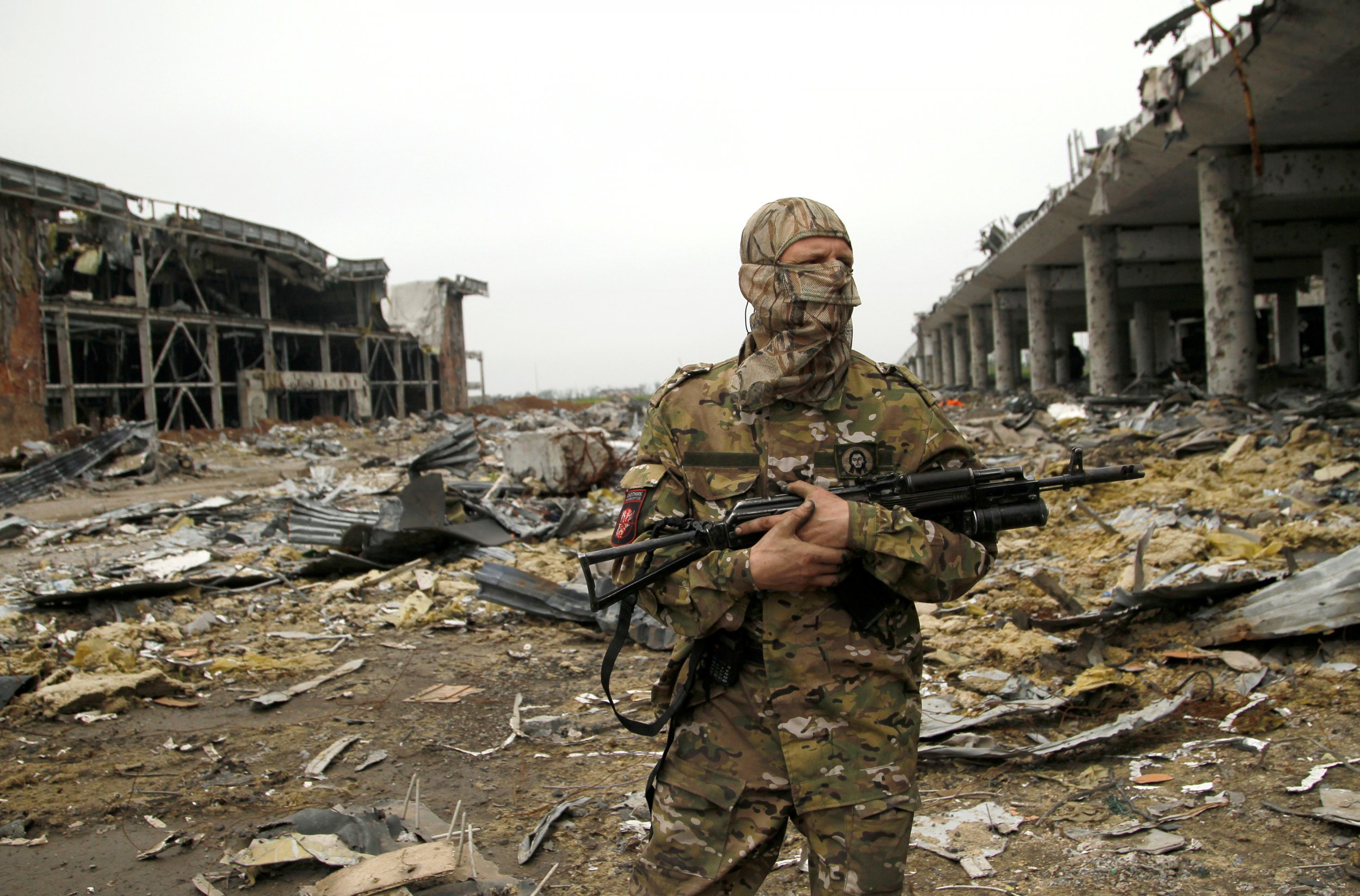 Russian-backed rebels in eastern Ukraine have threatened to show "no mercy" to government agents in their response to the death of one of their commanders.
Arsen Pavlov, a Russian-born fighter who used the alias 'Motorola,' was confirmed killed in a blast inside the elevator of his apartment building Sunday by Ukraine's Interior Ministry. Pavlov fought for the Russian-backed separatists in Ukraine's Donetsk region and his fellow fighters blamed the Ukrainian government for ordering his killing.
However, Kiev posited the killing may have been carried out by other militants. "My close friend has died from a treacherous explosion," Alexander Zakharchenko, leader of separatists in Donetsk, told Russian news outlets late Sunday. "We will find out who carried it out and we know who ordered it. When we come to your homes, we will show no mercy, believe me."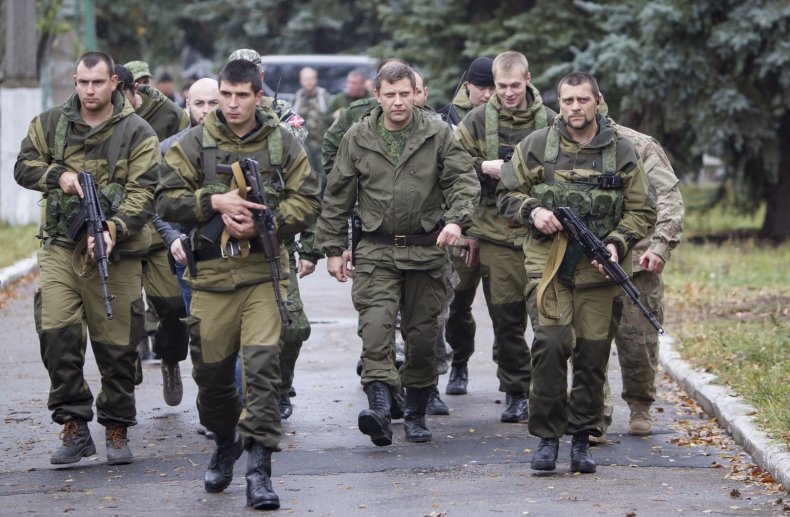 Zakharchenko promised to take care of Pavlov's family and accused Ukrainian President Petro Poroshenko of violating the ceasefire agreement, which Ukraine has long accused Russia of violating.
"As I see it, Petro Poroshenko violated the ceasefire and declared war on us," Zakharchenko said. "Mark my words, things will get thousands of times worse, harder for you than they are for us today."
According to analysis by IHS Jane's 360, however, the blast may have indeed been orchestrated by Russian-backed forces, as Kiev suggests. Pavlov was a Russian-born fighter, the likes of who have been removed from leading positions they held in the Ukraine conflict, in favor of local militants.
The presence of Russian nationals at the top of the separatist command work against Russia's denials that it is behind the insurgency.
"I seriously doubt it was a Ukrainian group that killed Pavlov," Alexander Kokcharov, analyst for IHS Jane's 360 says. "We have not seen any capabilities of Ukrainian guerrilla fighters embedded in Donetsk."
He supposes the blast was either the result of an internal power struggle within the rebel command or a removal on Russian orders.
"Zakharchenko can use the threat of re-escalation, especially if he fears that Russia wants another individual to be the new face of (the Donetsk rebels) and he is at risk of assassination," Kokcharov adds.
Pavlov boasted in a 2015 interview with the Kyiv Post website, that he killed 15 hostages, adding: "I kill if I want to, I don't if I don't."
Ukrainian forces noted Monday that over the last 24 hours separatist fighters had opened fire 61 times, resulting in one death and seven wounded soldiers.