What Restaurants Are Open on Easter 2018? Major Chains Open for Holiday
If your Easter traditions involve an egg hunt, you're probably set for food. Let's be honest with ourselves: If chocolate is around, it's going to get eaten. And Lent is over, anyway. Go nuts.
If your idea of a nice Easter doesn't involve feeling incredibly sick from eating too much chocolate, you might find yourself getting hungry. Keep that appetite. According to the National Retail Federation, a trade association for retail stores, most Americans are planning a holiday dinner for Easter. But about 17 percent are planning on heading to a restaurant.
If you're in that latter group, here are some spots that should be open for Easter 2018. That said, it's always best to call the location you're planning to visit before you hop on over—hours might vary.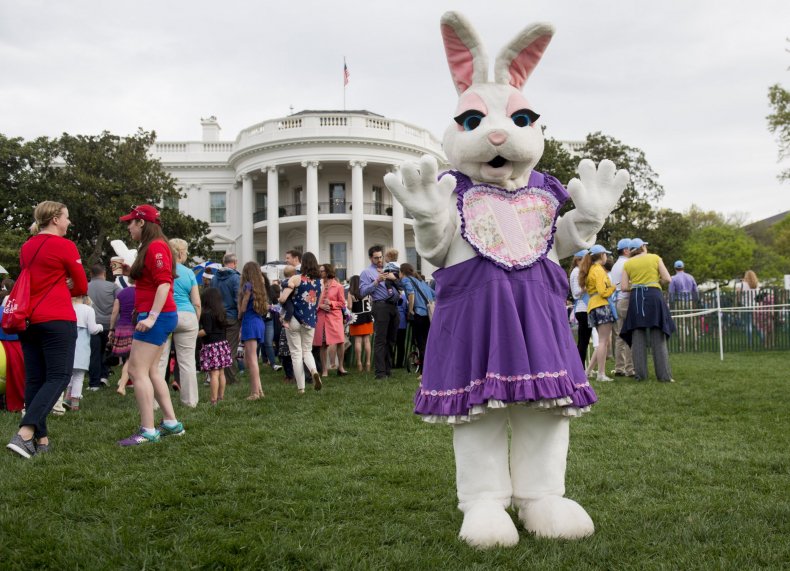 For coffee:
For brunch:
For lunch or dinner: