Easter Is on April Fools' Day in 2018 and Will Be Again in 11 Years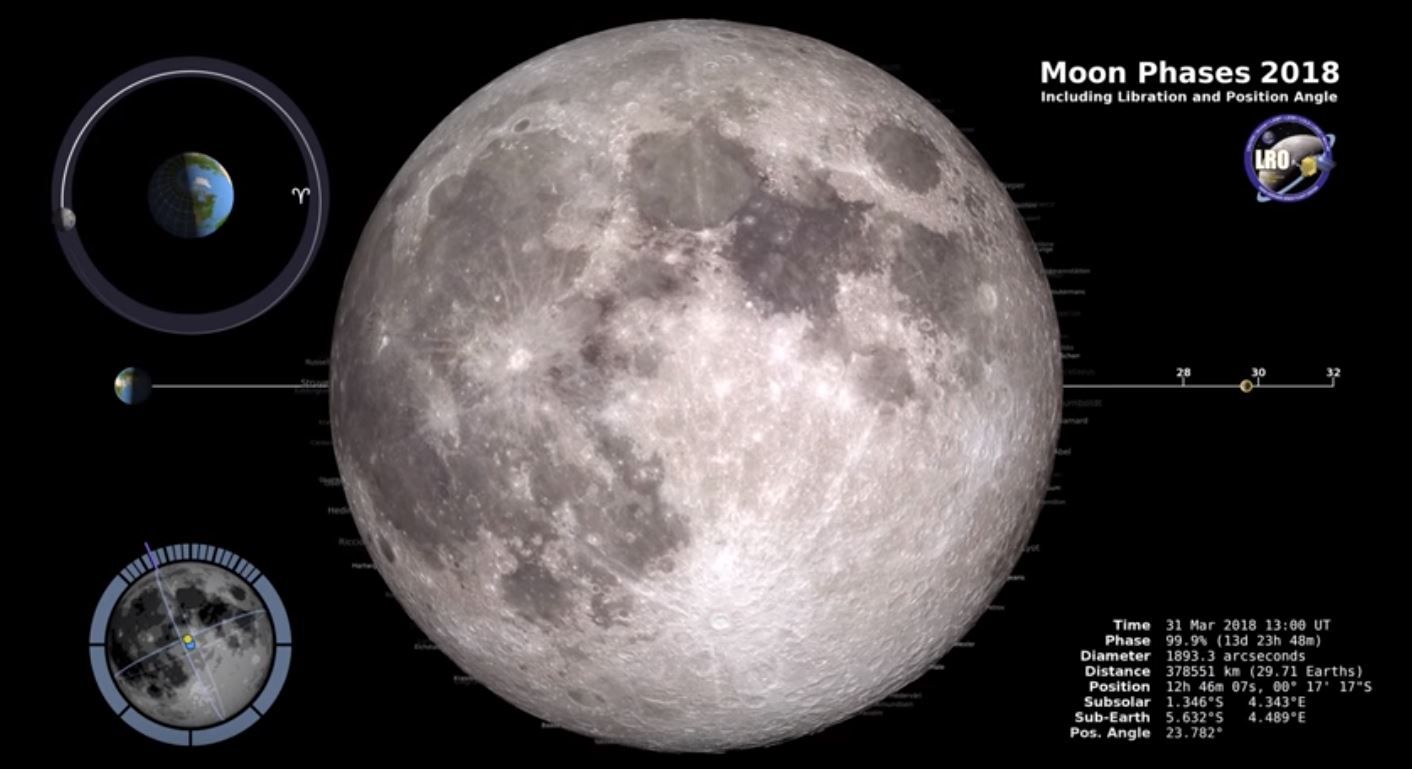 Easter is a day for Christian families to get together, eat good food, follow their faith and … play pranks? Easter Sunday falls on April 1 this year, so particularly devout jokesters are going to get more bang for their bunny this April Fools' Day.
But why is Easter falling on the world's established day for pranks?
Religious officials designate the date of Easter based upon astronomical events. The holiday occurs on the Sunday following the first full moon of spring, whether that full moon occurs on the day of the spring equinox or in the days following it.
Which is why Easter falls on April Fools' Day this year; the vernal equinox fell on March 20 and the next full moon was projected for Saturday, March 31.
Religious dates can be a little funky sometimes. That's because western Christianity follows the Gregorian calendar, which was instituted in the 1500s, while the Eastern Orthodox Church calculates the date of Easter based upon the Julian calendar. So while many people in western countries will celebrate Easter on April Fools' Day this year, adherents of the eastern system will have their day the following week, on April 8.
That doesn't sound as funny, but at least Eastern Orthodox followers won't feel pressured to think of ways to inject humor into their family dinners.
Of course, this isn't the first time Easter Sunday has landed on April Fools' Day. The most recent year it happened was 1956. Before that, just going back into the 20th century, there were dates in 1945, 1934 and 1923.
This also isn't the last time Easter will partner up with April Fools' Day either. The stars will quite literally align again in 2029 and then in 2040.
If you think you're seeing a pattern here, you're right; many Easter Sunday dates move in an 11-year cycle. That's not to say that Easter falls on April Fools' Day, or any other date, every 11 years. Rather, a certain number of years will pass between instances of Easter occurring on a specific date, and an 11-year gap is by far the most common span.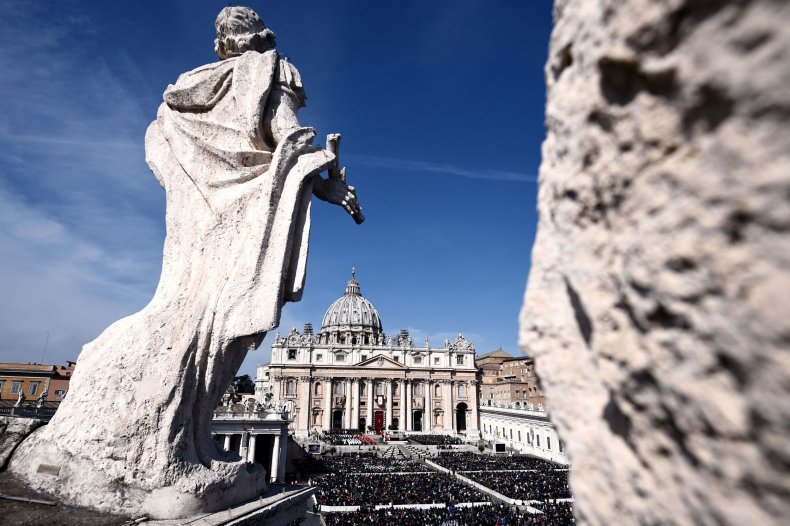 That pattern applies to both Gregorian and Julian calendar dates. Of the 12 times western Easter fell on April 1 between 1700 and 2018, 10 of those instances were 11 years apart from another. Of the nine times it fell on March 30 in that same period, all but one were 11 years removed from another occurrence.
So if you want to pay tribute to math or be particularly clever this Easter and April Fools' Day, you could find a way to incorporate this special number.