What Stores Are Open Easter Sunday 2018: Walmart, Home Depot, Sears and Others
Easter Sunday, the day on which many Christians celebrate the resurrection of Jesus, will take place on April 1 this year.
The religious holiday is not an official federal holiday, but many stores will be closed so employees can participate in Easter festivities. However, there are still some people who may want to cross items off their to-do lists before the work week begins on Monday.
Whether you've got errands or need to grab another Easter basket, there are be stores that will be open during the holiday.
Grocery Stores
Forget the most important ingredient for your Easter brunch? Don't worry, grocery stores like Kroger, Safeway, Fred Meyer and Albertsons will all help you get what you need. Some Trader Joe's will be open, so double check to see if your nearest location has regular operating hours.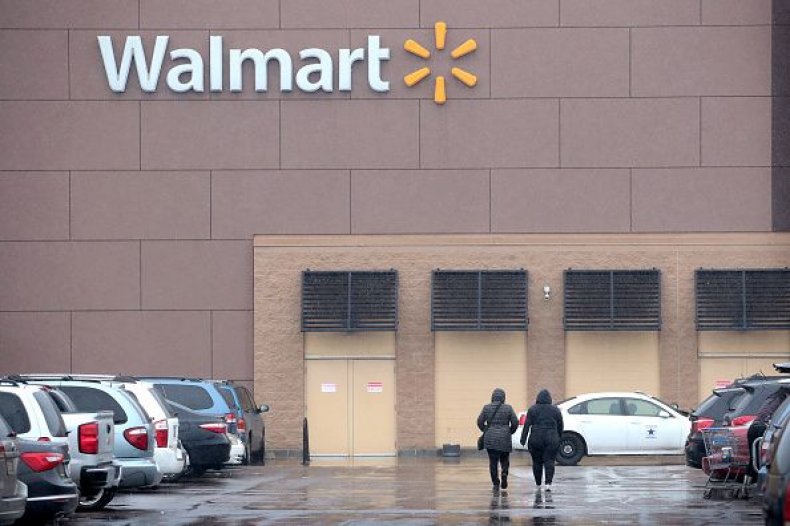 Department Stores
You'll still be able to get your (super last minute) Easter outfits and sundries at Walmart, Kmart, Sears and Old Navy, which will keep their doors open and run regular business hours.
Home Improvement Stores
If the house needs sprucing before the family heads over for Easter festivities, Home Depot and Lowe's will be open for all those last minute fixes. Although it's not classified as a home improvement store, Bed Bath and Beyond will also remain open on Easter for those last minute decorating details for your home.
Pharmacies
CVS, Rite Aid and Walgreens/Duane Reade will remain open during Easter Sunday
Can't find that thing you're looking for? Some Toys R Us stores will be open for those last minute gifts for the kids and PetSmart will remain open for any Easter gifts you may want to grab for your furry friend. Other stores like BJ's Wholesale Club, Family Dollar and Dollar General will stay open for shoppers.