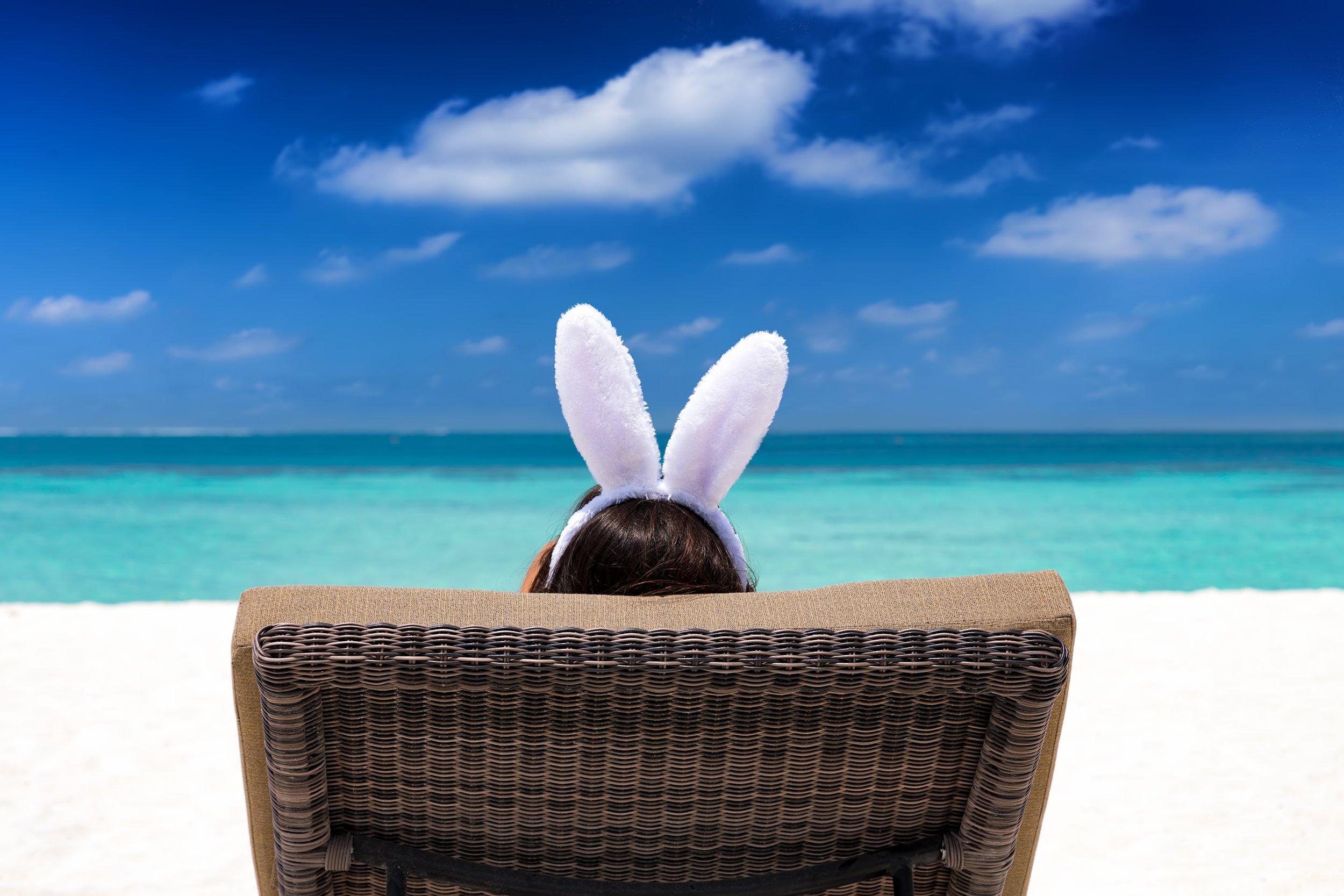 Easter weekend is one of the best times to hatch an escape plan from your daily life: most areas are getting warmer, flowers are blooming and kids are off from school. From European trips to quick getaways, we've compiled a list of the best places to hunt eggs, eat chocolate and just relax.
The Point, Upstate New York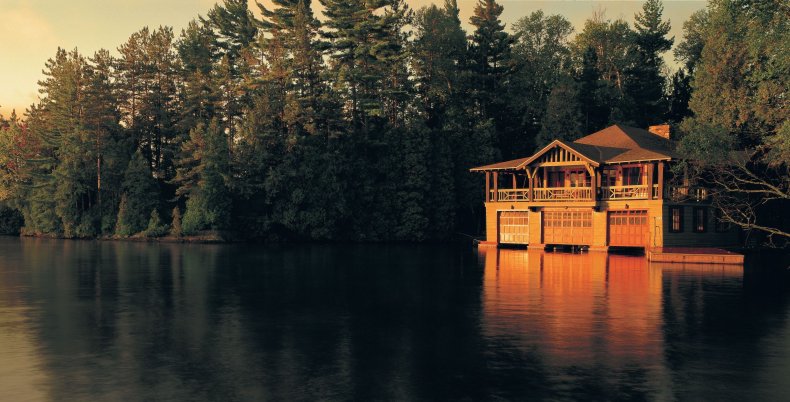 This luxury rustic resort is usually adults only (not in an unseemly way), but once a year they allow kids to enjoy the lakeside retreat on Easter weekend. All of the events at The Point are focused around family-friendly holiday activities to celebrate their "spring awakening," including coloring Easter eggs in the kitchen with Executive Chef Loic Leperlier, hunting said eggs in the robust mountain air, and an Easter brunch where the dress code is, of course, your Sunday best.
Seville, Spain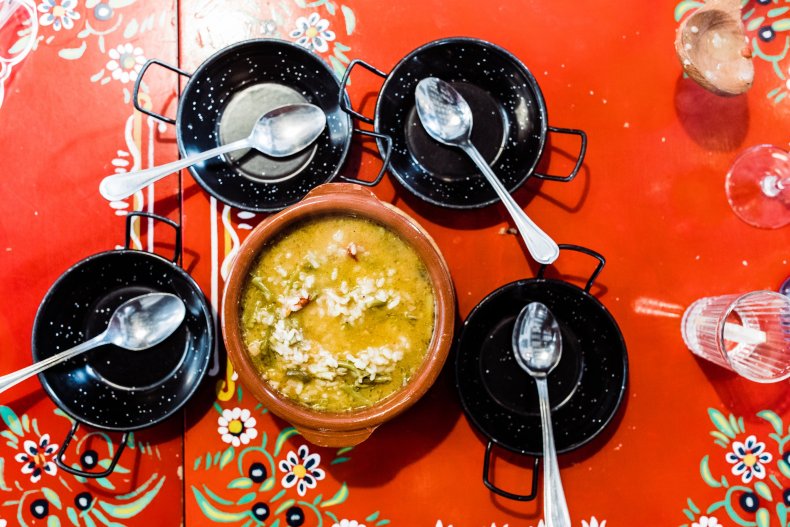 Once the 16th Century, this Spanish city has celebrated Easter in style. Each year 52 different religious brotherhoods parade through the cobblestone streets retelling the story of the crucifixion, with thousands watching. Naya Traveler offers those interested VIP access to the best balconies to see the spiritual processions, as well as private meetings with the different brotherhoods, tours of palaces and gardens, and, of course, mouthwatering meals.
Colorado, USA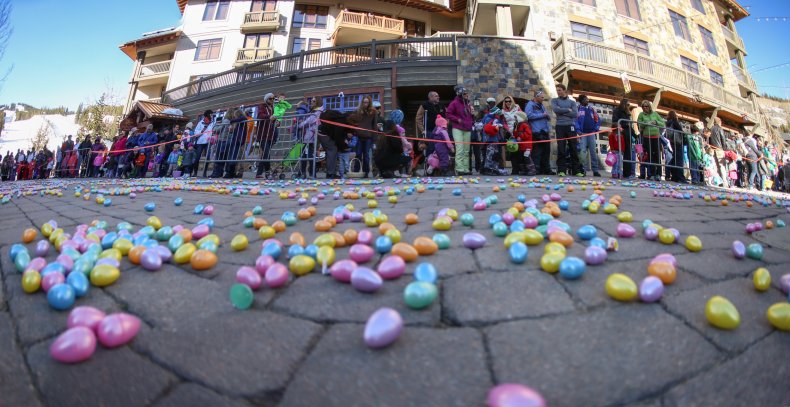 When a dozen isn't enough, head to Colorado to participate in the world's largest Easter egg hunt. 65,000 brightly-colored eggs are hiding at the Copper Mountain resort, where groups divided by age search for them through the acres of highland. New this year is a promotion by Alpine Bank, who are hiding wooden eggs throughout the resort which can be redeemed for a silver dollar.
Rome, Italy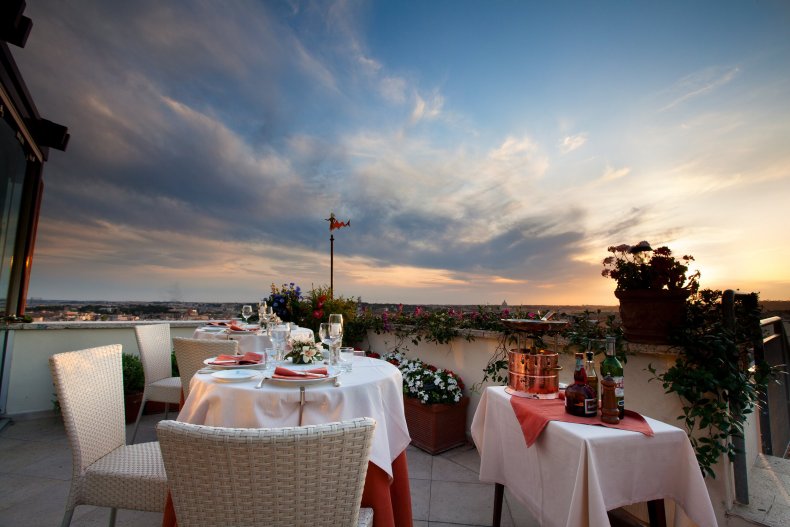 With the center of Catholicism, the Vatican, plopped right in the center of Rome, there's really no place better to celebrate Easter than the Eternal City. While a papal mass on Easter Sunday is a once-in-a-lifetime experience, the Italian capital offers delicious meals, scenic spring bike tours and lively concerts, as well. Bite into a "Casatiello Napoletano," an Easter Pizza crafted with 3 Italian cheeses and sausage, cycle or motorbike down the two thousand year-old Via Appia Antica, or take in classical music at the Sala Baldini. And if you stay at one of Bettoja Hotels Collection's hotels, you'll be in the heart of the excitement.
Boca Raton, Florida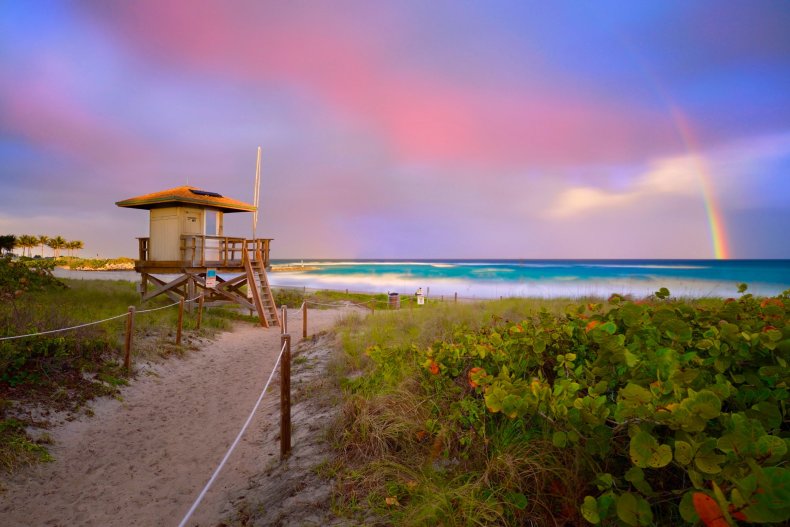 Who said golf balls are the only thing you can look for on a course? The Boca Raton Resort and Club lets the little ones take the green, with over 10,000 eggs filled with treats and prizes waiting to be found each year. And while they're busy at the Easter Egg hunt and the Mad Hatter's Sill Spring Party, parents can enjoy bountiful brunches and soak up some sun on one of Boca Raton's stretches of white sand beach.
White Sulphur Springs, West Virginia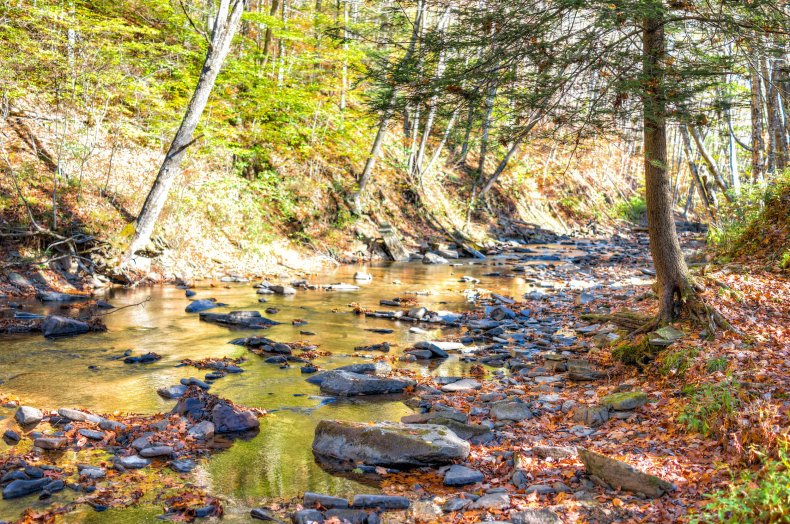 One of the oldest resorts in the United States, the Greenbrier, has been hosting Easter celebrations for centuries.
"At The Greenbrier we love over-the-top holiday celebrations and this Easter will be no exception," said Jeff Kmiec, president of the resort. "It's wonderful to see the families returning each year and great to welcome new faces."
Easter egg hunts for both children and adults, dance parties, brunch, puppet shows and more fill up an exciting weekend this year.