Eastern European Countries Failing to Return Stolen Jewish Property: Report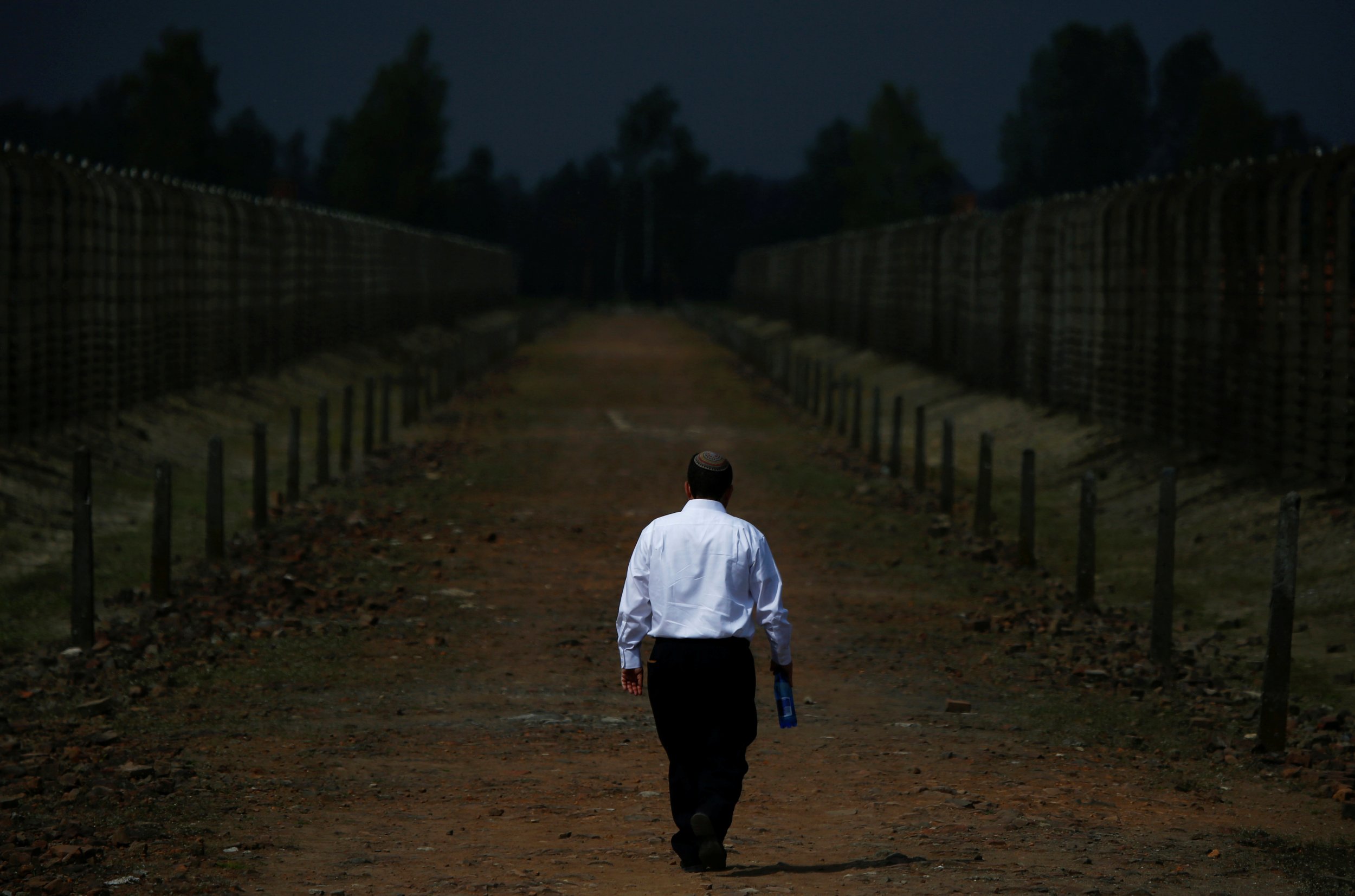 Eight years after making an international pledge secure the return of property confiscated from Jewish people during World War II, several Eastern European countries have not delivered, according to a report by a Prague-based institute.
"Among eastern European countries, Bosnia-Herzegovina and Poland stand alone as the only countries that have failed to establish a comprehensive private property restitution regime for property taken either during the Holocaust or communist eras, or one that addresses both types of takings," said the study, reported in The Guardian. The investigation into restitution fulfillment will be presented at the European Shoah Legacy Institute (ESLI) on Thursday.
In 2009, 46 states signed the Terezin Declaration —a joint pledge to help Holocaust survivors and to try and reverse some of the mass thefts of Jewish property during the 1930s and 1940s. The reason for the declaration was the difficulty Jewish claimants faced in regaining property in countries where the Nazi regime was supplanted by a Communist bureaucracy.
The report to be presented on Thursday takes particular issue with Poland's handling of the restitution issue. It echoed the concerns voiced by the World Jewish Restitution Organization, which took issue with Polish legal procedures for recovering taken Jewish property last year.
Read more: Poland must return confiscated property to its rightful owners
"Poland is the only member of the European Union (and a former eastern European member of the communist bloc) not to have passed comprehensive private property restitution legislation in the post-communist era," according to the report.
Last year Poland upheld much-criticized legislation that effectively limits Jewish claimants' ability to recover property owned during World War II if they missed a 1988 deadline, set by Poland's former Communist government.
Meanwhile Bosnia has also struggled to carry out restitution procedures since becoming independent, following the collapse of Yugoslavia. President Mladen Ivanic said at an event in Israel in March that it is unlikely such a law would come into effect due to the country's complicated past. Bosnia's emergence from Communism has arguably been one of the most arduous in Europe, resulting in a fractured political system.
Ivanic said that although the paperwork for issuing a law on restitution was ready, executing it was unlikely as much of the property in question had changed hands between multiple regimes or had simply been demolished. There are around 500,000 Holocaust survivors alive today, half of whom are estimated to live in poverty.