Eastern European Trade Organization Picks English Over Russian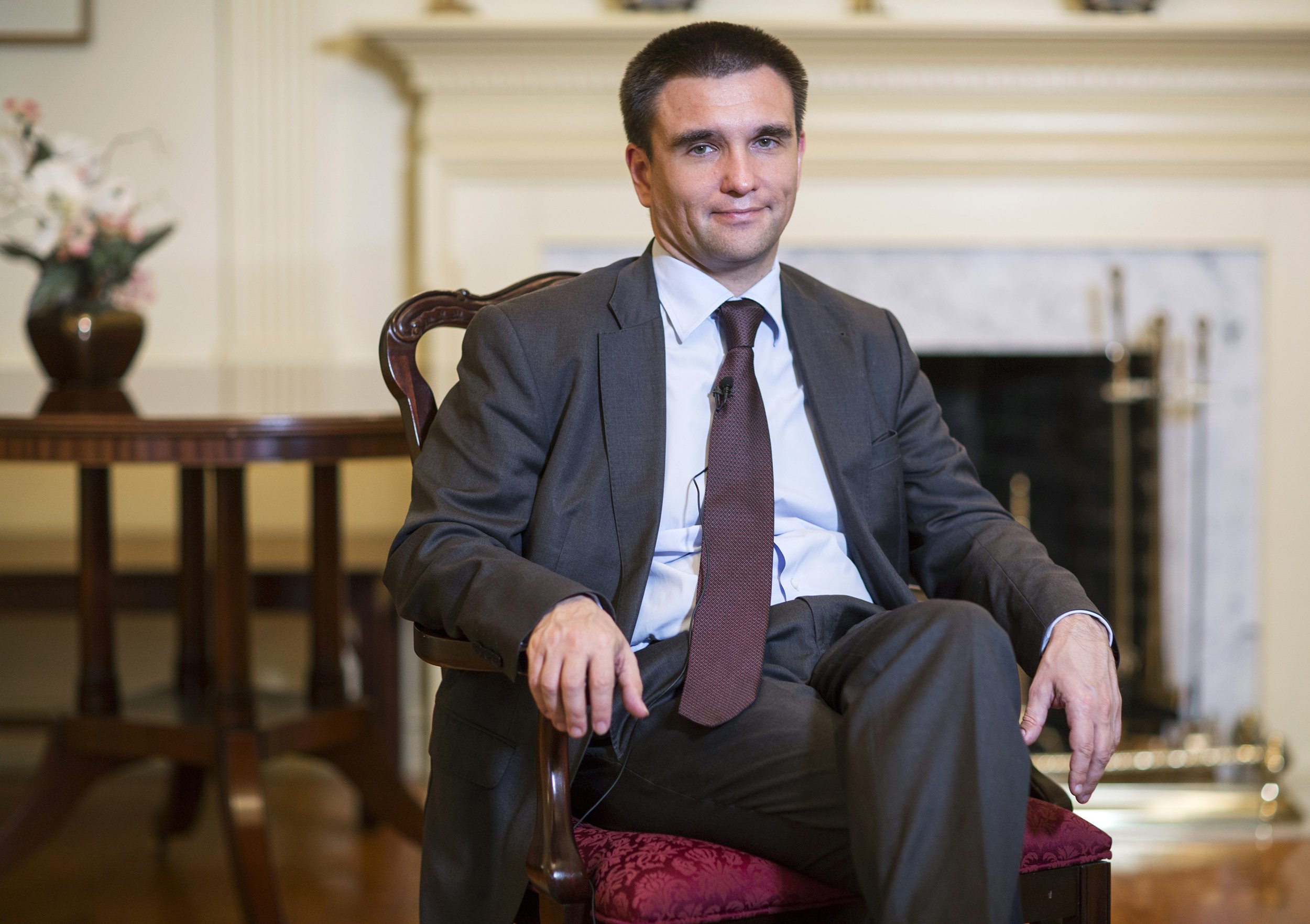 GUAM, the interstate association of Georgia, Ukraine, Azerbaijan and Moldova, will no longer be conducting meetings in Russian. The group could typically speak Russian during meetings, a holdover universal language from the Soviet era.
Minister of Foreign Affairs of Ukraine Pavlo Klimkin wrote on Twitter that the decision to switch languages to English was unanimous. Klimkin was first to suggest the change.
Pravda reported Georgian representative Valery Chechelashvili would have no problem with the change, as his computer did not have a Cyrillic keyboard installed, which is needed to type in Russian.
This decision to move away from Russian comes just weeks after Latvian education officials began cracking down on teachers who did not speak Latvian proficiently, almost a third of Latvians speak Russian.
Eastern European Trade Organization Picks English Over Russian | World