Easy Blonde: Sexist Beer Pulled From Stores After Backlash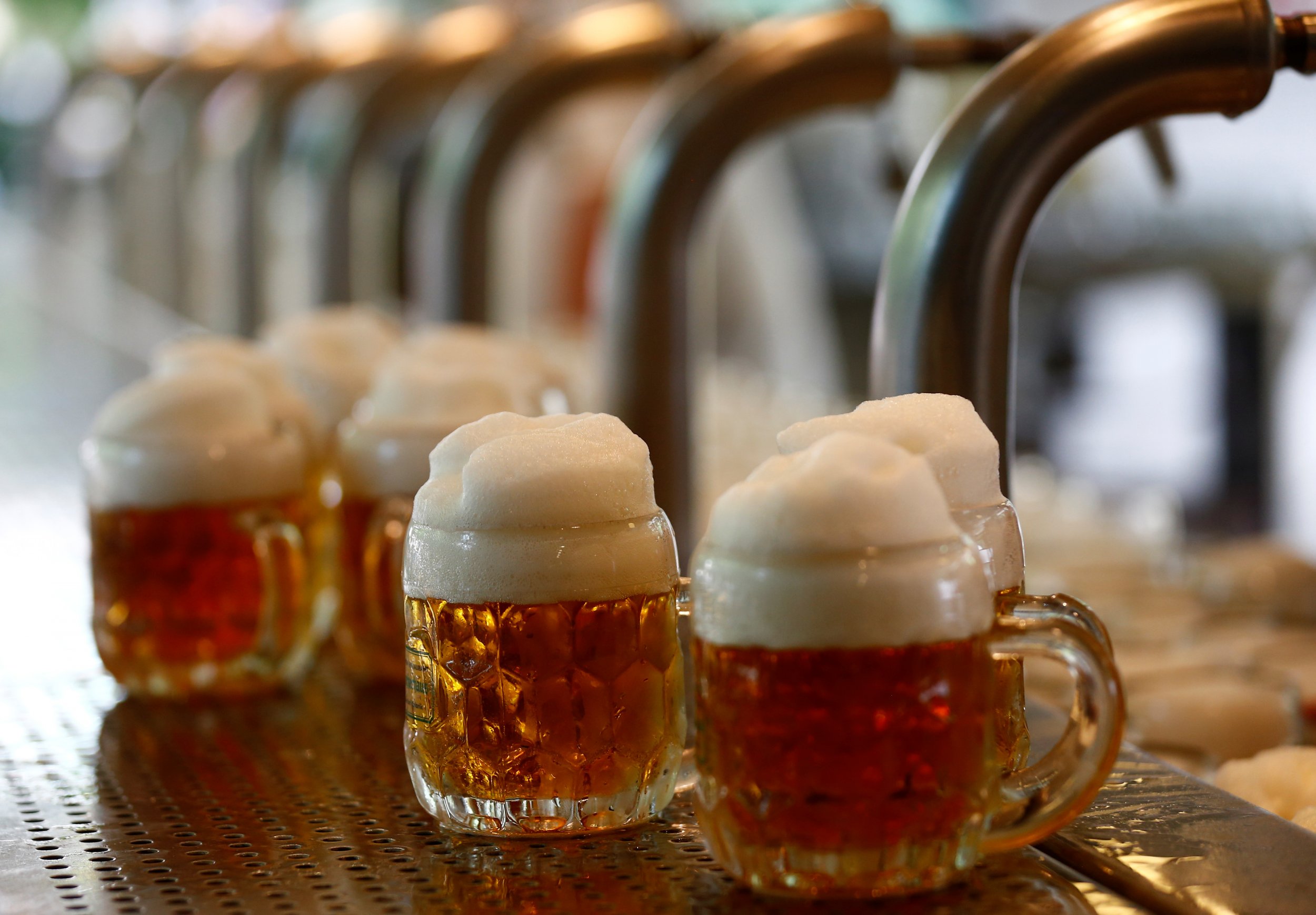 A craft brewing company has been forced to pull its products from stores after facing a backlash over the sexist and misogynistic names of its beers.
Vale Bru's marketing campaign—badly misjudged in the context of the global #MeToo movement—backfired spectacularly. Its beers were branded with names including Easy Blonde and Filthy Brunette, the BBC reported.
The South African company was initially bullish in responding to complaints, describing critics as "keyboard crusaders." As the scandal grew, the company decided to apologize and promised to remove the labels and names.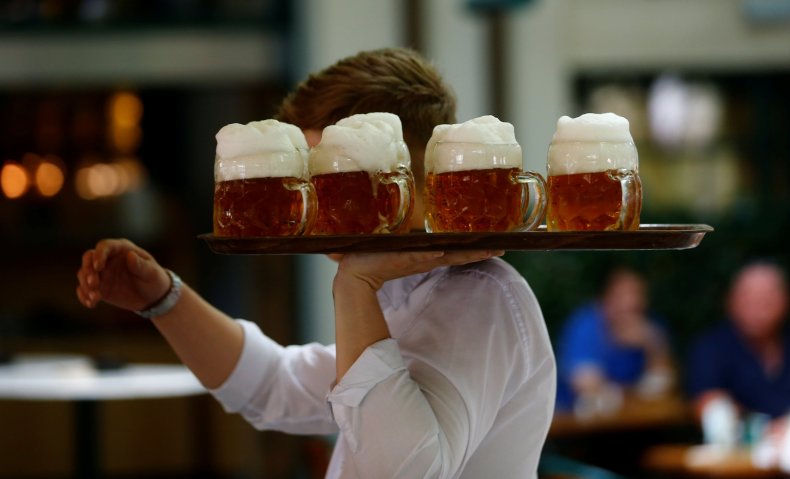 The advertising campaign used crude names taglines to promote the beers. The Easy Blonde product came with the tagline, "All your friends have already had her." The Raven Porra beer was described as "a porter with the best head in town." South Africa's Times Live newspaper said Porra is a derogatory term for someone of Portuguese origin.
Vale Bru's first attempt at an apology, later deleted from the company's Instagram, read, "Our attempt at making you' and ourselves' uncomfortable' worked. However' we never meant to belittle or degrade you…If those keyboard crusaders want to carry on' feel free."
Thandi Guilherme, the creator of the beer-tasting website Craft Geek, said on Instagram that Vale Bru "should be absolutely ashamed of yourselves. Crass, sexist, misogynistic branding and labelling." In a blog post, Guilherme added, "#Metoo, Rape culture and Trump's 'locker room' misogyny are not funny. These are real problems that society is trying to deal with. Don't go there."
Another craft beer blogger, Lucy Corne, wrote, "Clearly the whole #metoo movement has passed these guys by. Your 'hilarious' beer names show your attitude towards women – as something to have sex with."
"I understand that sex sells' but these names don't hint at respectful sex," she added. "Maybe they should have asked themselves whether these are things that they would appreciate people saying about their little sister."
In light of the criticism, Vale Bru issued a new apology, in which it took "full accountability for our actions and we plan on making things right." The statement added, "We were insensitive and wrong, for which we apologise unreservedly." The company added, "we understand now that we overlooked a deep underlying social issue."
Corne updated her blog after the second apology, which she called "far more sincere" than the first. "Credit where it's due—it is not easy to admit when you're wrong, especially on a public forum. Well done Vale," Corne wrote.