Easy Come, Easy Blown: Teens Spend $16,000 Found at Train Station
Six teenagers have been reprimanded for spending the thousands of euros they found at a train station on jewelry and clothes instead of handing it over to the police.
Police in Munich, the capital of the southern Free State of Bavaria, Germany, said that a 13-year-old boy discovered €14,900 ($16,000) in cash at a municipal railway station in Oberhaching, a small town located 15 kilometers (9 miles) south of Munich.
The money belonged to a 62-year-old from nearby Sauerlach who had put it in an envelope that he stored in his briefcase.
When he realized that he had forgotten his bag at the station, the man rushed back but it was already gone.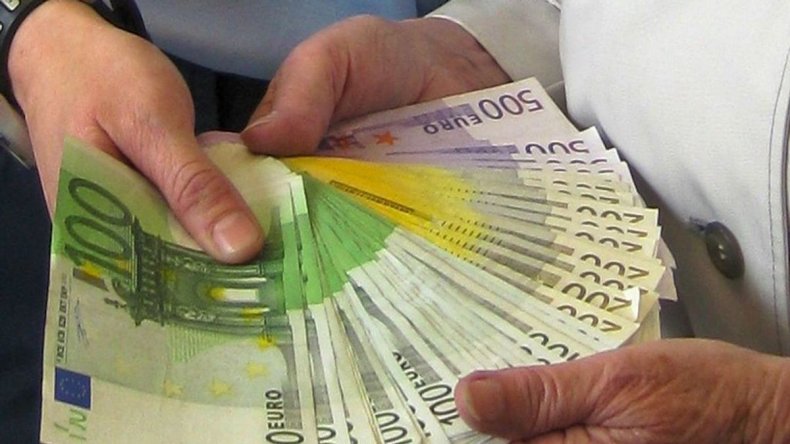 The teenager who had found it decided not to inform the police.
Instead, he told his best mates about it, and the group - three boys and three girls under 14 - went on a two-week shopping spree.
The pals spent the money on food, jewelry, backpacks, trips to the bowling alley and an electric scooter.
The teens only confessed after their suspicious parents demanded to know how they had been able to pay for their spending spree.
The furious parents informed local police who were quickly able to find the rightful owner.
Munich Police spokeswoman Sina Dietsch said the families had been able to return most of the acquired products.
She added that they only had to find around €2,000 ($2,100) to fully compensate the victim.
It has not been revealed whether the teenage offenders' parents decided to punish them for their actions.
Local authorities cannot press any charges against them due to their age.
The Sauerlach resident reportedly did not expect to ever see his money again as two weeks had passed since he informed police about having lost it at the station.
Dietsch said: "The teenagers might not face charges over what they did. But we will summon them for a conversation, that's for sure."
The municipality of Oberhaching is home to nearly 14,000 people.
This story was provided to Newsweek by Zenger News.